Cabinet minister Sajid Javid should have been sacked for criticising the judges who ruled on Brexit, Tory grandee Lord Patten has declared.
Patten said that the Communities Secretary "should have been out on his ear" after his attack on last week's verdict that Parliament had to be consulted before the UK could start quitting the EU.
But former Tory party chairman and EU Commissioner Lord Patten said that Theresa May should have fired him for appearing to question the independence of the judiciary, adding he "doesn't know what the rule of law means in politics".
"He should have been out on his ear," he told ITV1's Peston on Sunday programme.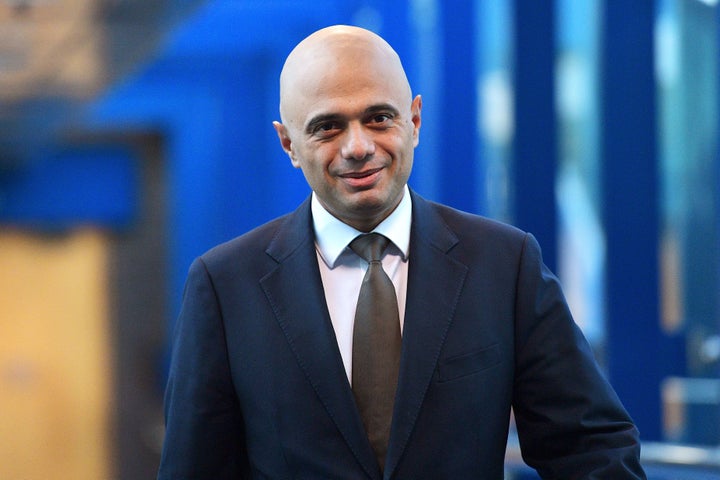 The peer - a senior figure in John Major's government - said that in his day Javid would have been dismissed.
"There would have been quite a lot of us who would have been very reluctant to sit around a Cabinet table with him".
Patten also urged May to show some "leadership" in protecting the courts from political attack.
His remarks came as Health Secretary Jeremy Hunt became the first Cabinet minister to come out and defend the judges.
"The independence of the judiciary is the absolute bedrock of our democracy," he told BBC1's Andrew Marr show.
Labour, as well as former Attorney General Dominic Grieve and senior lawyers, have slammed Justice Secretary Liz Truss and Downing Street for failing to properly defend the three judges who ruled on the Brexit case last week.
The Daily Mail described the Lord Chief Justice Lord Thomas and his two colleagues as 'Enemies of the People'.
Although Javid had insisted on Question Time that he was criticising the people who brought the court case rather than the judges, Patten said he couldn't believe that the Communities Secretary had joined the criticism.
The Tory grandee added that when he was Governor of Hong Kong he had had to tell the Chinese what 'the rule of law' meant, including the courts creating political difficulties sometimes.
"Theresa May…made her reputation in politics by condemning the Conservative party for looking like 'the Nasty Party'.
"Here we are with a debate in this country which is starting to make us look mean and a bit nasty,"
"Theresa May should make it absolutely clear that she don't like the way that tabloid editors have been pushing this debate, that we actually need to behave more decently to one another and with a great deal more respect, as a couple of bishops have been saying.
"It's for Theresa May to give that sort of leadership."
Patten is now a crossbench peer in the House of Lords, a move taken when he became chairman of the BBC Trust. He is Chancellor of Oxford University.
Related