Theresa May has ordered a crackdown on unauthorised leaks by ministers and civil servants with a warning that culprits will face instant dismissal if they are caught, a memo ironically leaked has revealed.
Cabinet Secretary Sir Jeremy Heywood has written to senior officials informing them the Prime Minister had demanded urgent action to tighten security in Whitehall.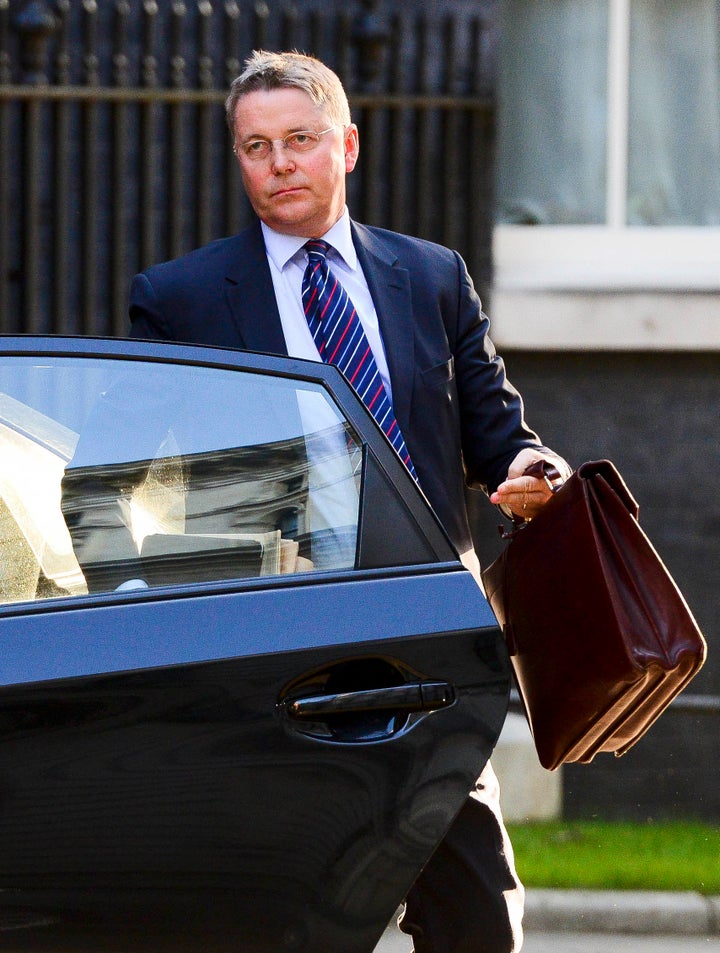 In his note – dated November 28 and marked Official-Sensitive – Sir Jeremy referred to a "spate of leaks and unauthorised briefings" which had appeared in the media on Brexit, the US elections and the Autumn Statement.
"Leaking is corrosive and undermines trust and good government. Leaks are never acceptable but the regularity and cumulative impact of recent incidents mean we must now collectively take exceptional action," he wrote.
"The Prime Minister has directed that we urgently tighten security processes and improve our response to leaks. She has instructed that we begin this work immediately and expects to see rapid and visible improvement.
"Ministers, permanent secretaries and senior officials set the tone in an organisation and no amount of process will make up for an environment where leaks are accepted. If leaders think they are the necessary cost of open ways they are mistaken."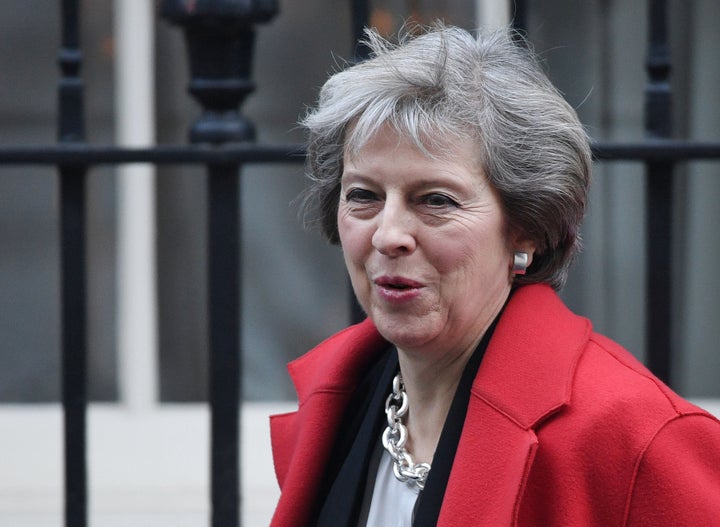 He concluded: "Anyone found to have leaked sensitive information will be dismissed even where there is no compromise of national security. The Prime Minister will be writing in similar terms to ministers."
The warning appears to reflect the acute sensitivity in No 10 over reports of government divisions, with claims of clashes between pro-Brexit ministers like Boris Johnson and Liam Fox and Chancellor Philip Hammond and of tensions between Mr Hammond and the Prime Minister.
In his note, Sir Jeremy said it was essential that policies on using only "official technology" – particularly mobile phones – for official business were "strictly enforced" while "security teams" needed to properly "resourced and empowered" to carry out investigations when breaches occurred.
"We need to obtain phone and email logs quickly, ensure staff are available for interview and tough disciplinary measures when a culprit has been identified to show leaking will never be tolerated," he wrote.
"I have already strengthened the controls for sensitive Cabinet Committee papers. This will require all the energy and attention any cultural change demands."
There was little sign Sir Jeremy's warning had had any impact, with the Sunday papers continuing to report the behind-the-scenes manoeuvrings over Brexit.
The Sunday Times said that May had given ministers the green light to draw up secret plans for a "grey Brexit" that would steer away from the demands of Leave and Remain hardliners.
The paper quoted Whitehall sources as saying that Hammond and Brexit Secretary David Davis had formed a "small clique" with No 10 to avoid a "hard Brexit".
The Foreign Secretary was said to be "absolutely furious" after his views on free movement of Labour were misrepresented after he briefed EU ambassadors.