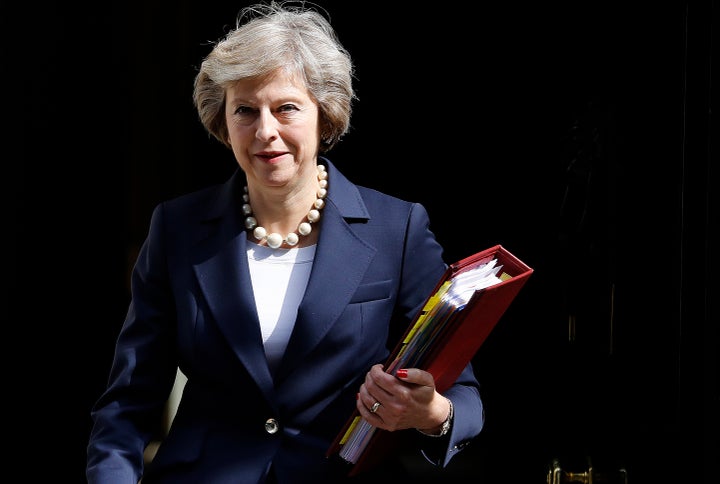 The policies and rhetoric during Theresa May's time at the Home Office contributed to a post-Brexit surge in hate crime, a leading civil rights campaigner has said.
As the new prime minister's government announces an action plan to combat the spike since the EU Referendum, the new director of Liberty, Martha Spurrier, said "you reap what you sow" in reaction to the fact more than 6,000 hate crimes have been reported since mid June.
Spurrier, who replaces Shami Chakrabarti in the role, contrasted Rudd's warning that there was now a "climate of hostility" towards immigrants, with May's comment in 2013 that she sought to create a "hostile environment" for illegal immigrants.
In an interview with The Huffington Post UK, Spurrier said: "Over the last five years, the Tory government have openly said that they would create a hostile environment for immigrants. Their own language, their own policy is called 'hostile environment'. They make no bones about it.
"Yet, when they see it pay off in a rise in hate crime, they then say: 'What they really don't want is this hostile environment'. The language is really telling. You reap what you sow. Calling it a 'hostile environment' says to people 'you can play a part in that too'."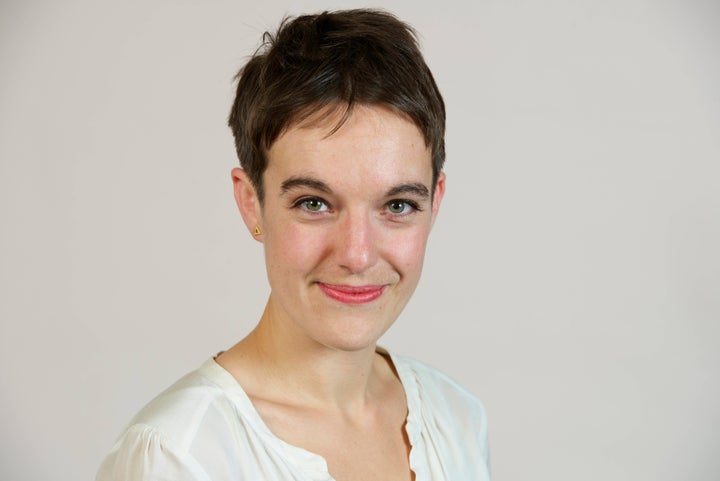 The 30-year-old added that immigration reform under May had turned "citizens into immigration officers" by placing an onus on people such as private landlords to check the immigration status of people they do business with.
Spurrier, a human rights barrister, called this "a real sea change". She added other factors, such as Britain's failure to take in more refugees and "over-simplified, prejudiced" rhetoric during the London mayoral election, "all points in one direction".
She added: "I'm not saying the government are causing hate crime but I do think you have to be alive to [the fact that], if you raise the temperature and create a certain environment and you look like you are licensing discrimination, then that is, in the end, going to have a life of its own."
She said May's record as home secretary had a "liberal vein" but also an "underbelly" of illiberalism, such as the treatment of immigrants detained awaiting deportation, which she called "an astonishing stain on the UK's human rights record" and a "black mark" against the new prime minister's name.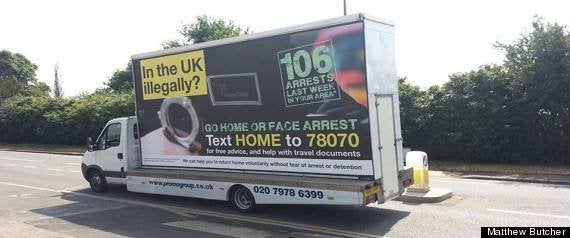 In the interview, Spurrier said May could honour her "apparent new liberal agenda" as prime minister by ditching the Tory manifesto commitment to scrap The Human Rights Act.
The Act makes rights enshrined in the European Convention of Human Rights enforceable before UK Courts, including the rights to free speech, privacy and right to be free from torture or inhuman treatment.
Spurrier, who launched a campaign to save the Act, said its proposed scrapping should leave people "fundamentally nervous".
A Home Office spokesman stressed that May's "hostile environment comment related to illegal immigration, rather than immigration more generally.
He said: "It is categorically untrue to say the Home Office has called for a hostile environment for immigrants.
"However, the British public expect us to take decisive action to prevent immigration abuse and make it harder for people to enter or live here illegally. That is why we have introduced new legislation through the Immigration Acts in 2014 and 2016.
"We are also clear that it is completely unacceptable for people to suffer abuse or attacks because of their nationality, ethnic background or colour of their skin. We will not stand for it."