Amid some shock appointments - Boris Johnson as foreign secretary perhaps the most dramatic - there were also a number of exits.
And goodness, what emotions there were.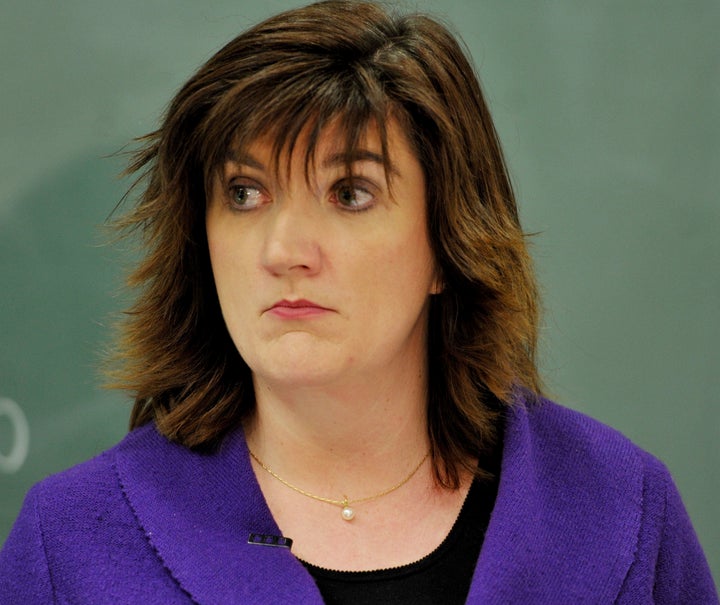 Unceremoniously dropped from the cabinet on Thursday morning was Michael Gove.
The MP for Surrey Heath was stripped of his post as justice secretary by the new PM - and his ministerial Jaguar too.
It was taxi for Gove as he left Parliament following his sacking...
He was reportedly spotted flicking through Blood Wedding by Pierre Lemaitre, a "dark psychological thriller".
After losing her position as education secretary, Nicky Morgan tweeted:
She also apparently cut a rather sad figure.
Not even indulging in an Addison Lee, she was spotted on the London Underground:
While Gove found solace in tomes and Morgan went quietly on her way, others had different coping mechanisms.
John Whittingdale left his post as culture secretary to be replaced by Karen Bradley.
To be fair, it's what most of us would do.
And of course, there was dramatic rumoured sacking of Jeremy Hunt.
Junior doctors around the country rejoiced at the news - only to have their hopes dashed when it was announced he would in fact be remaining in his role as health secretary.
And he was rewarded with...