Firstly, there's his history of offending foreign leaders, the very people he will soon be negotiating with on behalf of the UK.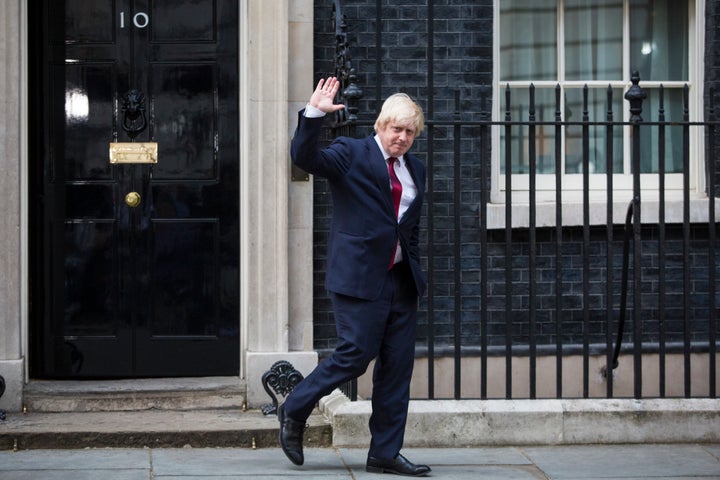 He also once referred to US President Barack Obama as a "part-Kenyan President", and a visit to China during the Olympics in 2008 didn't go down that well either.
Then there's his history of racism.
In a column for the Daily Telegraph in 2002, Johnson mocked Tony Blair's globetrotting with this horribly offensive quote: "What a relief it must be for Blair to get out of England. It is said that the Queen has come to love the Commonwealth, partly because it supplies her with regular cheering crowds of flag-waving piccaninnies."
He also went on to mention "watermelon smiles".
Boris has also previously been accused of condoning an article that claimed black people have a lower IQ which was published while he was editor of the Spectator magazine.
In one, columnist Taki wrote that "Orientals ... have larger brains and higher IQ scores. Blacks are at the other pole."
In another, he described black American bastketball players as having "arms hanging below their knees and tongues sticking out".
He later told the Evening Standard: "I am sorry for what was previously written as it does not reflect what is in my heart."
None of this was lost on other MPs and political commentators.
Former Huffington Post UK political editor Mehdi Hasan also pointed out that Boris' failings were not lost on his new team either.
Comedian Ricky Gervais didn't even need to try to crack a funny...
Meanwhile, in other corners of the internet, Boris was getting a more direct roasting.
Chancellor - Philip Hammond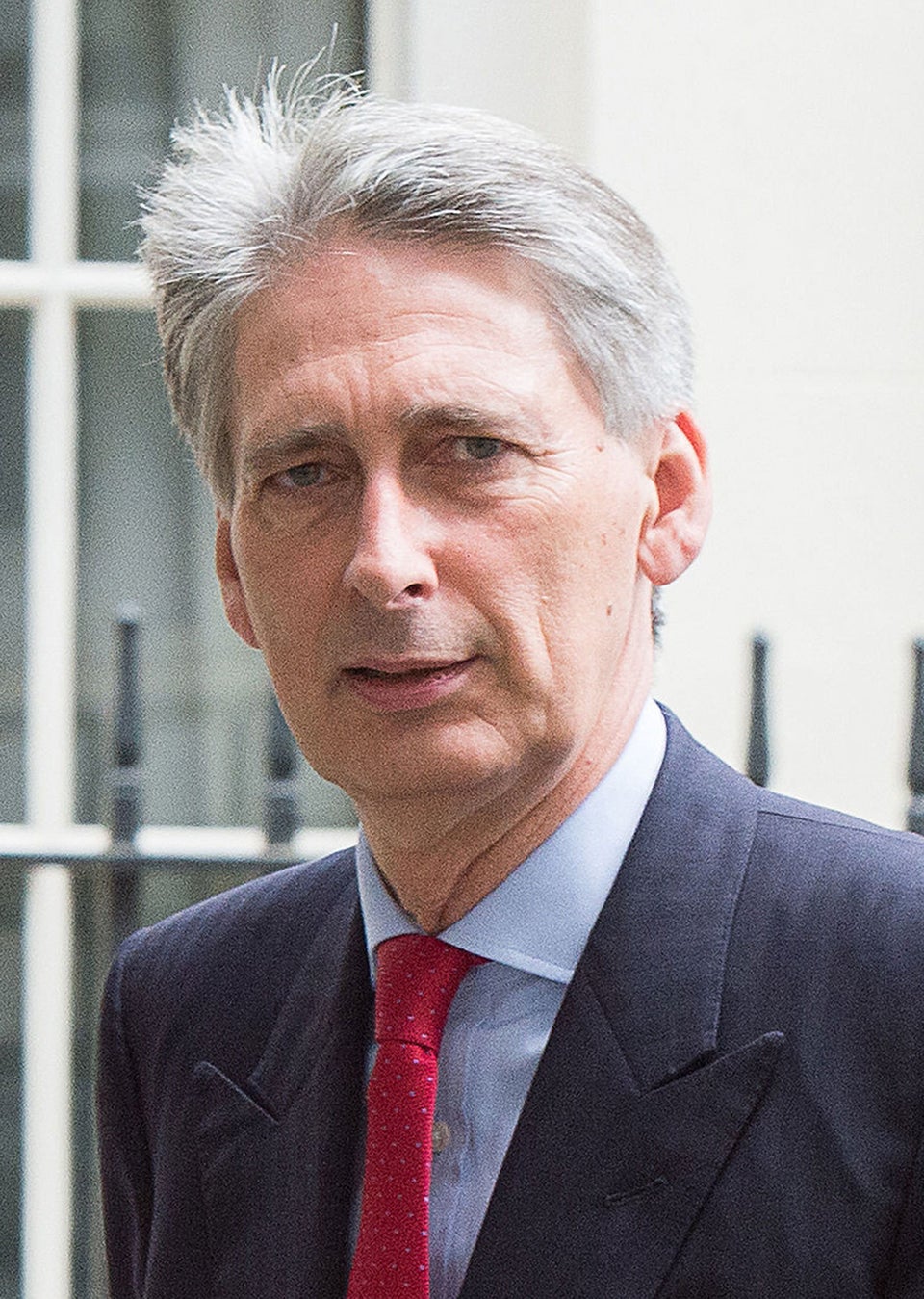 Foreign Secretary - Boris Johnson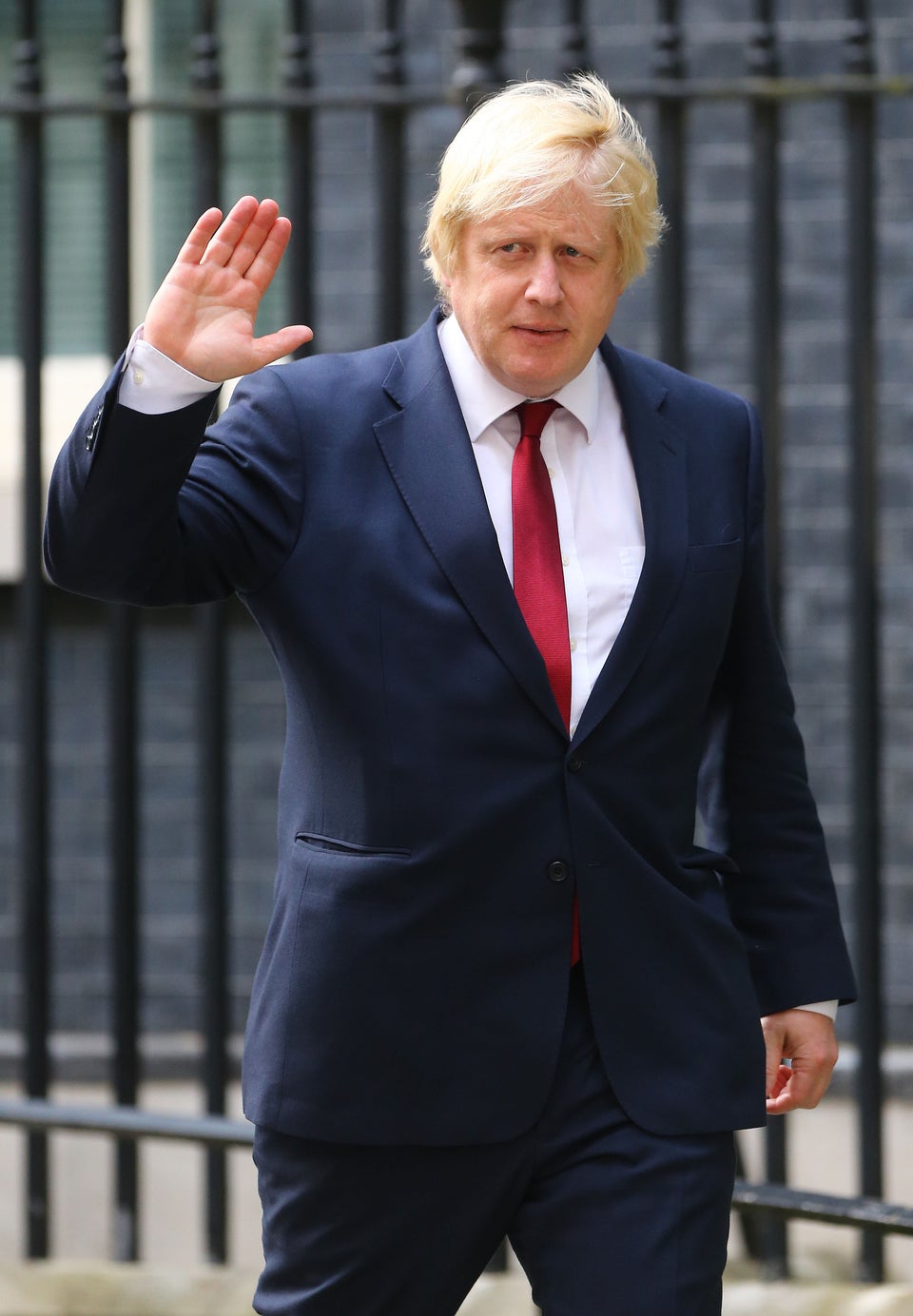 Home Secretary - Amber Rudd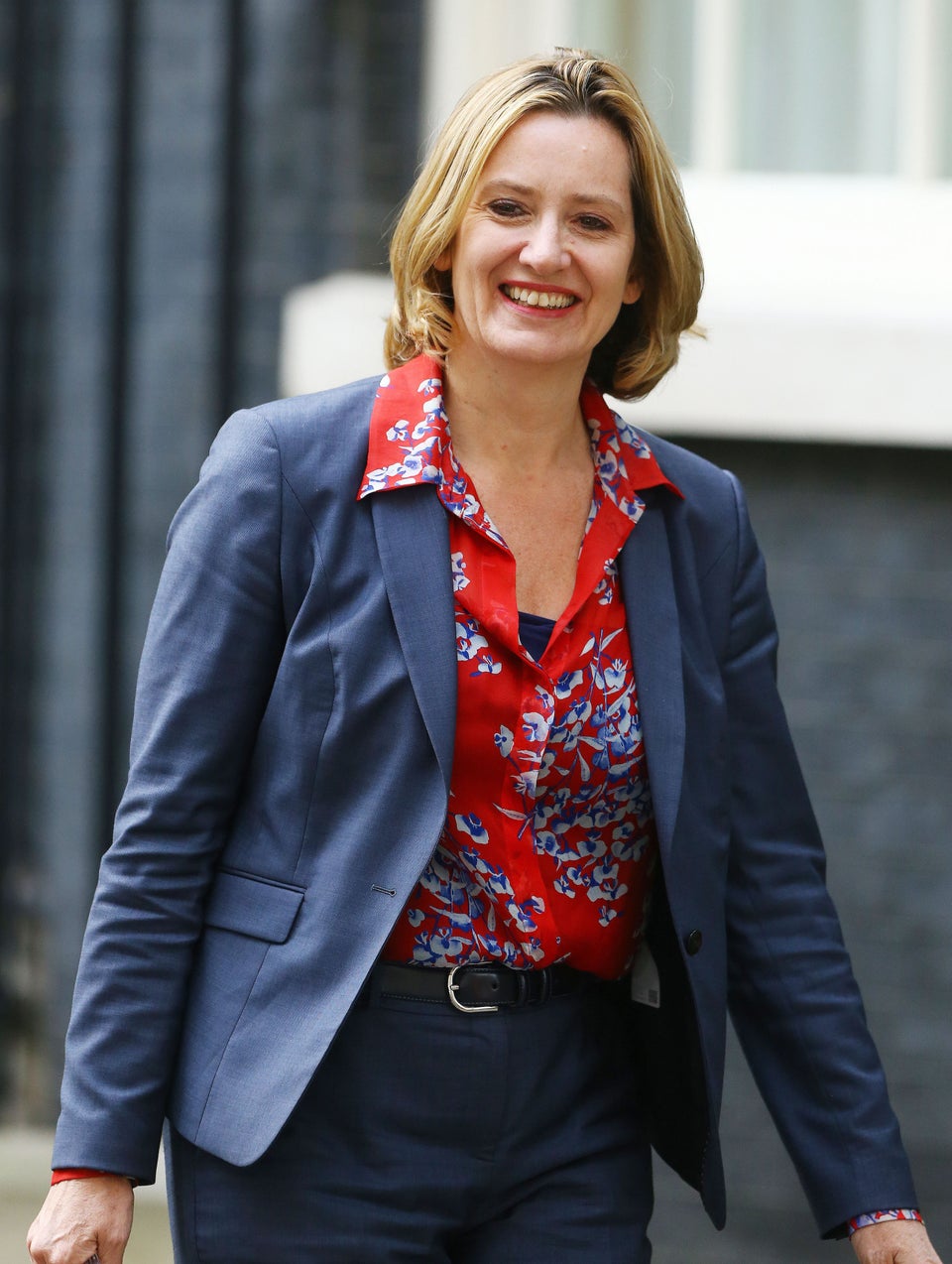 Brexit Secretary - David Davis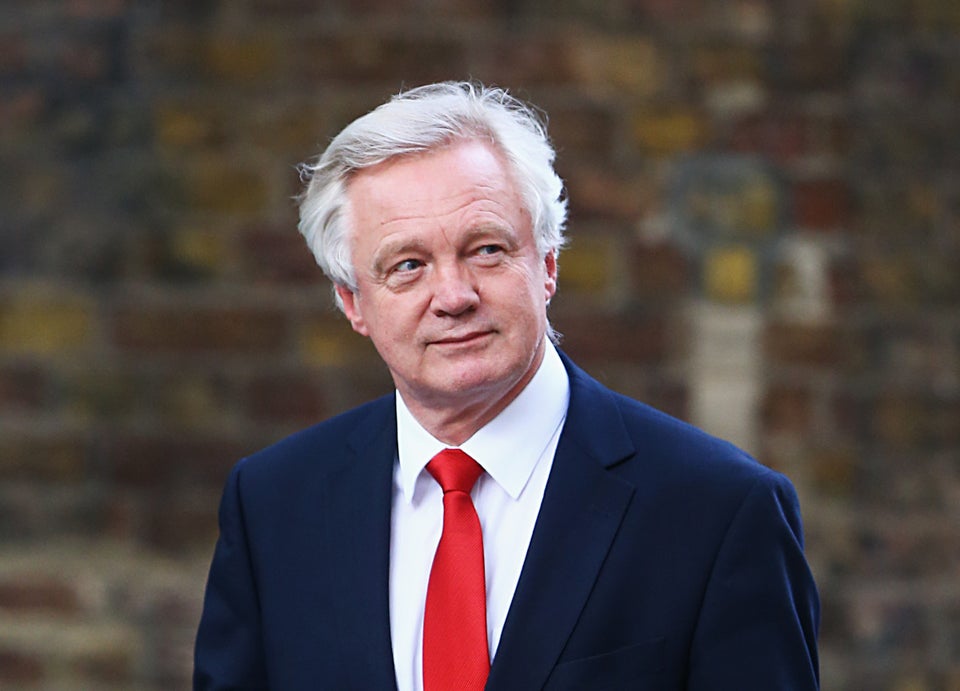 International Trade Secretary - Liam Fox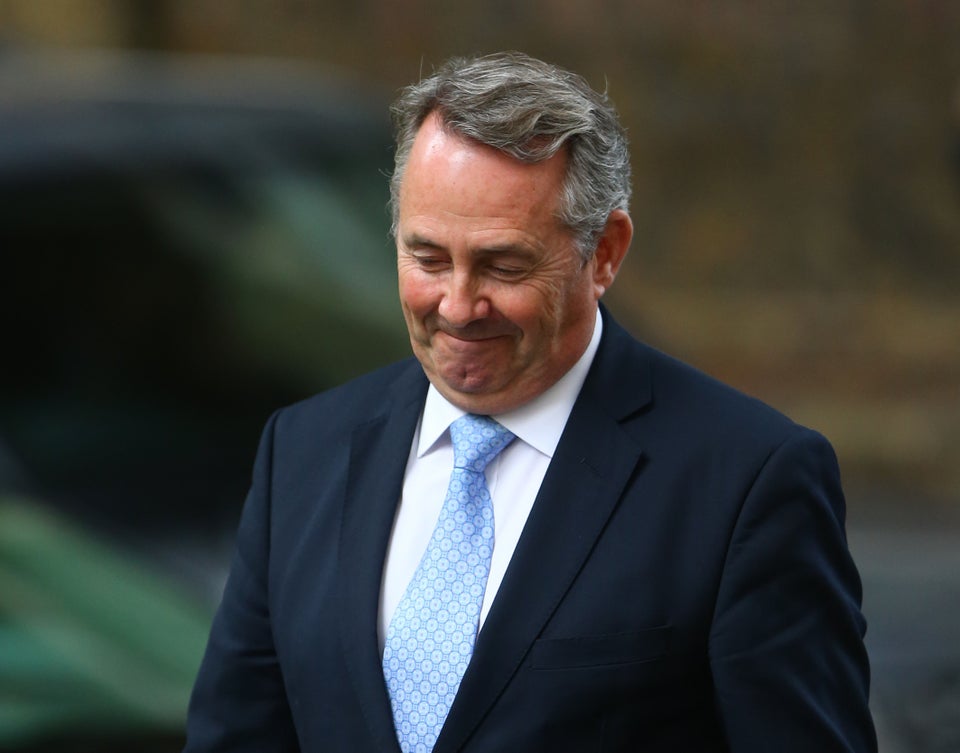 Defence Secretary - Michael Fallon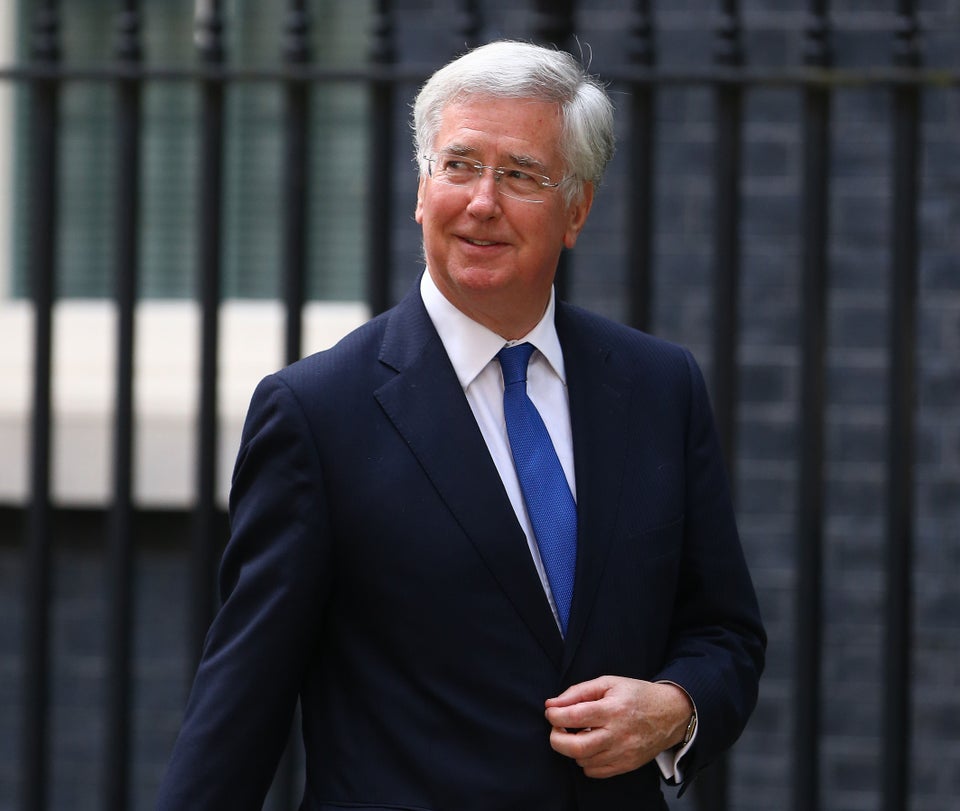 Justice Secretary - Liz Truss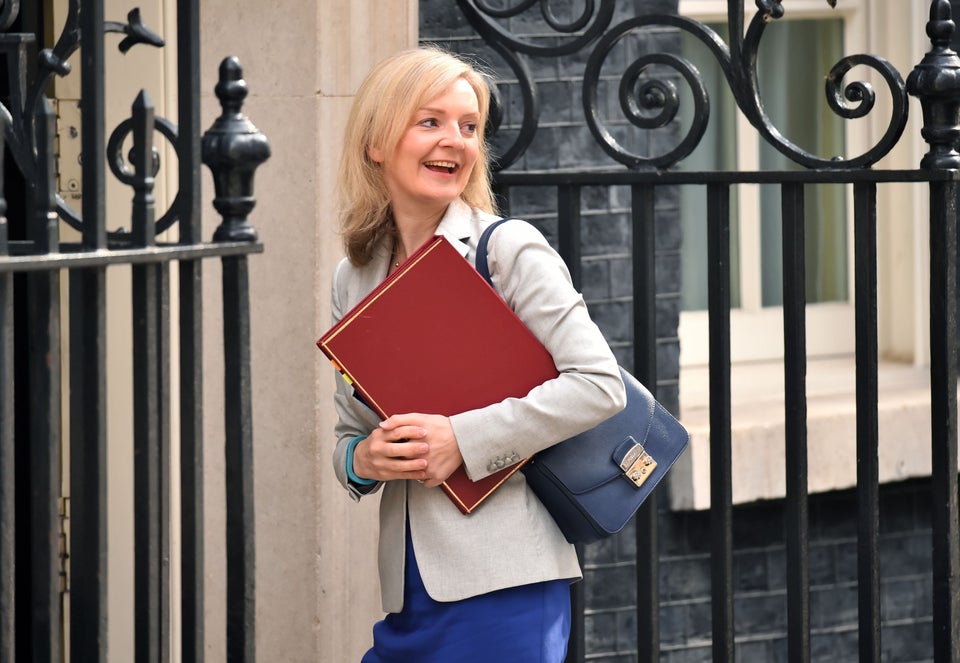 Education Secretary - Justine Greening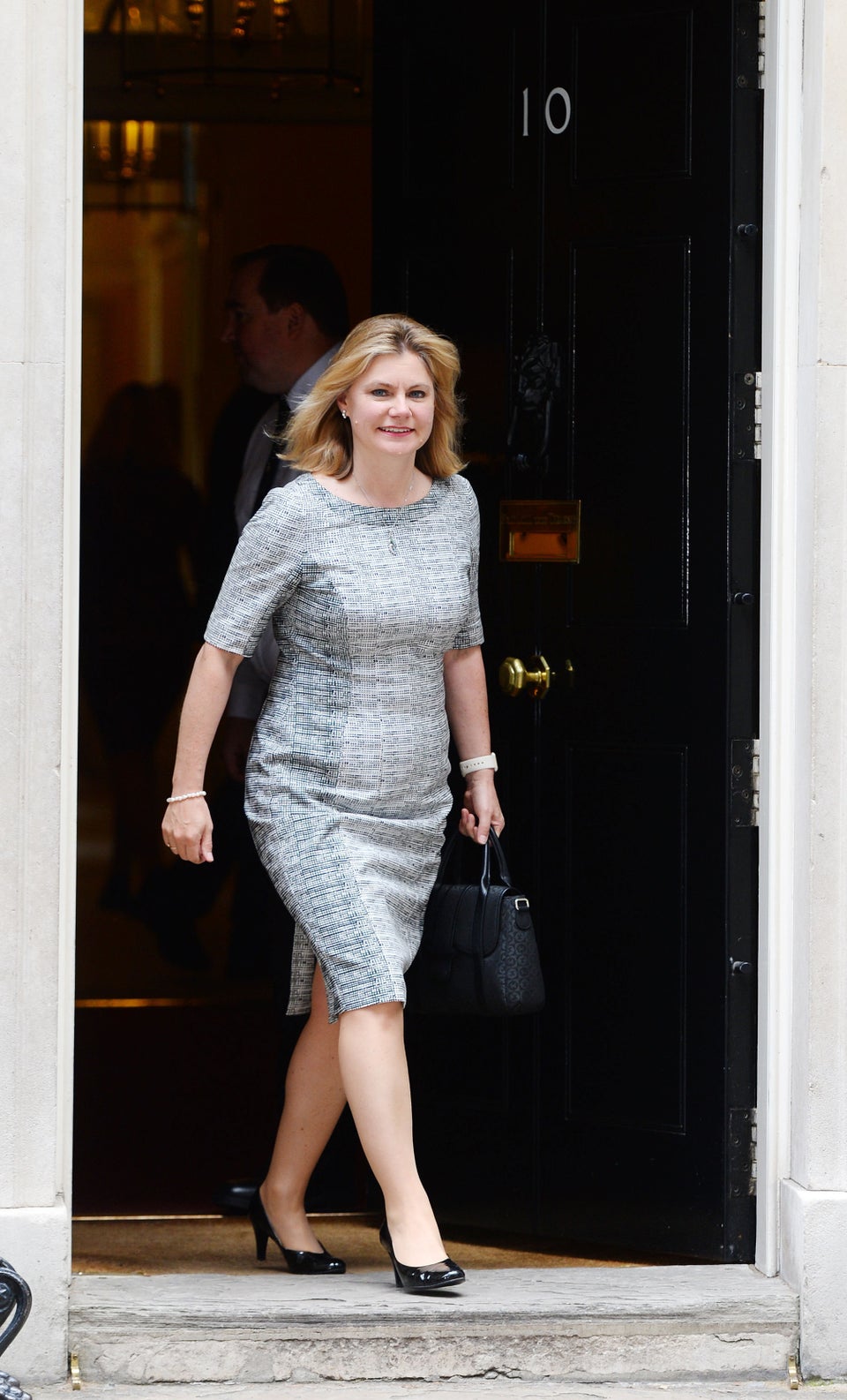 Chief Whip - Gavin Williamson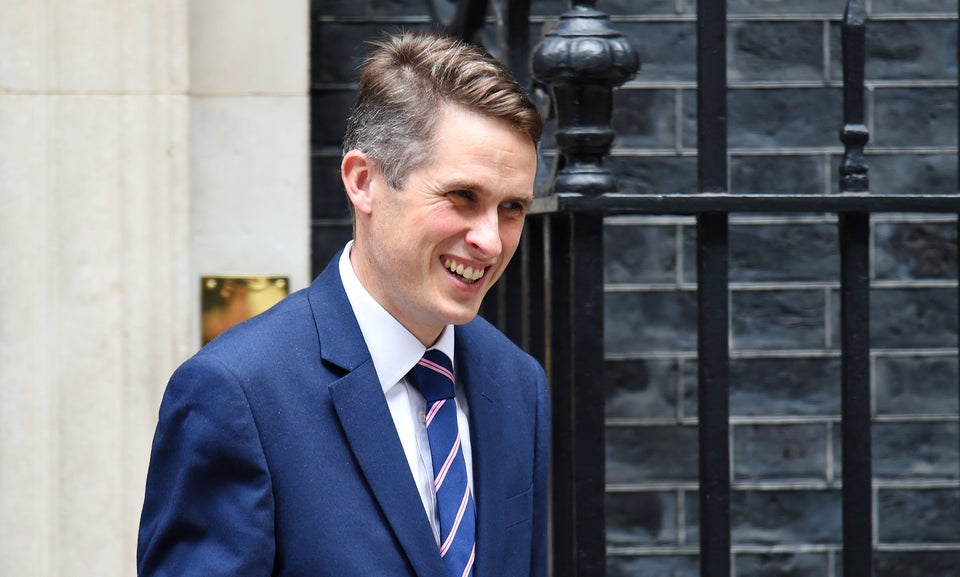 Health Secretary - Jeremy Hunt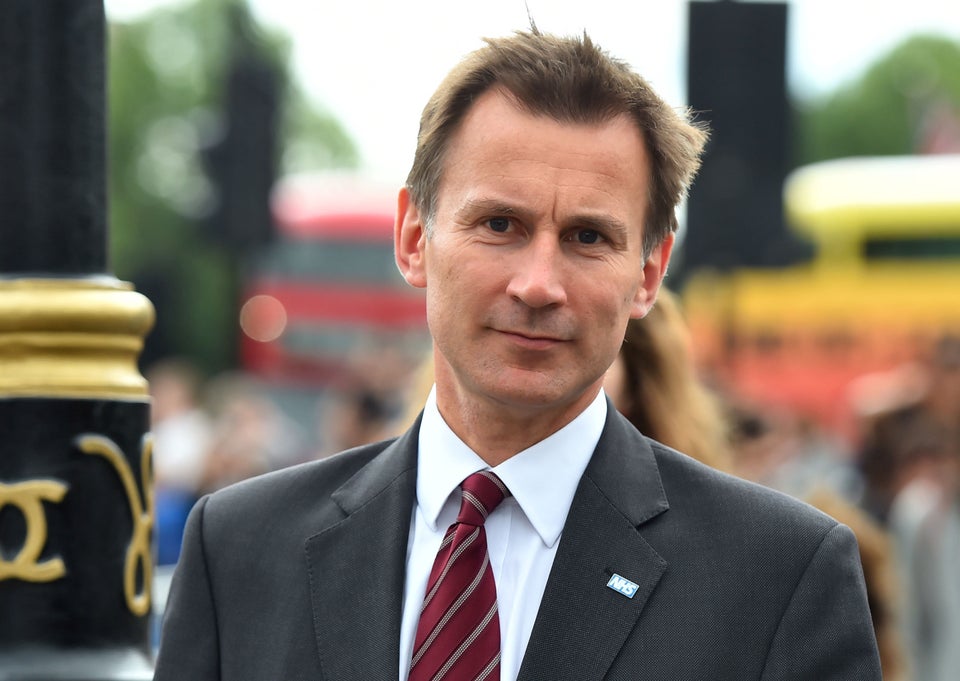 Northern Ireland Secretary - James Brokenshire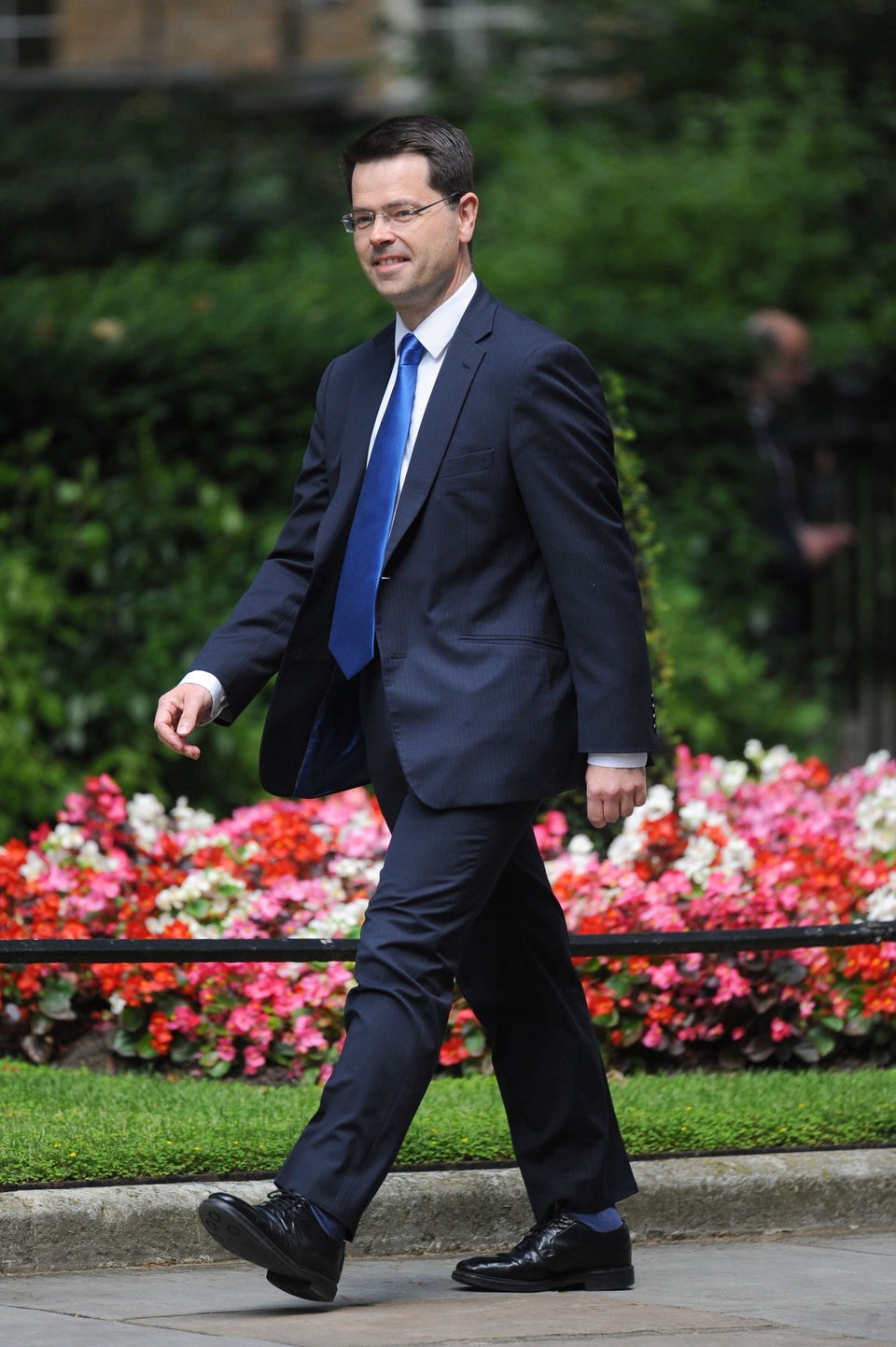 Conservative Party Chairman - Patrick McLoughlin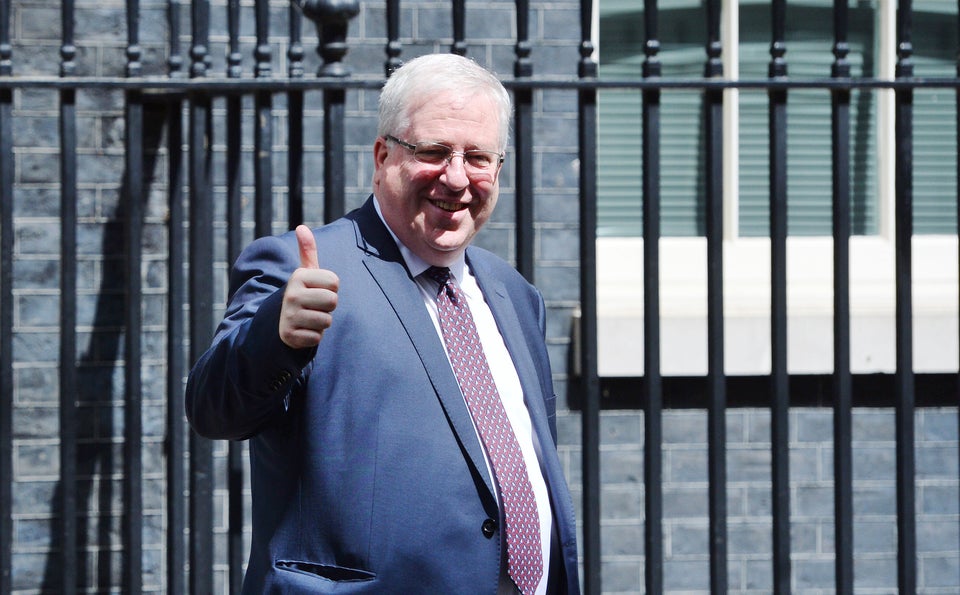 Communities and Local Government Secretary - Sajid Javid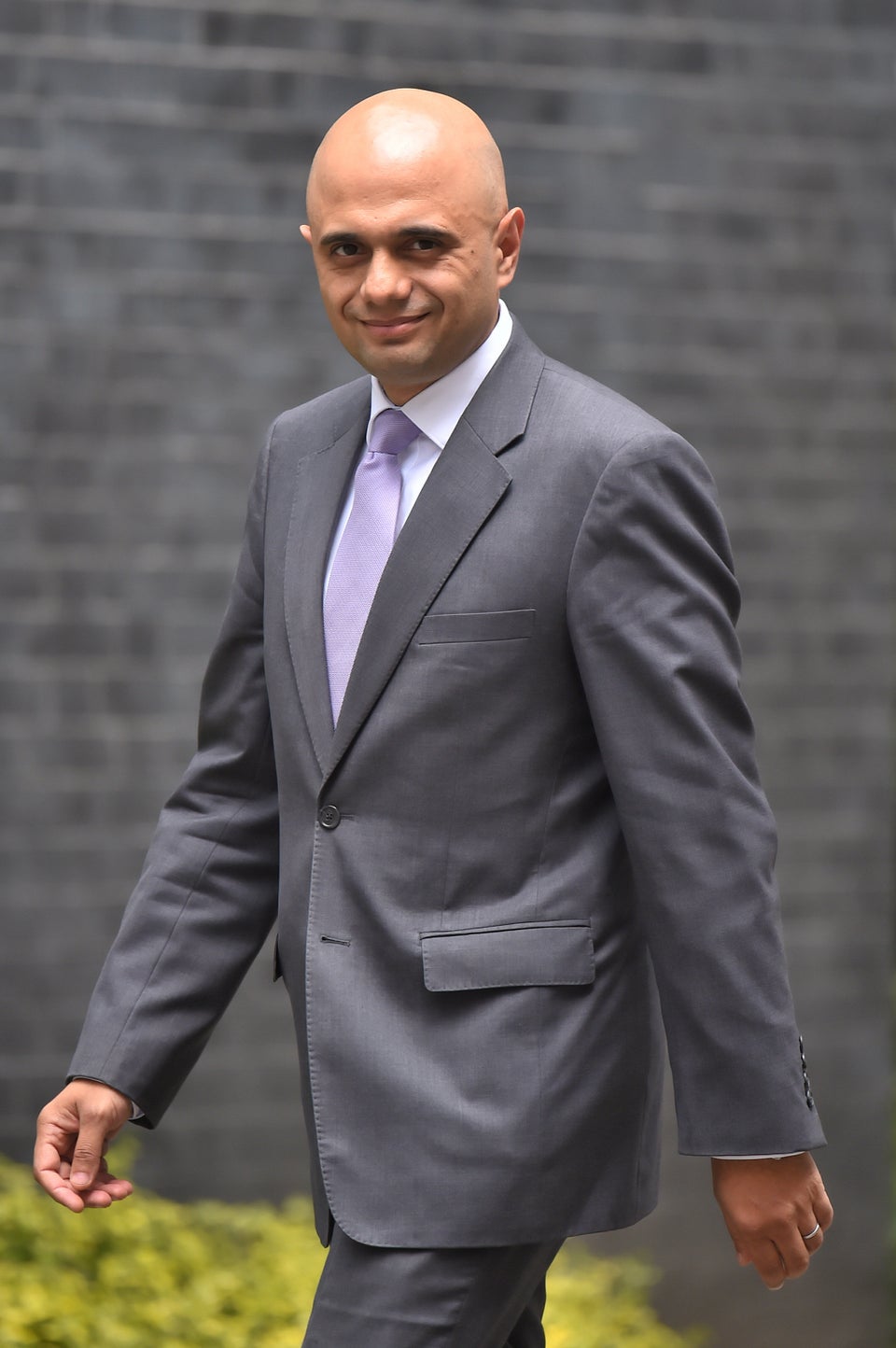 Environment, Food and Rural Affairs Secretary - Andrea Leadsom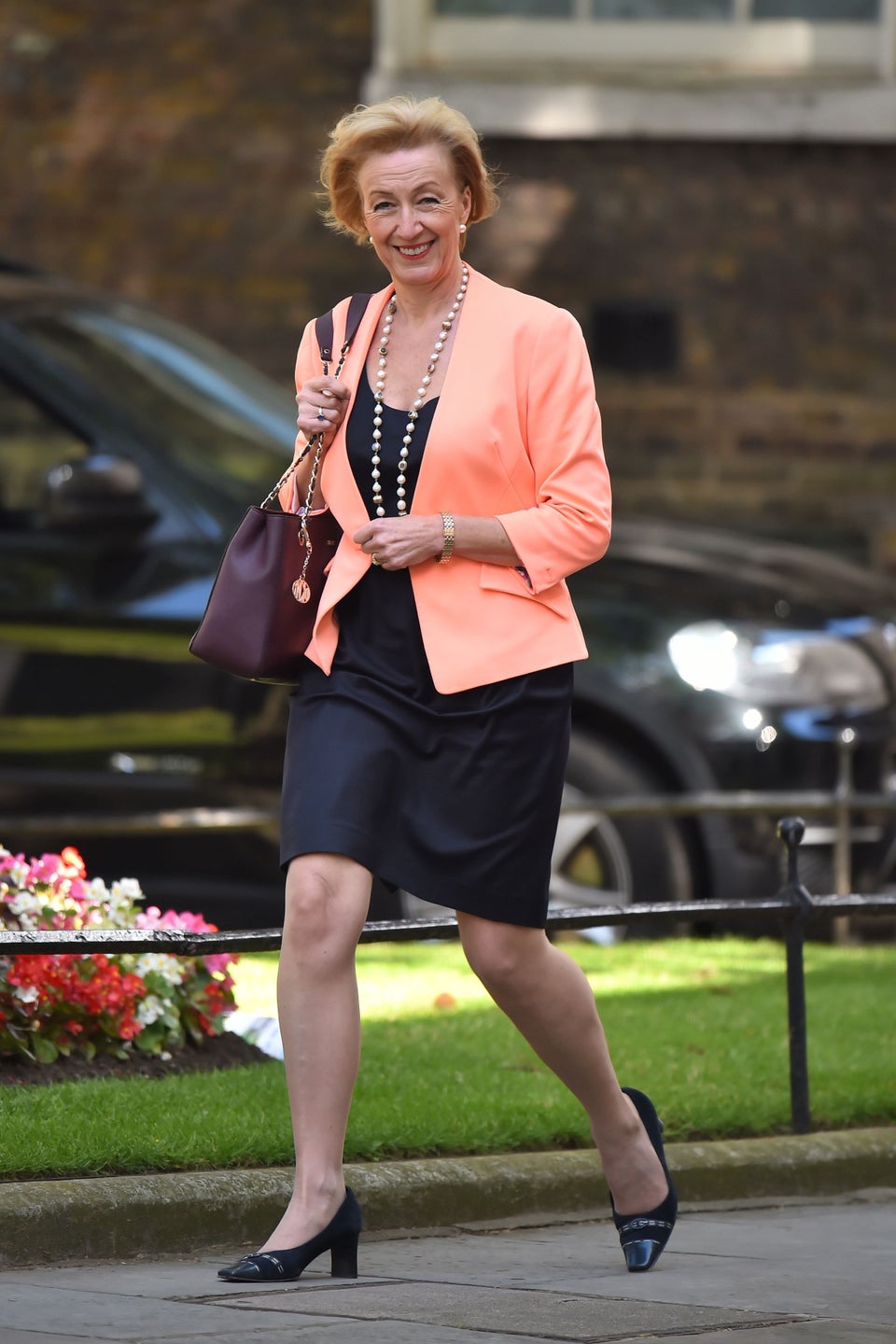 Work And Pensions Secretary - Damian Green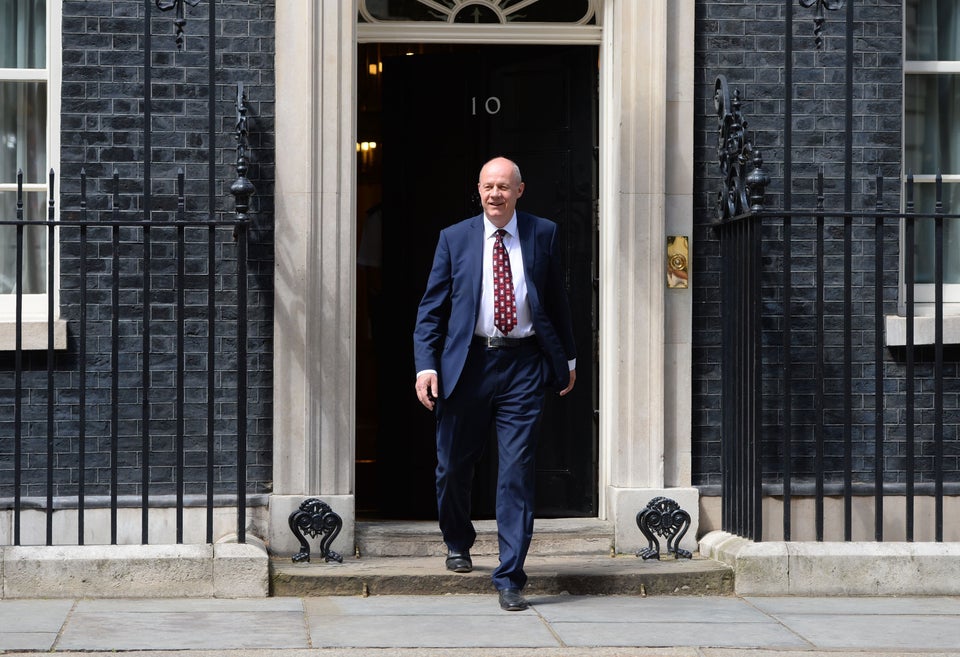 Transport Secretary - Chris Graryling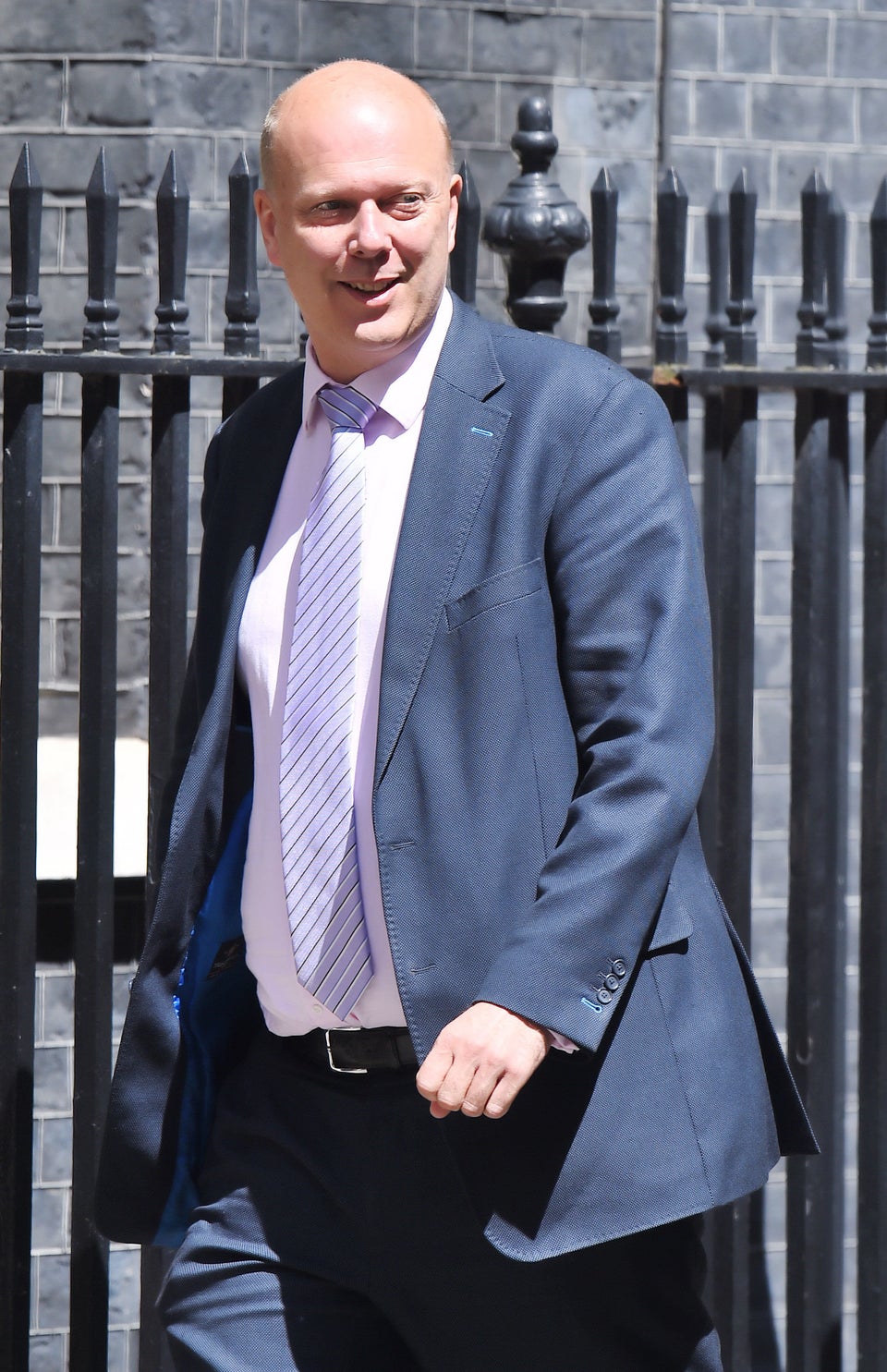 International Development Secretary - Priti Patel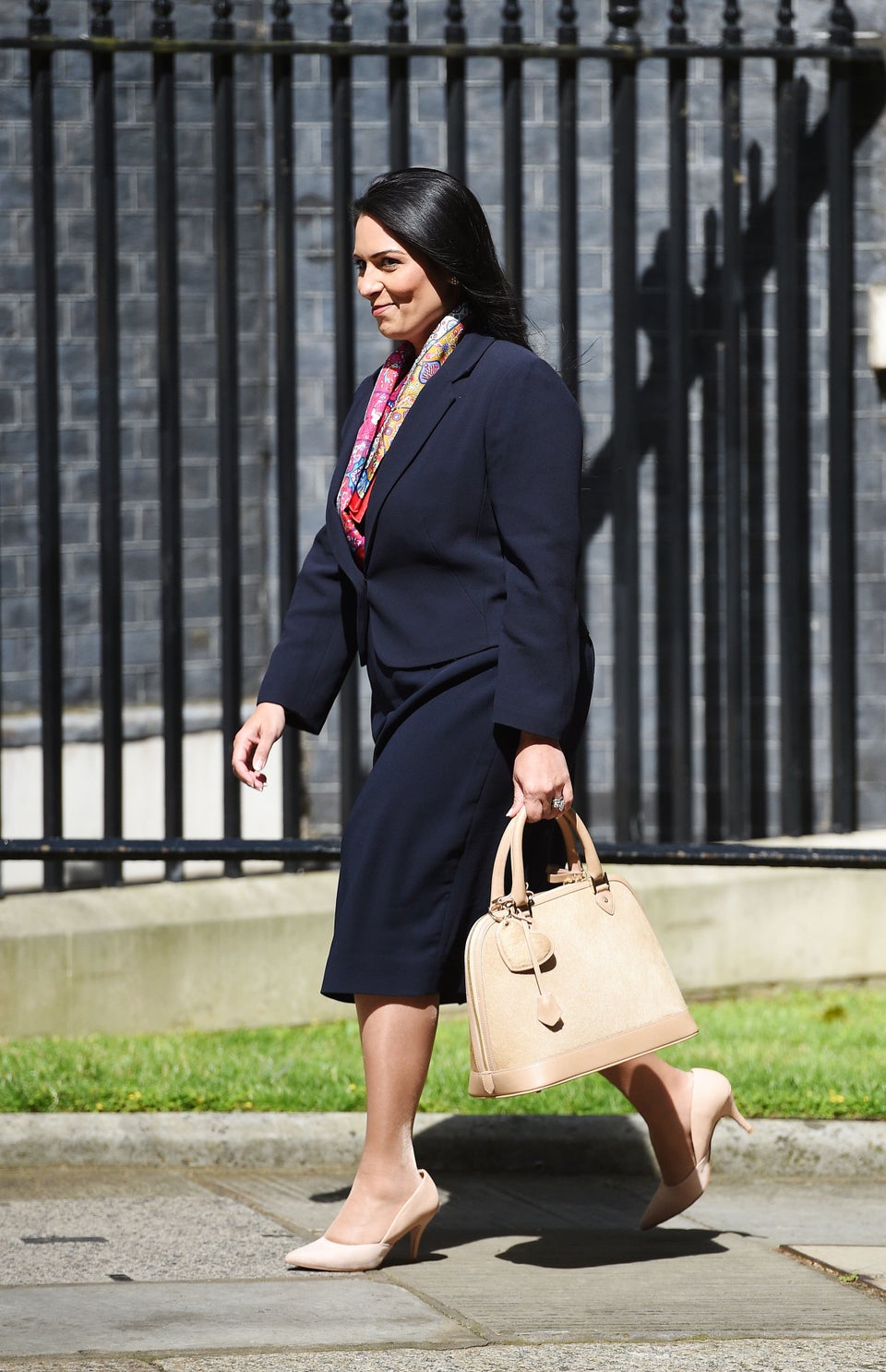 Business, Energy and Industrial Strategy - Greg Clark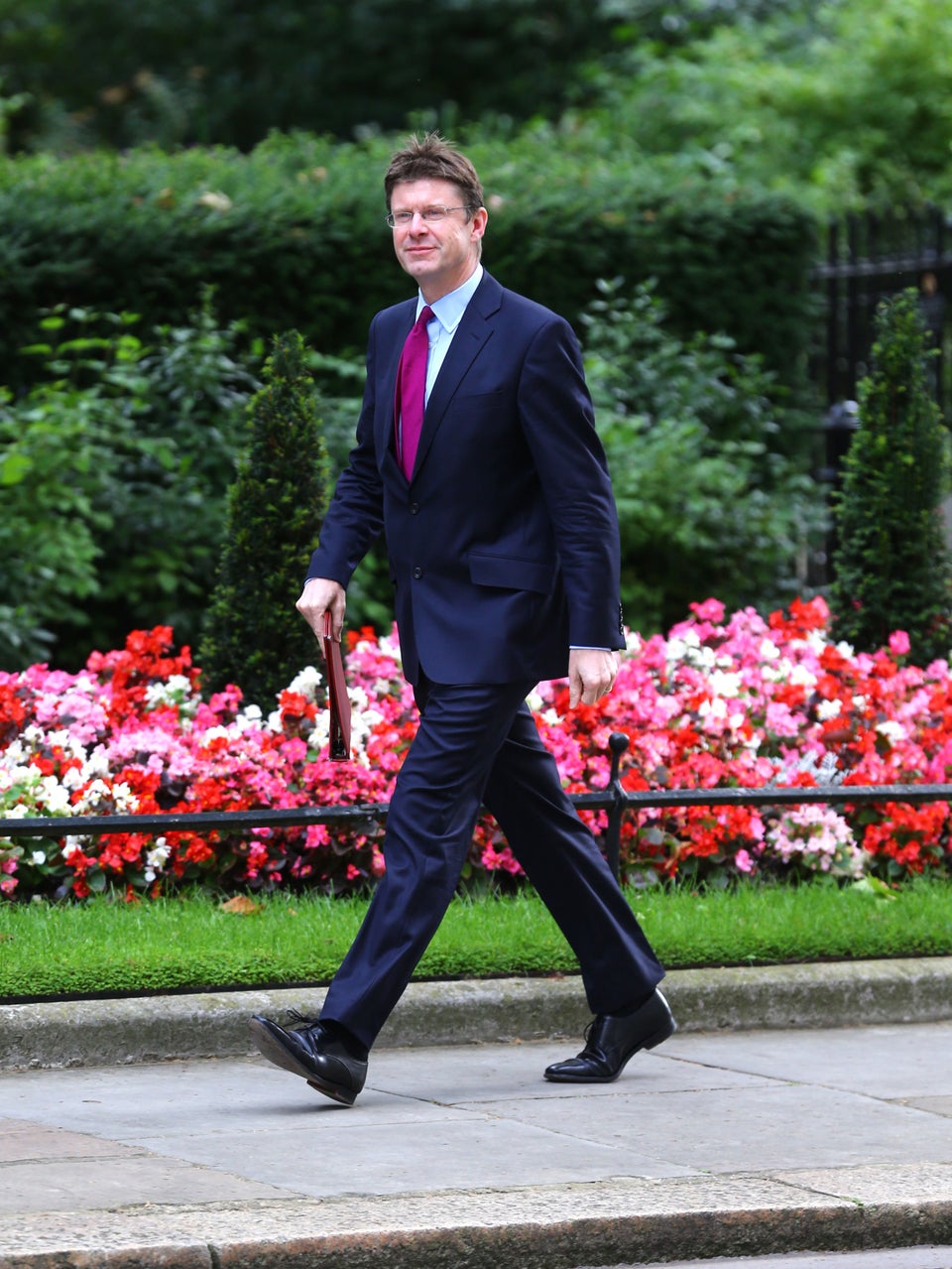 Wales Secretary - Alun Cairns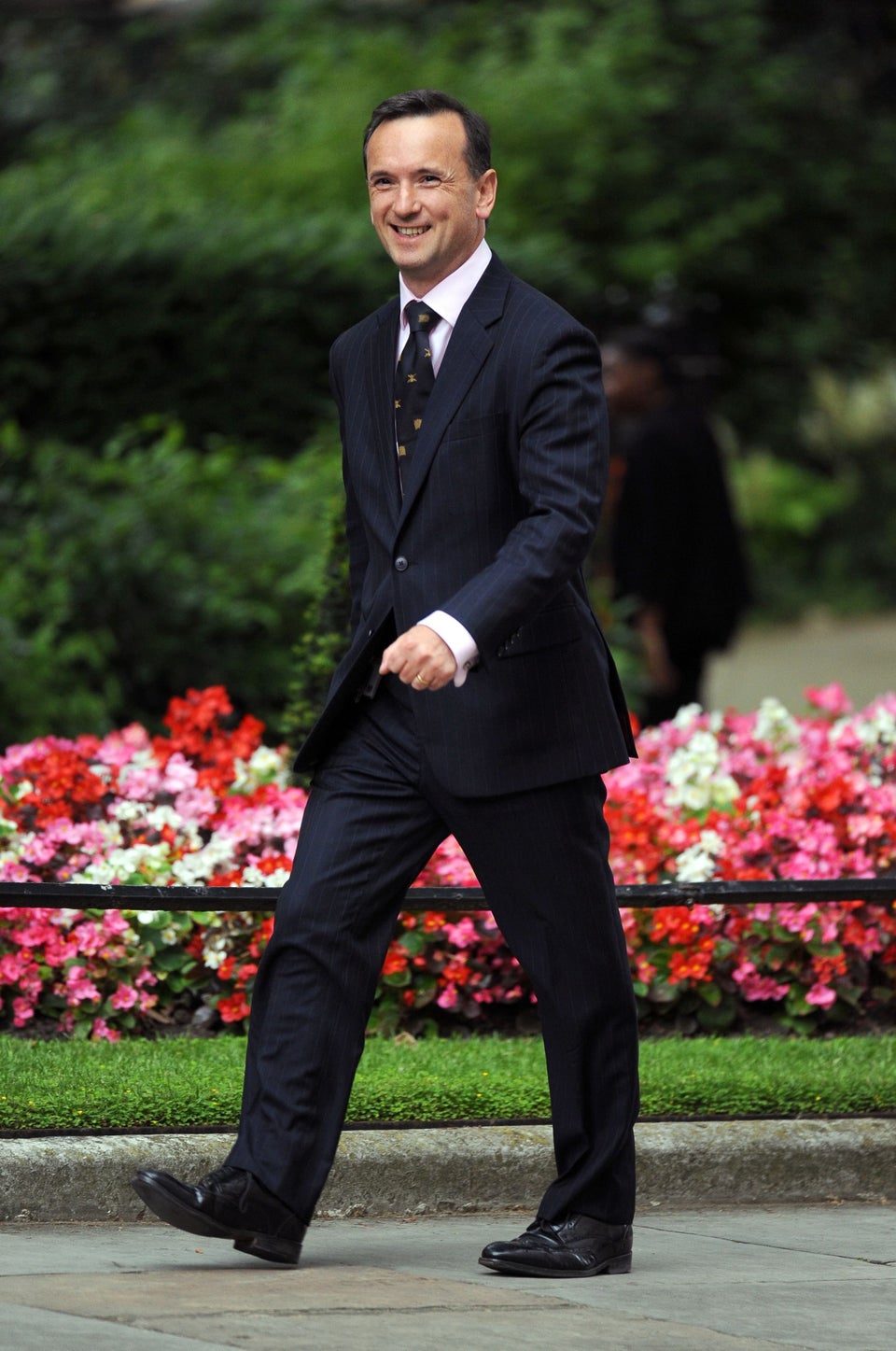 Scotland Secretary - David Mundell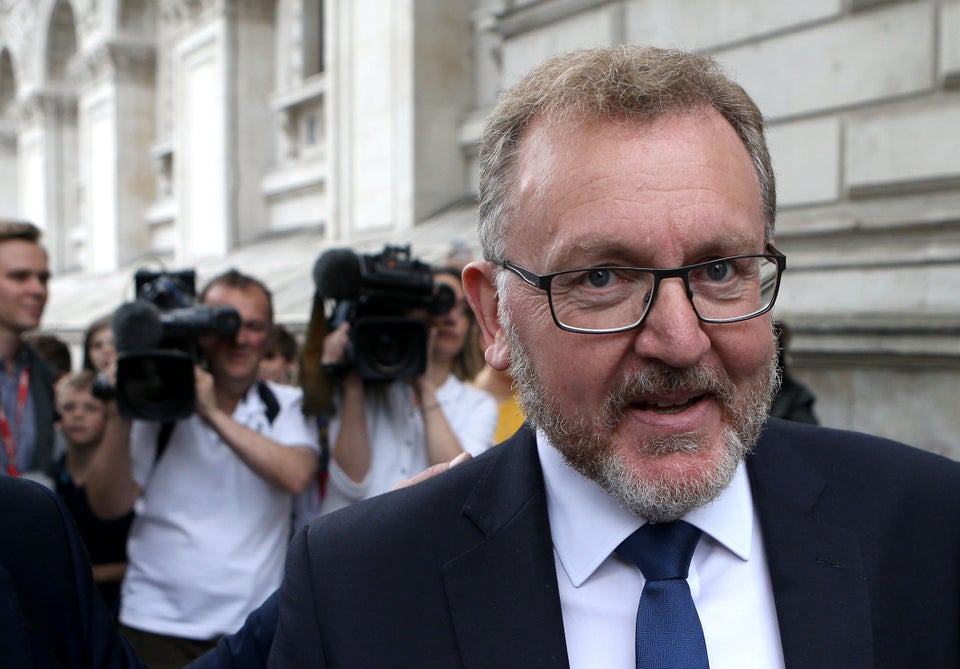 Chief Secretary to the Treasury - David Gauke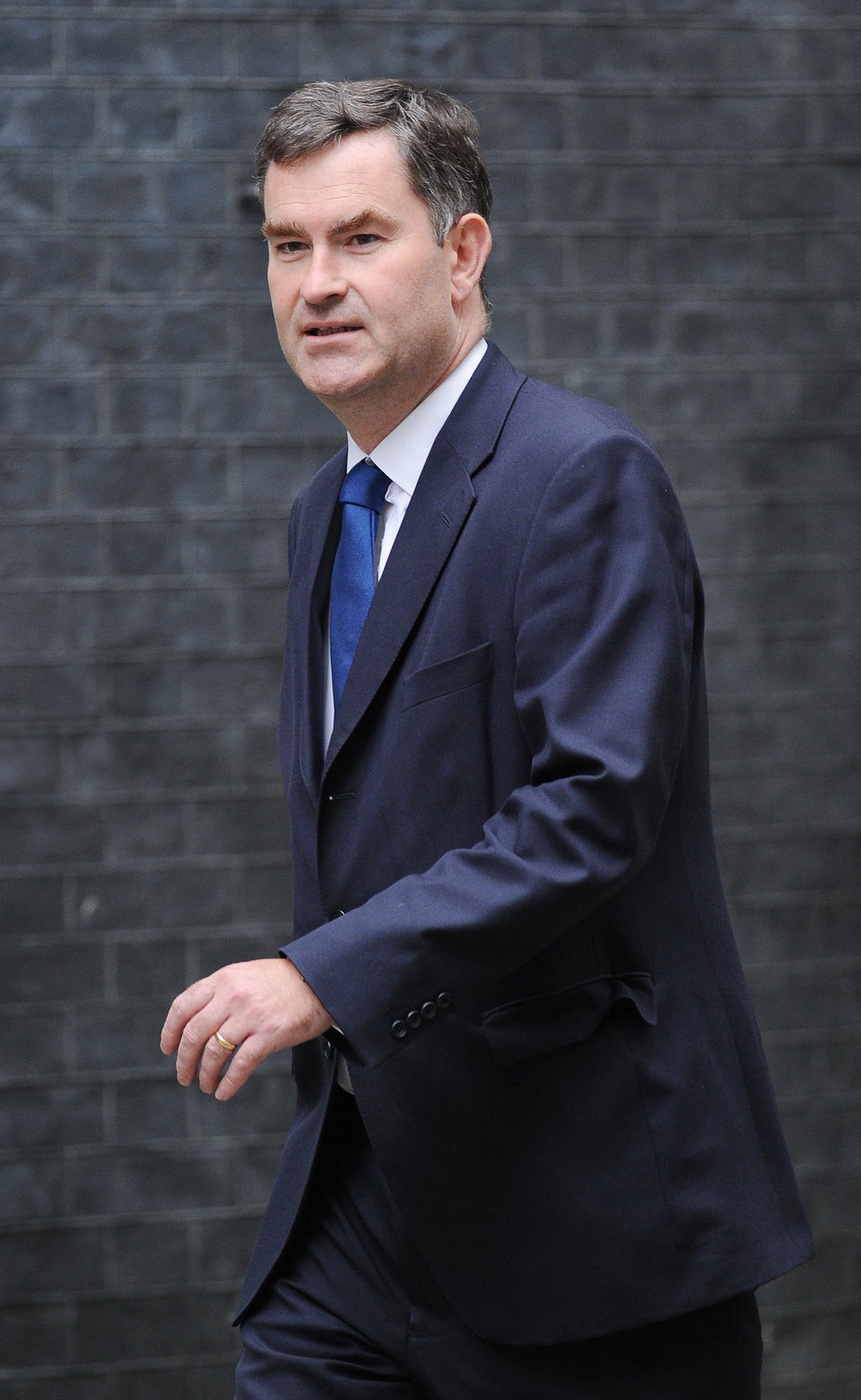 Leader of the Commons - David Lidington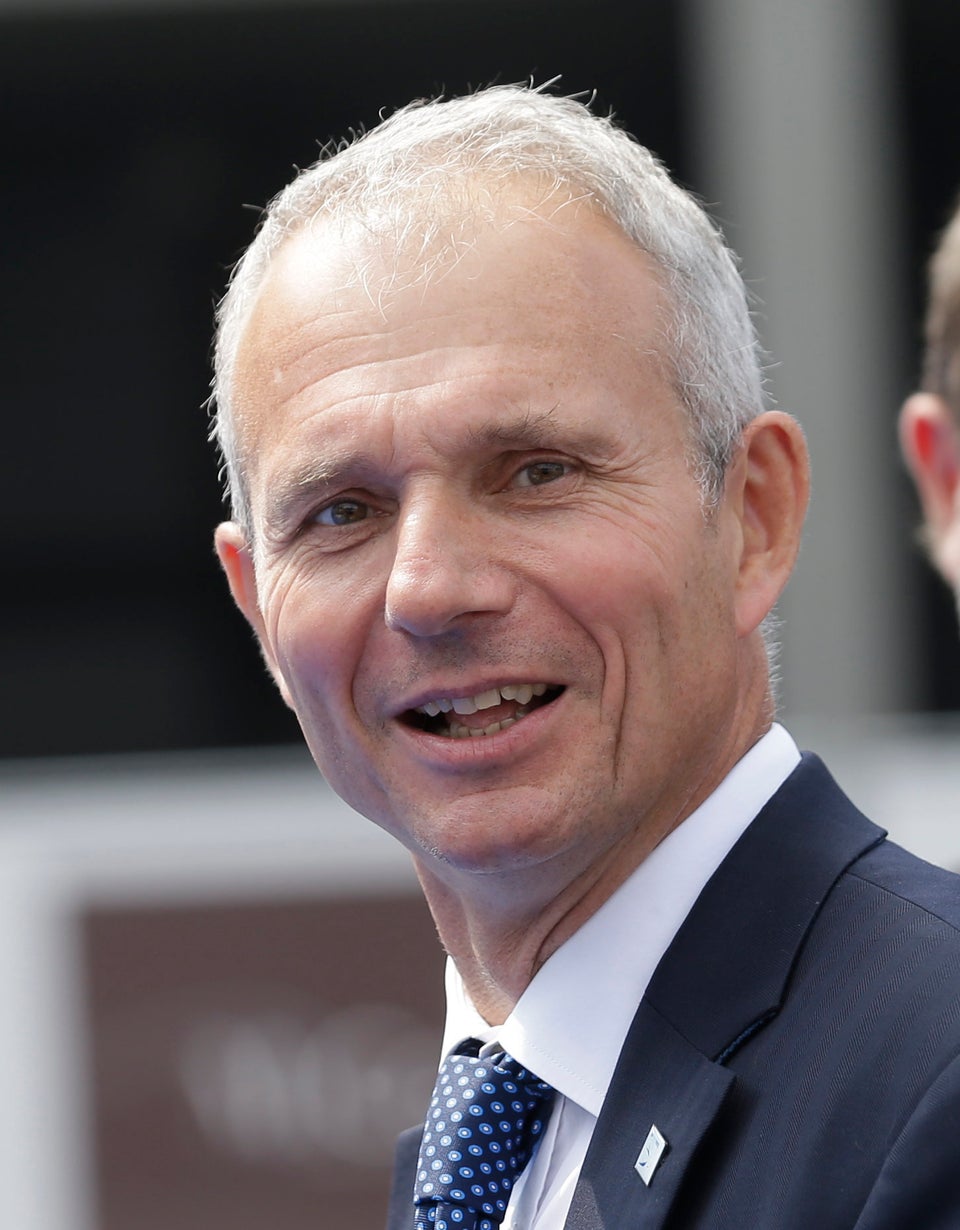 Attorney General - Jeremy Wright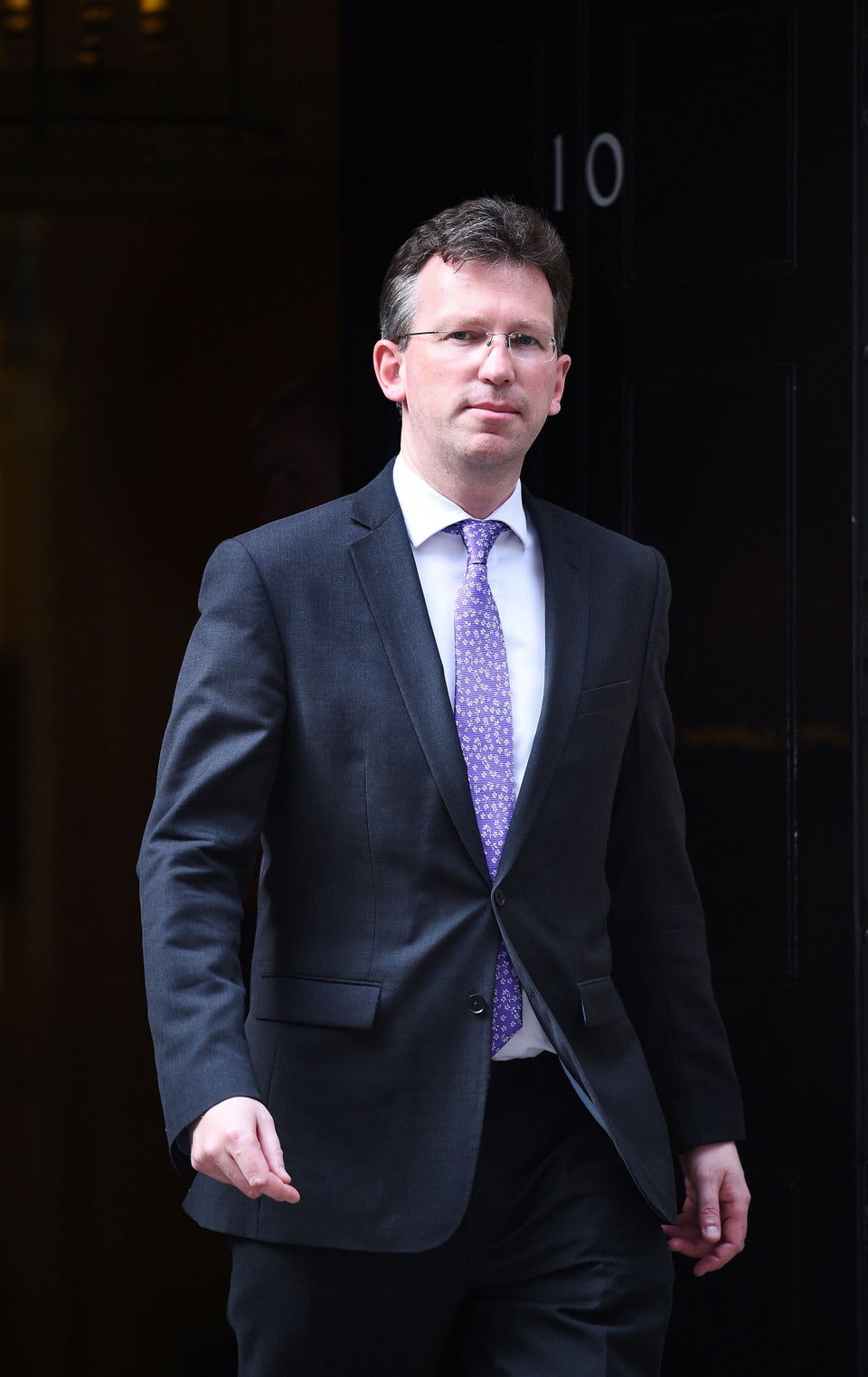 Cabinet Office Minister - Ben Gummer