Privacy campaigners have released a spoof video highlighting the extent to which sweeping spying powers could be handed to public bodies.
The clip - titled 'Show Me Yours' - features comedian Olivia Lee demanding Brits hand over their phones to have holiday pictures, bank statements and internet history scrutinised.
Bewildered Brits react with shock when Lee asks for their personal information, one particularly aggreived passer-by commenting: "Really that's none of your business - go fuck yourself."
The film was produced by civil rights campaign charity Liberty, which claims ministers are "seeking to legalise one of the most intrusive and least accountable surveillance regimes in the world" by pushing through new legislation.
They say the footage highlights what personal information could be requested by public bodies if home secretary Theresa May's Investigatory Powers Bill is passed.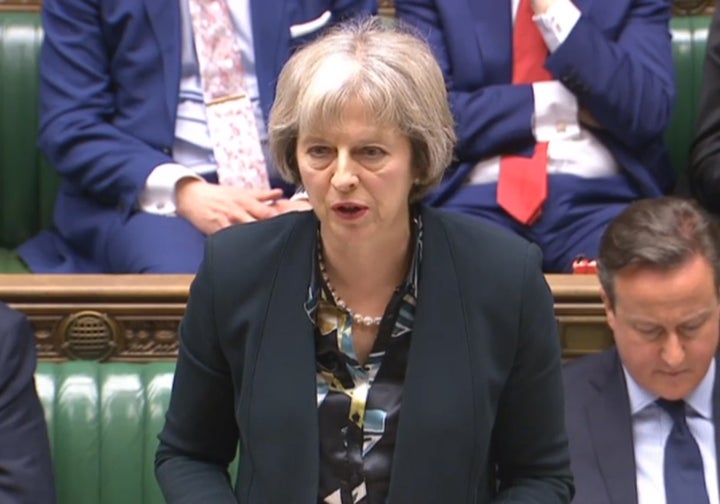 Larry Holmes, the charity's digital and campaigns coordinator, says it reveals how most people don't want strangers "poring over" the details of their private life.
"As our film shows, people naturally recoil when a stranger asks to see their phone – there's a reason we use encrypted services and protect our phones and computers with passwords and codes.
"Our emails, texts, online chats and browsing history paint an incredibly detailed and private picture of our lives, and we don't want a stranger poring over them.
"This latest Snoopers' Charter is a world-leading embarrassment – it will all but end online privacy, put our personal security at risk and swamp law enforcement with too much information.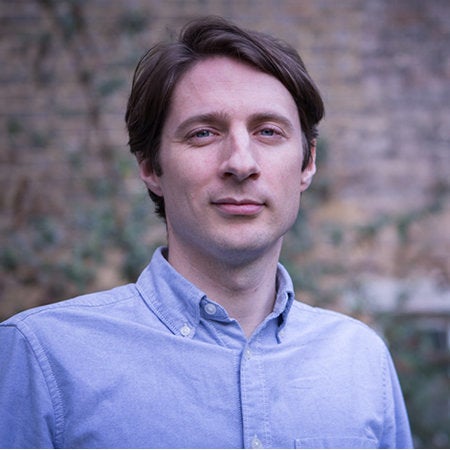 "The Home Office would be wise to ditch it and come up with the targeted, intelligence-led system we need to keep us safe and respect our rights."
The Home Secretary in March defended the key piece of legislation, saying she had taken "significant steps" to address concerns raised by both MPs and privacy campaigners.
"Their efforts have assisted us in enhancing safeguards and refining technical aspects," May said.
"The revised Bill we are introducing is both clearer and stronger in protecting privacy...
"The Investigatory Powers Bill will transform the law relating to the use and oversight of these powers. It will strengthen safeguards and introduce world-leading oversight arrangements.
The Investigatory Bill is the Government's second attempt at bringing into force sweeping new surveillance powers for the security services.
The first - branded the "snoopers' charter" by MPs - was shot down in 2013 by then deputy prime minister and Liberal Democrat leader Nick Clegg, who vetoed it over privacy laws.
A similar law was later rushed through with emergency legislation, but a Bill to replace it is needed before 31 December 2016.
Popular in the Community