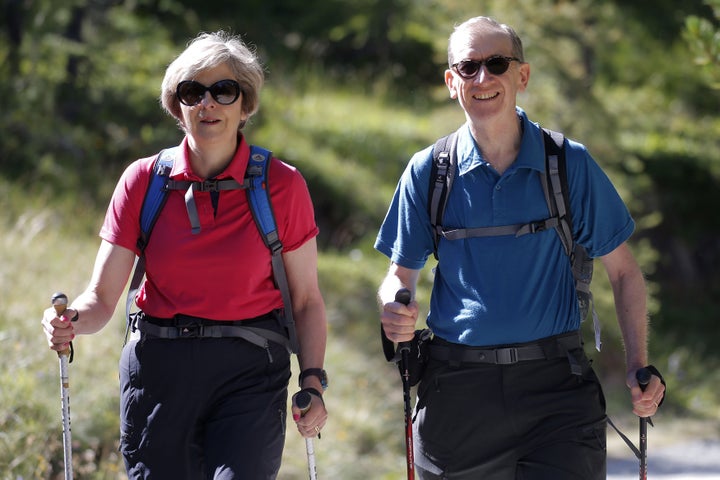 Theresa May's three-week summer holiday in Europe could end up costing her £700 more because of Brexit, according to Labour.
The party has analysed the cost of the PM's trip to Italy and Switzerland, including average hotel and food and drink costs, spending for souvenirs and the price of a cable car pass.
May's spokeswoman announced last week she would be taking a break with husband Philip and that they would spend much of their time walking.
Based on a total cost of £5,000, the pound's fall against the Euro and Swiss franc would see a £780 in items paid for in the local currency - although the actual cost of the break has not been revealed.
The pound is currently worth 1.12 Euros and 1.23 Swiss francs, its value having dropped sharply following the result of last year's referendum.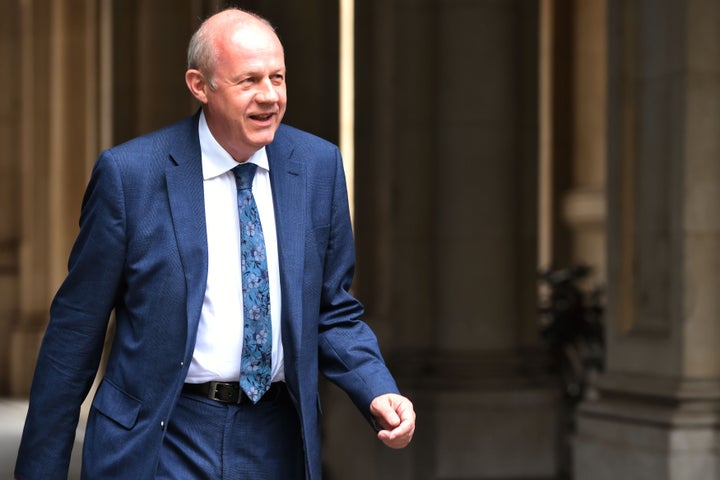 A Labour source said: "If Theresa May thinks she can escape her failure by heading abroad she's sadly mistaken. Her botched approach to Brexit is hitting people in the pocket, with prices soaring.
"Thanks to the Tories, hard-pressed Brits will be worse off this summer, with summer holidays costing more.
"Everyone is worse off with this weak PM and government."
May's team insisted she will still "be in charge" during her time away and "will be constantly updated from Downing Street".
When asked who would chair emergency Cobra and other key meetings in her absence, the spokeswoman replied: "There are various ministers on duty over the period."
Cabinet office minister Damian Green is the most likely candidate to hold the fort, after it was revealed he will sit on 18 out of 20 cabinet committees and taskforces.
Related