Education Secretary Gavin Williamson confirmed to MPs that primary schools in England won't be able to welcome all pupils back for a month before the summer holidays, as previously planned.
The announcement came after health secretary Matt Hancock said secondary schools in England may not fully reopen until after September – potentially even in January.
Some parents are pleased they might not be sending their children back to school until the autumn term at the earliest, while others are worried about the lack of contact time with teachers – and friends. Here, they tell us why.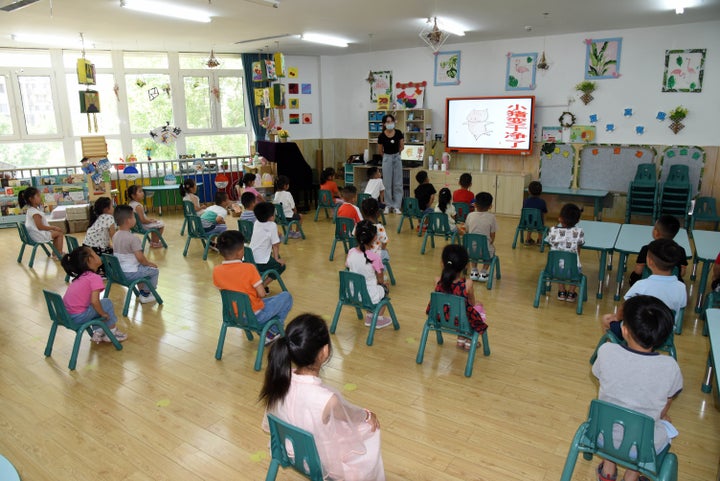 'My son, an only child, has really missed socialising'
"I'm slightly disappointed, but not surprised children aren't going back before summer. It was always going to be a stretch to find ways of getting them all back in the classroom. My disappointment stems from the fact that my son – an only child – has really missed socialising with his friends. At 9-years-old, in Year 4, he can respect the social distancing guidelines, but would far rather be running around with his friends and playing.
"He has enjoyed being at home in some respects. He's sad about not seeing his friends but tells me he's got used to it now, and there are certain elements of school life (particularly art, apparently) that he will not be hurrying back for.
"I don't feel too bad about homeschooling. I read a great article about a woman who used a kanban board to manage home schooling and once we adopted this, things went a lot more smoothly."
'I don't want my six-year-old to have a negative school experience'
"I have two daughters – Olivia is six and in Year 1, and Sophia is nine and in Year 4. I welcome the news that school openings have been delayed. At this point, sending one child back for four weeks, isn't productive.
"Just as she will be settling in, the summer holidays will be upon us. I don't want my six-year-old to have a negative school experience with half her friends not being there, all the social distancing, and a bit of a sterile environment.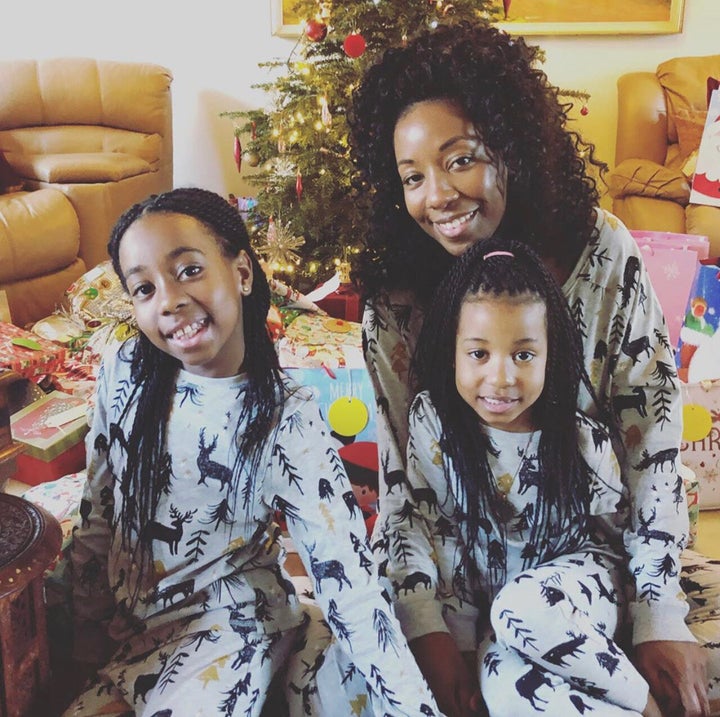 "It took us about a month to find our flow with home-schooling – I was personally completely overwhelmed with all the resources being sent – but my kids are living their best lives! I worry about what damage I may be causing with my teaching style – but then I think, before the lockdown, my kids couldn't tell the time, count money, had difficulty with handwriting and only knew who Rosa Parks was in terms of Black history.
"Now, they're learning so much more and I'm grateful and not doing a bad job. But don't be fooled – come September they will be the first at the school gate!"
'My children have all had Covid, I'm terrified about it ending back in our home'
Lucille Whiting, 38, Suffolk
"My children are in Year 1, Year 4, Year 7, and Year 9. My youngest is only three. He's due to start school in September, but he'll be permanently homeschooled anyway because he has anaphylactic allergies.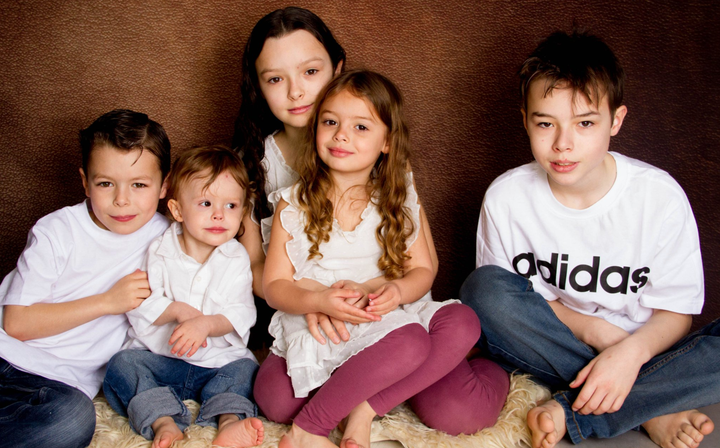 "My children have all had Covid-19, but some much worse than others. The WHO won't commit to saying Covid antibodies will definitely protect from reinfection. Personally, I'm terrified that we could possibly end up with it back in our home. I don't think I've ever been that sick in my life!
"I didn't intend on sending my children back until September, so in a way, this gives us more permission to keep them at home which is a relief. It has been tough fitting homeschooling in with my actual work. The schoolwork itself is absolutely fine and the schools have been more than helpful. The teachers are so lovely, but I have cut back on my work a lot."
How do you feel about school closures? Send us your thoughts at ukparents@huffpost.com.