Parents debated what age is best for their teenage children to start drinking alcohol after the issue was raised on ITV's This Morning.
The discussion was prompted after Liz Hurley reportedly allowed her 14-year-old son drink champagne at a recent social event.
Pictures emerged showing apparent "Photoshopping" of Hurley and her son.
ITV presenters Eamonn Holmes and Ruth Langsford took calls from parents about the issue and encouraged people to share their views using #TeenageDrinking.
One caller, Mrs Jones, called it "ridiculous to let children drink underage", while others believed parental consent was good enough.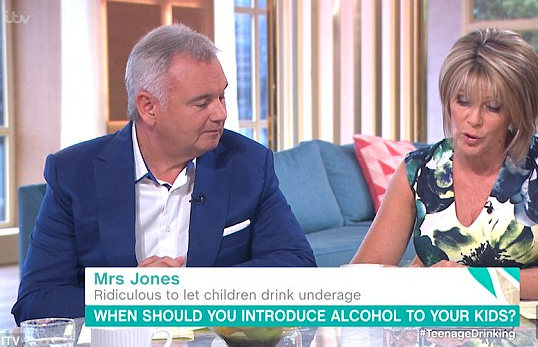 Some Twitter users felt drinking at age 14 and above with the consent of parents - and in a safe environment - was perfectly fine.
However other users, including teenagers who were allowed to drink at a young age, felt letting children drink under 18 could lead to problems later in life.
Commenting on the debate, Tom Smith, director of campaigns at Alcohol Concern, told The Huffington Post UK: "It may feel that introducing children to alcohol in a safe and controlled environment is the right thing to do, but all the research indicates that the younger someone starts drinking, the more likely they are to have problems with alcohol in later life.
"The Chief Medical Officer advises that an alcohol free childhood is the safest option and that those under 15-year-olds, ideally, should not drink at all."
For information on teenage drinking and advice, visit drinkaware.co.uk.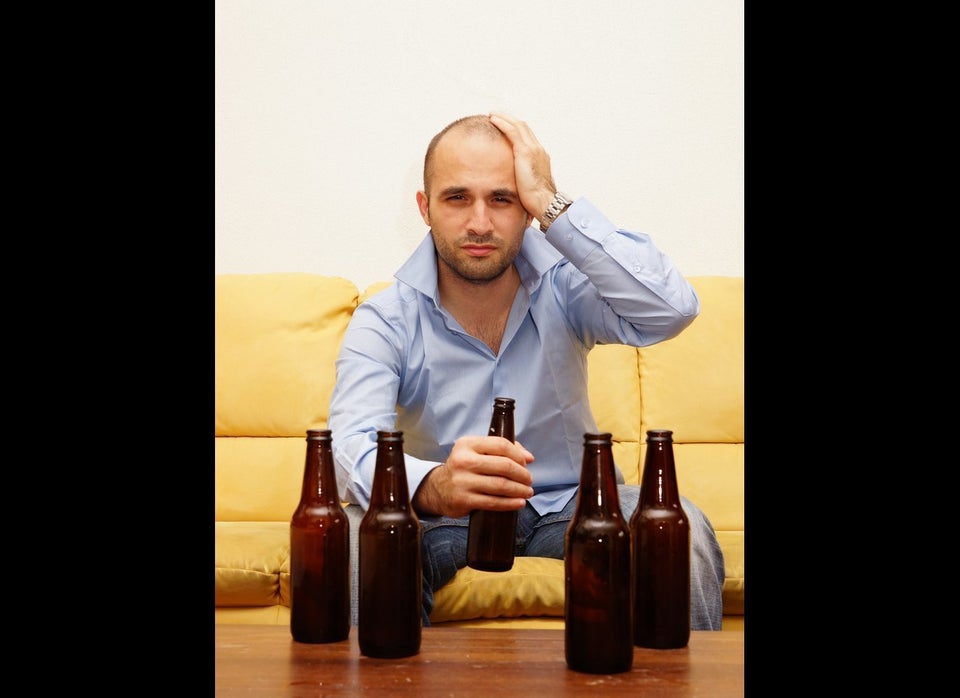 Signs Of Alcoholism