Thomas Mair has been charged with murder in connection with the shooting of Labour MP Jo Cox, police said on Saturday.
The 52-year-old man is due to appear at Westminster Magistrates' Court on Saturday.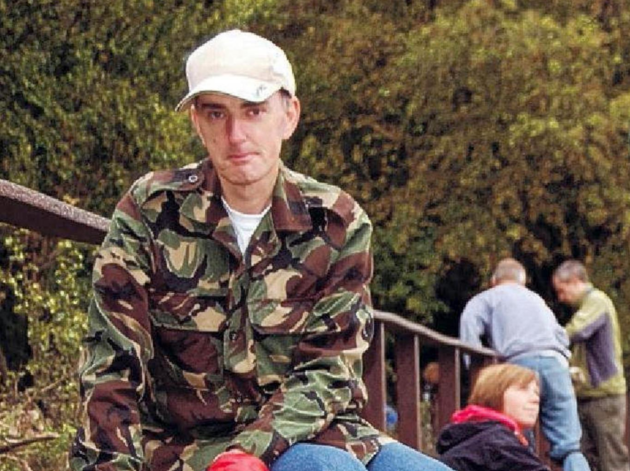 Detective Superintendent Nick Wallen of the Protective Services (Crime) department of West Yorkshire Police, said: "We have now charged a man with murder, grievous bodily harm, possession of a firearm with intent to commit an indictable offence and possession of an offensive weapon.
"Thomas Mair, 52, of Birstall, will appear at Westminster Magistrates' Court today."
It comes as police revealed a link to right-wing extremism is a priority line of inquiry.
West Yorkshire Police said they are working with the North East Counter Terrorism Unit as it emerged that David Cameron was previously contacted by an MP over the safety of female parliamentarians.
Mair was detained shortly after the attack and, having been cleared by medical professionals as fit to be questioned, continues to be quizzed by detectives.
Among "numerous" lines of inquiry, the force said it is also looking at the suspect's mental health in a bid to establish a motive for the attack, the Press Association reports.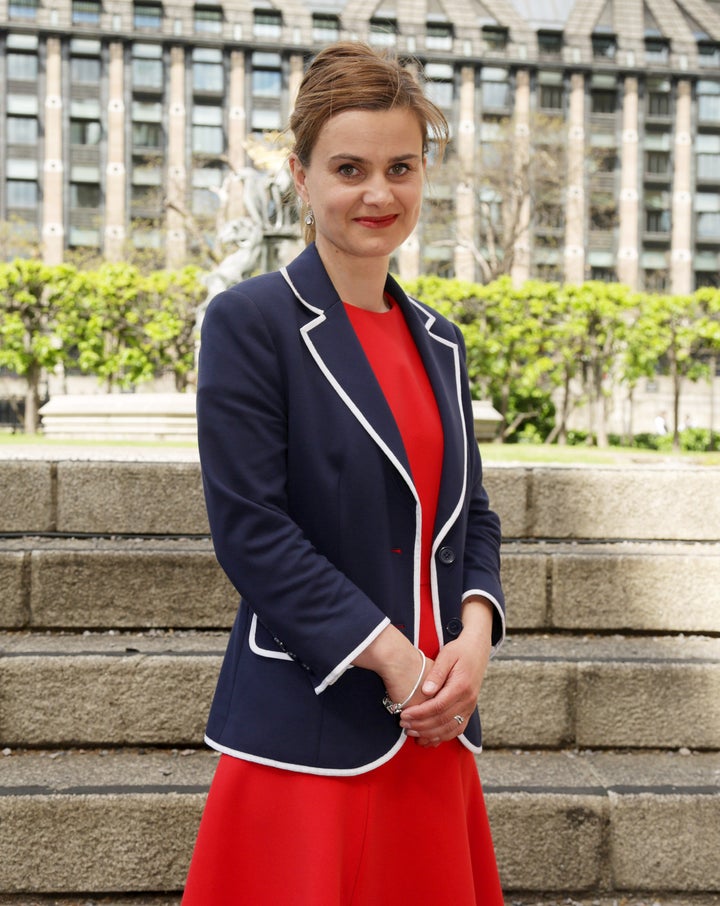 Temporary Chief Constable Dee Collins said: "A murder investigation is under way by West Yorkshire Police who are working together with the North East Counter Terrorism Unit, who will bring specialist assets in support of the inquiry.
"We are aware of the speculation within the media in respect of the suspect's link to mental health services and this is a clear line of inquiry which we are pursuing.
"We are also aware of the inference within the media of the suspect being linked to right-wing extremism which is again a priority line of inquiry which will help us establish the motive for the attack on Jo."
Collins said it is believed the attack was "isolated, but targeted" and the person responsible is thought to have been acting alone.
The force said part of its investigation will be to establish how he was able to carry an unlawfully held firearm.
Collins said a 77-year-old man remains in a stable condition in hospital after he was injured when he "bravely intervened" in an effort to help Cox.
A witness to the killing said he heard the attacker shout "put Britain first".
It has emerged a Thomas Mair has been named in a newsletter produced by a right-wing organisation which has called for a return to apartheid-style government in South Africa and been linked to the neo-Nazi organisation National Alliance (NA) dating back to 1999.
Mair's brother Scott said he had a "history of mental illness, but he has had help" and both he and neighbours said Mair did not speak much about politics.