Harvard citations, accurate references, avoiding personal conjecture.
Yet one American college student appears to have thrown out these age-old traditions in favour of a more, erm, modern style.
Sasha Perl-Raver, an actress and film critic from the US, tweeted an essay extract which she described as a "real paper a student turned in" to a film professor.
The essay appears to critically assess the 1997 John Woo film 'Face/Off', starring Nicholas Cage and John Travolta.
Then the final battle at the end of the movie takes place in a church near the beach, which is so fucking John Woo you don't even know. John Woo is the trillest. Of course there's doves and Mexican standoffs galore, it's beautiful, and all the religious shit is really weird and erie [sic], and then there's the boat chase. Plane chases, prison breaks, face swapping, almost incest, bombs, child murders, and fucking boat chases. I will fight anybody who dares to tell me this isn't the best goddamn movie in the whole world. Anyway, the boat chase is beautiful. A boat crashes right through another boat! And keeps driving! It's bananas! Nic Cage water skis without skis at one point! It's the best final battle of all time! I pretty much peed all over myself the first time I saw it.
While we can't be sure this essay is the real deal, Perl-Raver is a well-regarded film critic and personality on American TV, presenting FX Movie Download.
NOW READ: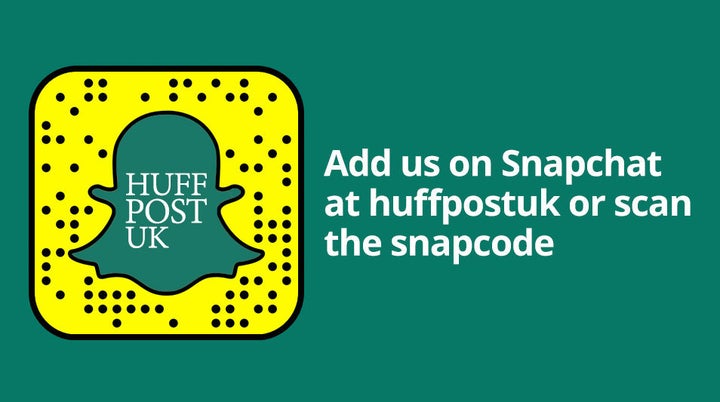 Related