Tina Malone has given herself a time limit of six months to get pregnant, as after that point she feels she'll be "too old" to have a baby.
The 53-year-old 'Shameless' actress, who is mum to Danielle, 34, from a previous marriage, and Flame, two, with her husband Paul Chase, said she would love a third child.
"If I'm not pregnant by then, I'll have to leave it. I think, for me, over 55 is too old to have a baby.
"I'm 54 in January – but if someone else wanted to have IVF at 63, then whatever floats your boat."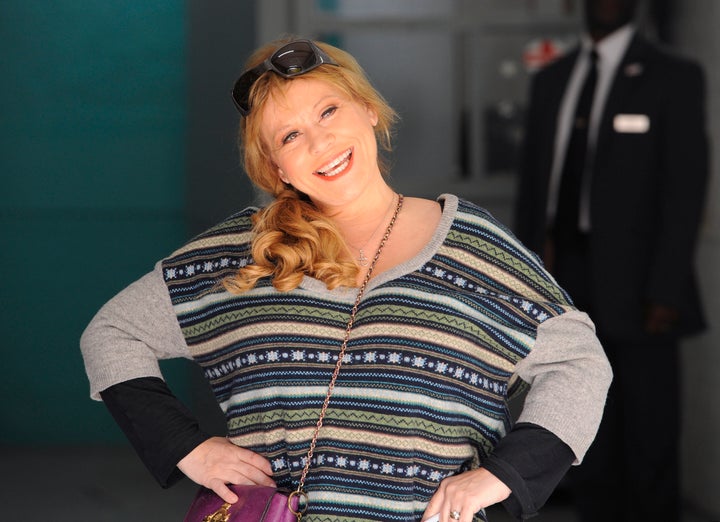 Malone's husband Chase, 34, reportedly said he was worried about his wife's health as she had pre-eclampsia during previous pregnancies.
Malone insisted she would love another baby if she could have one and said she could still cope with the sleepless nights. But if she doesn't have another child, that would still be okay.
"Nothing is missing because Flame is just perfect," she added. "She is the cutest thing in the world."
Malone and Chase married in 2010. Their first child together, Flame, was born in 2013 (when Malone was 50 years old), following IVF.
At the time, Malone was criticised for being "selfish" having a baby at her age.
"But do I give a damn? No! I'm not saying at 50 years of age every woman should run out and get pregnant.
"I took two years to get ready. I didn't do it to keep my young husband; I did it because I really wanted a baby."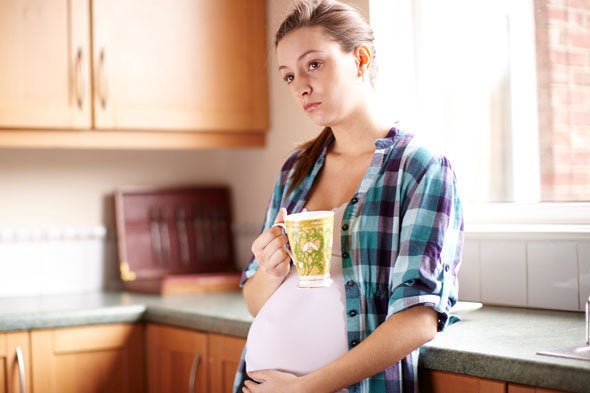 Pregnancy worries and words of comfort