The 'Shameless' actress has revealed she will be going for surrogacy. She said she is aware people may call her "selfish" for her choice, but she doesn't give "two shits what they think".
Speaking to the Sunday People in a video message on 4 June, she said: "Some will say I am selfish and irresponsible for having another child at 54.
"There are many reasons I'm doing it, primarily because I want one and I would have another one, but my husband is concerned about my health.
"We have eight embryos left in Cyprus and we are going to go for surrogacy."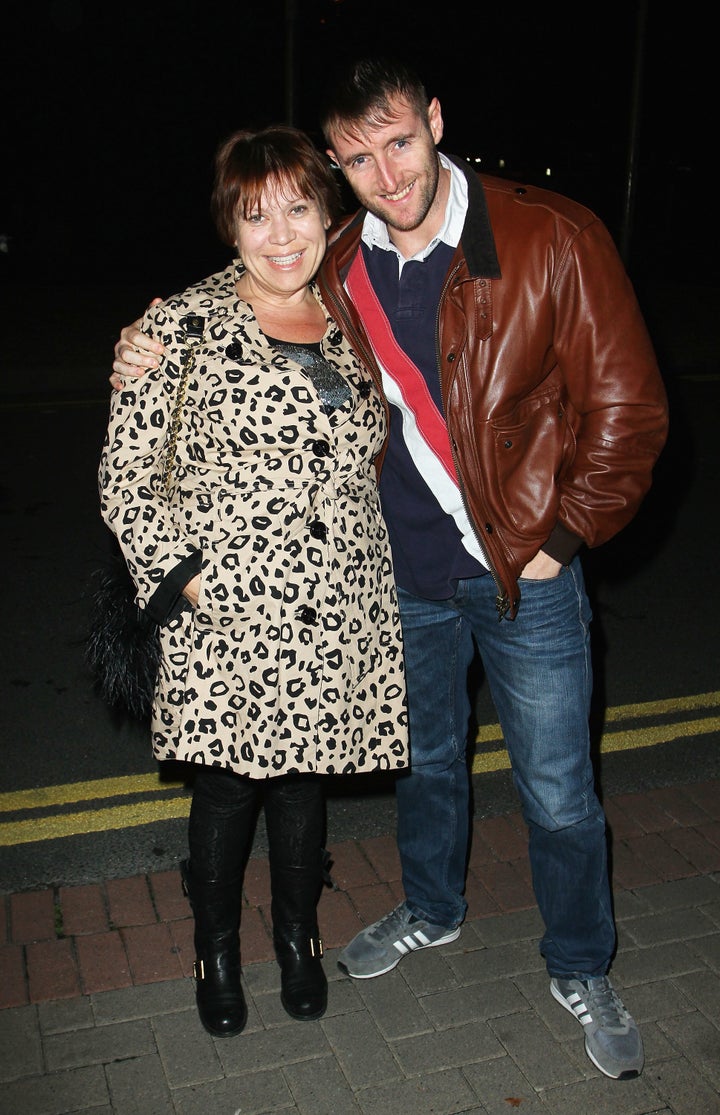 Malone also confirmed she and her husband, Paul Chase, 35, will choose the sex of the baby, adding: "[People] will moralise and abuse me – even more so for selecting the sex of our baby – and everyone is entitled to their opinion.
"But I don't give two shits for what they think."
Malone has a daughter, Danielle, 36, from a previous relationship and three-year-old Flame with Chase, who they conceived through IVF in 2013.
In September 2016, Malone revealed she had given herself a time limit of six months to get pregnant.
"If I'm not pregnant by then, I'll have to leave it. I think, for me, over 55 is too old to have a baby. I'm 54 in January – but if someone else wanted to have IVF at 63, then whatever floats your boat."
Malone and Chase married in 2010. When Flame was born, Malone was criticised for being "selfish" having a baby at her age.
"Are those people entitled to their opinion? Absolutely," she told Fertility Road after the birth.
"But do I give a damn? No! I'm not saying at 50 years of age every woman should run out and get pregnant."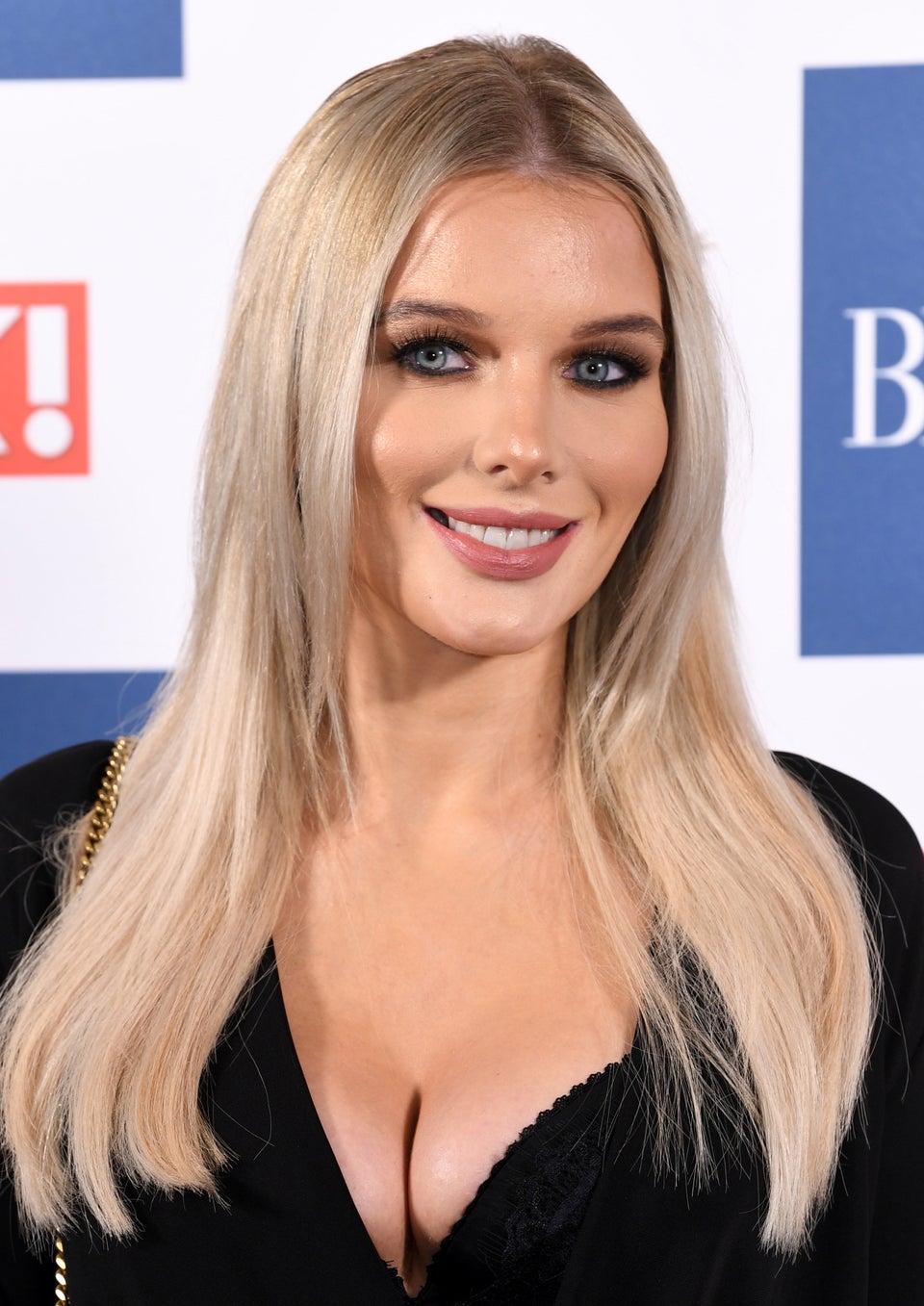 Pregnant Celebrities 2017