The 49-year-old, who adopted Isabella, 24, and Connor, 21, with her former partner Tom Cruise, and is mum to Sunday, eight, and Faith, six, with her current partner Keith Urban, worries she may not see her children grow up.
"I would just like to be here long enough to have my children to grow up and for me to see them thriving, right?"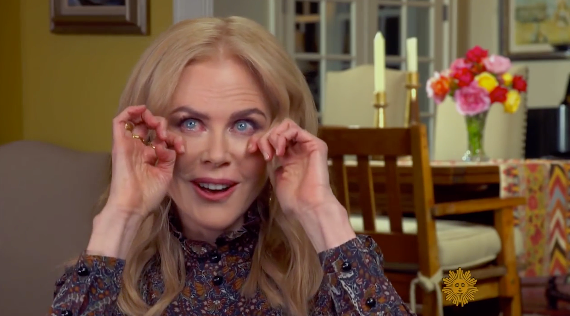 "Ah, you should not have done this to me," Kidman said to the interviewer. "But that's all I ask, and that my husband and I are with each other. Simple. Simple request."
When she was asked why thinking about her kids growing older got to her, Kidman replied: "It's just wanting to be here, I'm an older mother.
"Oh, please [let me be here.] Please, please," she continued. "But, hey, what will be, will be."
Kidman married Urban in June 2006. Their second daughter, Faith, was born via surrogacy.
Related