Tinder is for everyone, except actually it isn't.
Tech website TechCrunch has found evidence that Tinder has not one, but two apps and one of them is so secretive that it's likely you'll never see it in real life.
It's called Tinder Select and it's a members-only section of the dating app designed specifically for the 1 per cent of the world.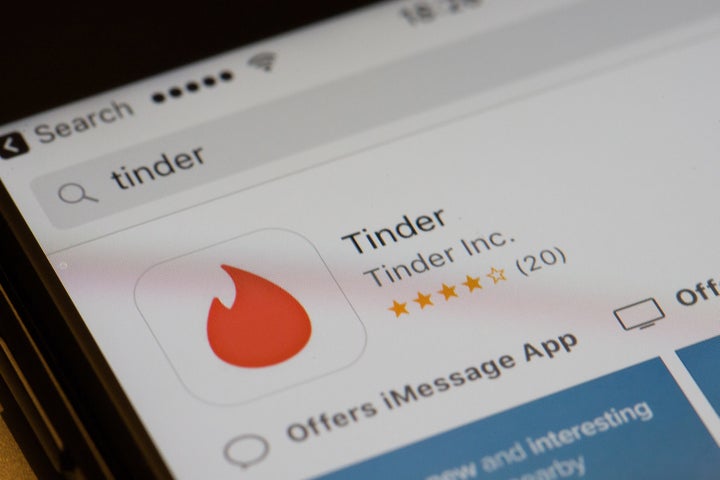 TechCrunch reports that Select has been designed for only the most elite users, including celebrities, CEOs and even selected mortals who have been deemed 'good enough' at Tinder to be given access.
Select is invite-only (naturally) and features an entirely different design with the traditional orange flame having been replaced with a shiny blue 'S' logo.
Once a member, it appears as though users can nominate other people to become members but of course they have to be approved by Tinder first. You only have a set number of invites and then that's it, for good.
According to a source who spoke to TechCrunch, the types of people who inhabit this secretive dating scene are exactly what you would expect: Rich, affluent socialites, celebrities, CEOs and generally incredibly good-looking human beings.
Tinder Select feels like a separate app but it's apparently integrated into the normal Tinder app. Once you've become a member you'll be able to swap seamlessly between the 'elite' pool of people and the regular crown.
While Tinder Select probably doesn't go as far as apps like 'Luxy' where users decide that they're important enough to be on there, it's still pretty bad.
Naturally when asked about the app, Tinder has said absolutely nothing.