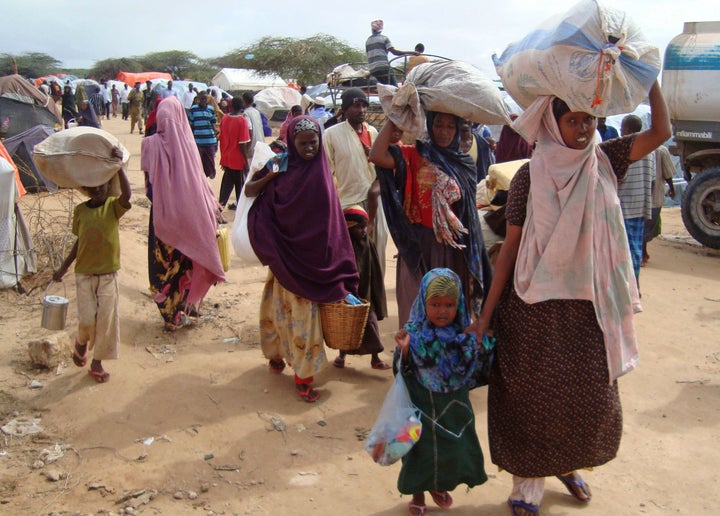 A revolutionary urinal that uses bacterial metabolism to turn urine into electricity is set to be used to improve sanitation facilities in refugee camps.
The toilet, which has been funded by the Bill and Melinda Gates Fund, generates enough electricity to light facilities, aiding the safety of people in communal accommodation.
The technology was trialled by over a thousand people a day at last month's Glastonbury festival, where the electricity was used to illuminate the cubicle housing the urinal.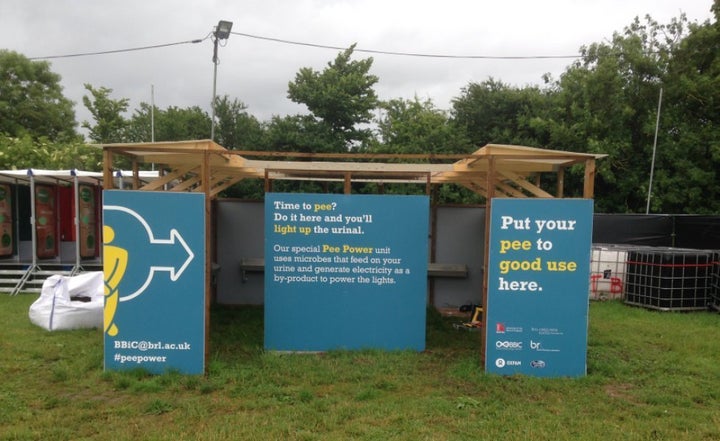 In collaboration with Oxfam and other organisations, the researchers are now planning to test the urinals in India and in some regions of Africa.
The facilities will be installed in refugee camps, communities, schools and in public toilets that lack lighting.
Irene Merino, a Spanish researcher at the University of West England, said: "The technology in the prototype is based on microbial fuel cells (MFC), which, like batteries, has an anode and a cathode."
A container which collects the urine is installed with MFCs that are colonised by bacteria. They act as a catalyst, decomposing the organic material in the urine and in turn releasing both protons and electrons.
"Our project is aimed at developing countries, with a view to improving or incorporating sanitary facilities. In addition to producing electricity, the system reduces chemical oxygen demand (COD); in other words, it also serves to treat the urine," Merino explains.
Ioannis Ieropoulos, the Director of the Bristol BioEnergy Centre, who leads the research, said: "The ultimate purpose is to get electricity to light the toilets, and possibly also the outside area, in impoverished regions, which may help improve the safety of women and children, in countries where they have to use communal toilet facilities outside their homes."
The number of people forced out of their homes by violence reached its highest point since World War II last year, with 60 million people currently living as refugees.
Meanwhile, one third of the world's total population, more than 2.5 billion people, are living without access to proper toilets.