The 'Thor' star impressed many fans as a smooth rookie spy in recent BBC drama 'The Night Manager' and now it seems his talents have reached the team behind the ultimate espionage agent.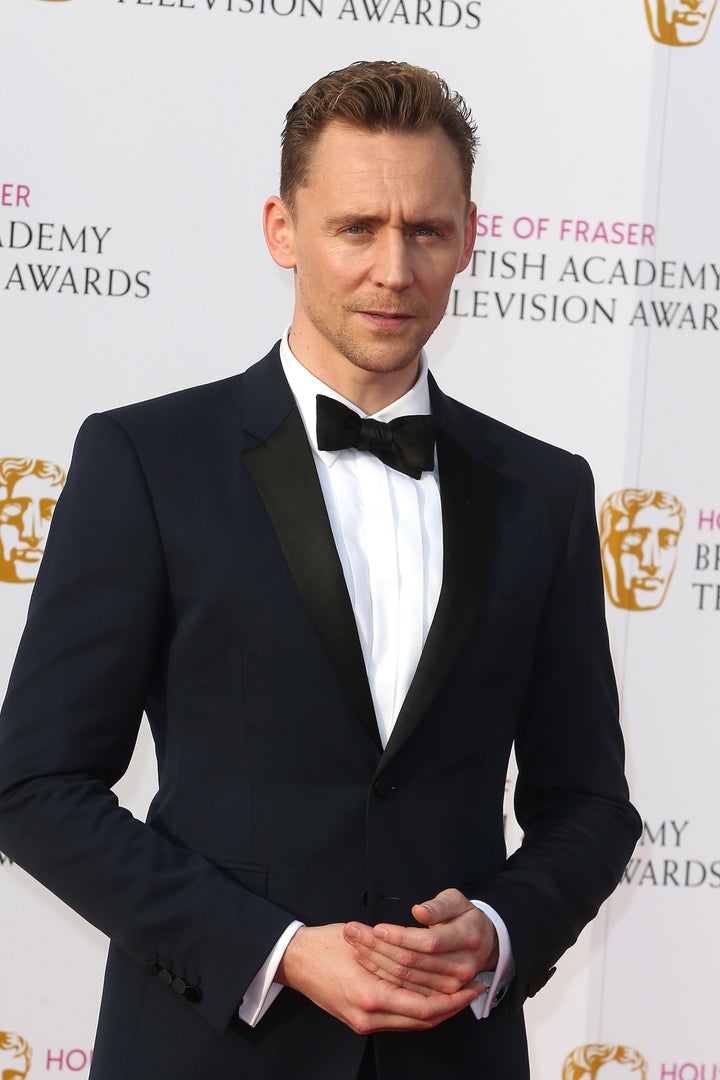 Barbara, who inherited the franchise from her father Cubby has made no secret of her desire for Daniel Craig to continue indefinitely in the role, however, it seems the actor himself has other ideas, saying during the press rounds for 'Spectre' that he would only do another Bond film "for the money".
Now, it seems she may have another blonde Brit in her sights. Tom, whose film biopic 'I Saw The Light' about musician Hank Williams opened in cinemas last week to less than enormous audiences, was seen sitting down with her and Sam Mendes - director of the last two Bond films - in London's Soho House members club, a hub for media people.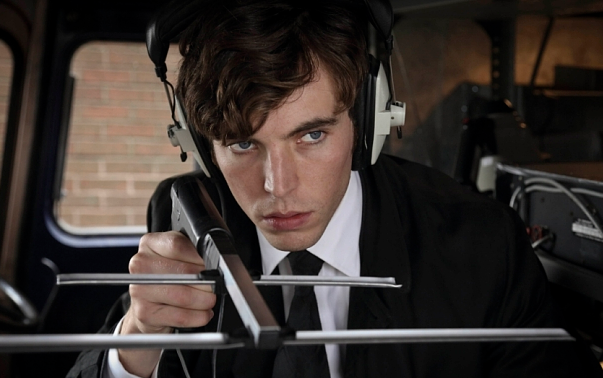 This means, if they were hoping to keep the meeting secret, they weren't making a very good job of it - which could mean it's all part of a cunning ruse to through film pundits off the scent, in a twist worthy of John Le Carre or Ian Fleming himself.
It's all very confusing. In the meantime, I'll keep throwing in my tuppence and championing Tom Hughes for the role, with the caveat that a couple more years might put the lines on his young face required for the seasoned 007…
Tap the first picture below to open the slideshow: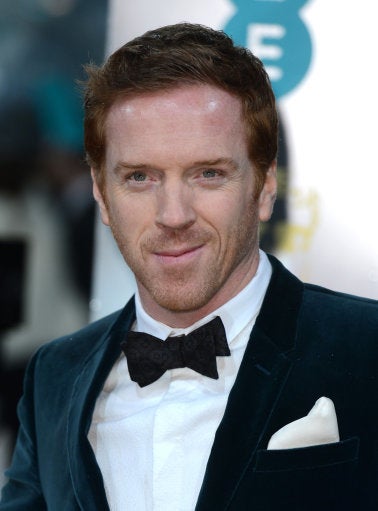 The Next James Bond Is One Of These...