Tom Hiddleston has confused James Bond fans, pouring cold water on speculation that he is all set to replace Daniel Craig in the role of the super spy.
The 'Night Manager' star was speaking at Wizard World Comic Con at the weekend, when he was questioned about the part. He pulled his typically diffident smile, before telling the crowd, "I don't that announcement is coming.
"I'm very gratified to hear the enthusiasm. Your guess is as good as mine, to be honest."
Which could mean that he doesn't know, he's out of the running or he's already being measured by Tom Ford for his tuxedo for casino duties.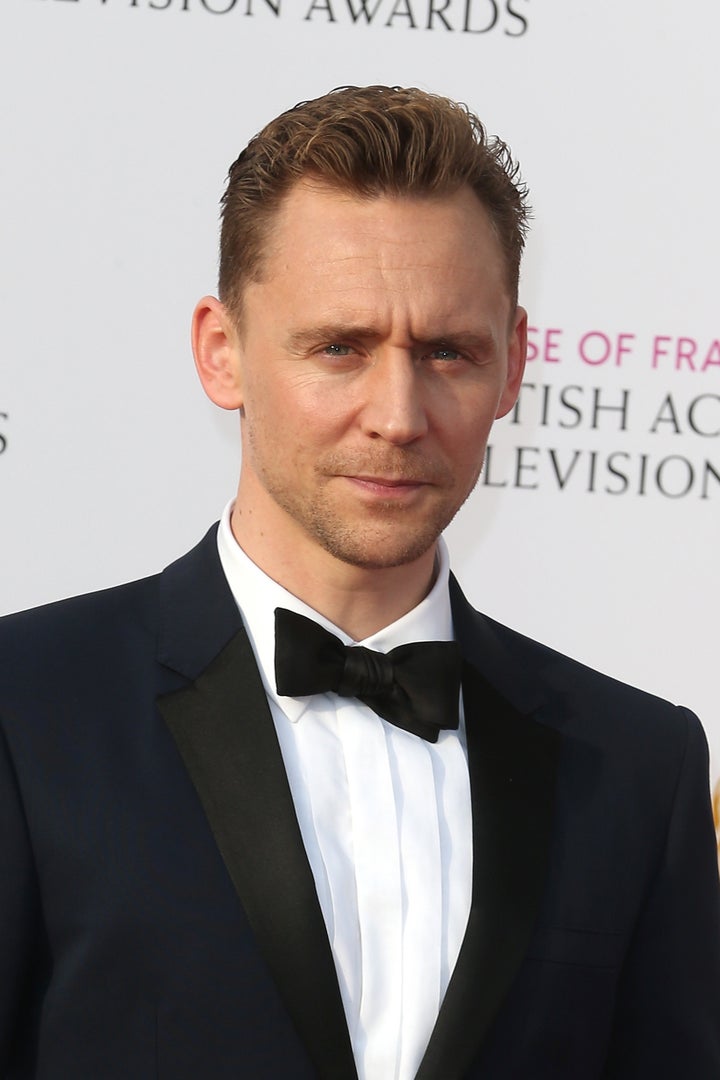 The actor had been considered the favourite to replace Daniel Craig in the role of 007, following his impressive performance as a hotel worker turned spy in BBC drama 'The Night Manager', and particularly after he was reportedly spotted deep in chat with the head of the record-breaking franchise, Barbara Broccoli.
He added, "It's not the X Factor, it's not the EU referendum, it's not a public vote. Barbara Broccoli chooses who's going to be the next Bond. End of story."
Well, yes, but that's never stopped us chipping in before, Sam…
Other names in the frame include 'Poldark' star Aidan Turner, fan favourite Idris Elba and 'Homeland' actor Damian Lewis, who joked about the rumours on this week's 'Top Gear', announcing himself as "Bond… Ginge Bond".
Tap the first picture below to open the slideshow: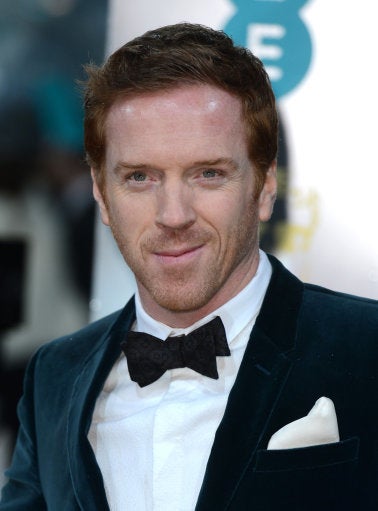 The Next James Bond Is One Of These...