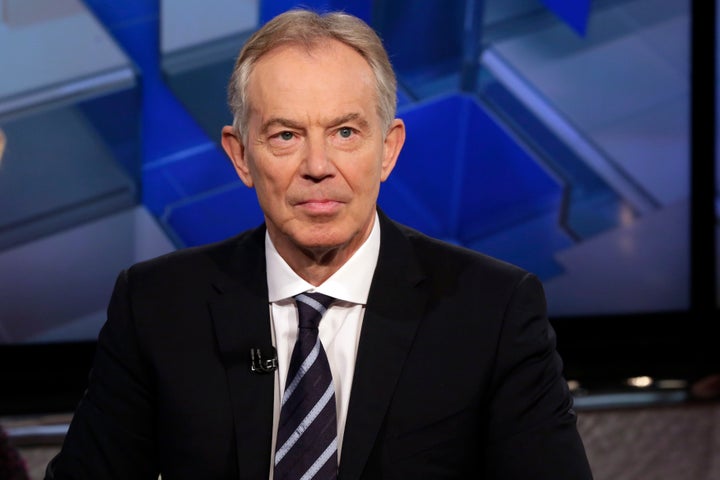 Tony Blair has given a strong hint that he could make a return to frontline politics, declaring he is "very motivated" to tackle the Tory party's vision of Brexit Britain.
The former Prime Minister told Esquire magazine that a weak Labour party, with little appeal to mainstream voters, was allowing the Conservatives to run "a one party state".
But in his clearest suggestion yet that he wants to come back into the battle against the Tories, Blair said it was "an open question" what his future role would be.
"I don't know if there's a role for me . . . There's a limit to what I want to say about my own position at this moment," he said.
"All I can say is that this is where politics is at. Do I feel strongly about it? Yes, I do. Am I very motivated by that? Yes. Where do I go from here? What exactly do I do? That's an open question."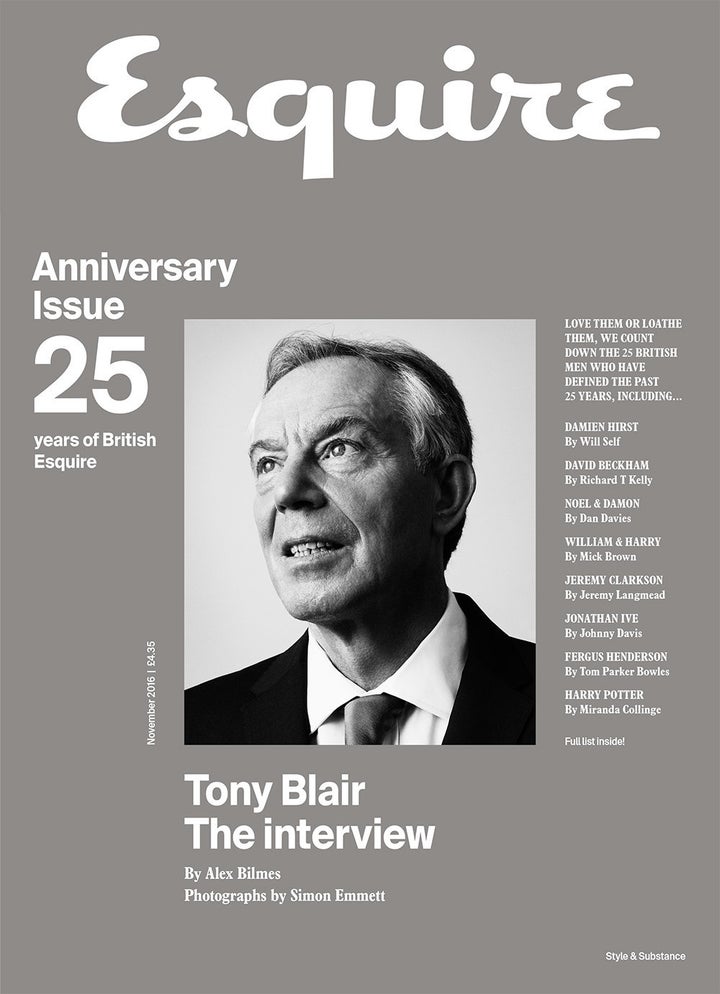 He vowed to spend 80% of his time on not-for-profit activities, a move that some felt was a 'clearing of the decks' for a possible political comeback.
Given Labour's current constitution and overwhelming pro-Corbyn membership, Blair's remarks will prompt fresh suspicions that he could even be planning to launch a new pro-European centrist party.
With Jeremy Corbyn's latest reshuffle of his top team a clear attempt to build on his second landslide election as leader, some Labour MPs believe that his position is now impregnable until the next general election.
In his interview with Esquire, Blair said: "Frankly, it's a tragedy for British politics if the choice before the country is a Conservative government going for a hard Brexit and an ultra-left Labour Party that believes in a set of policies that takes us back to the Sixties."
He added: "In the UK at the moment you've got a one party state. When you put it all together [taking into account that the Conservative leader wasn't elected], there's something seriously wrong."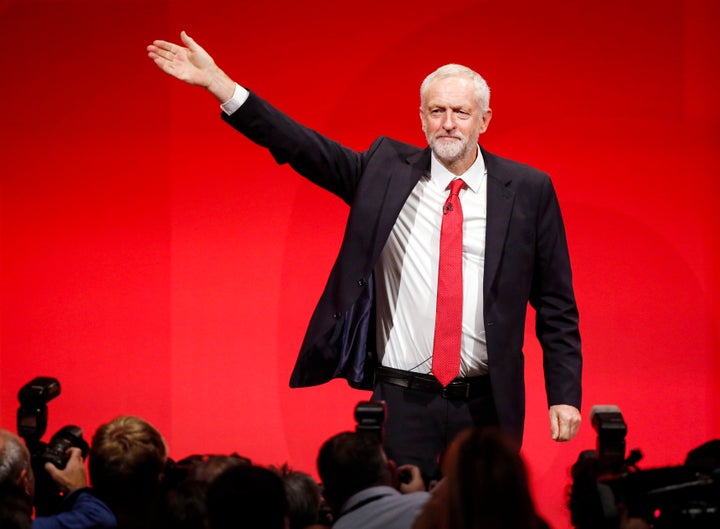 Asked whether he could take Jeremy Corbyn seriously as leader, the former PM said: "This is not about Jeremy Corbyn. It's about two different cultures in one organism.
"One culture is the culture of the Labour Party as a party of government. And that, historically, is why Labour was formed: to win representation in Parliament and ultimately to influence and to be the government of the country. The other culture is the ultra-left, which believes that the action on the street is as important as the action in Parliament.
"That culture has now taken the leadership of the Labour Party. It's a huge problem because they live in a world that is very, very remote from the way that broad mass of people really think."
Blair added: "The reason why the position of these guys is not one that will appeal to an electorate is not because they're too left, or because they're too principled. It's because they're too wrong.
"The reason their policies shouldn't be supported isn't because they're wildly radical, it's because they're not. They don't work. They're actually a form of conservatism. This is the point about them. What they are offering is a mixture of fantasy and error."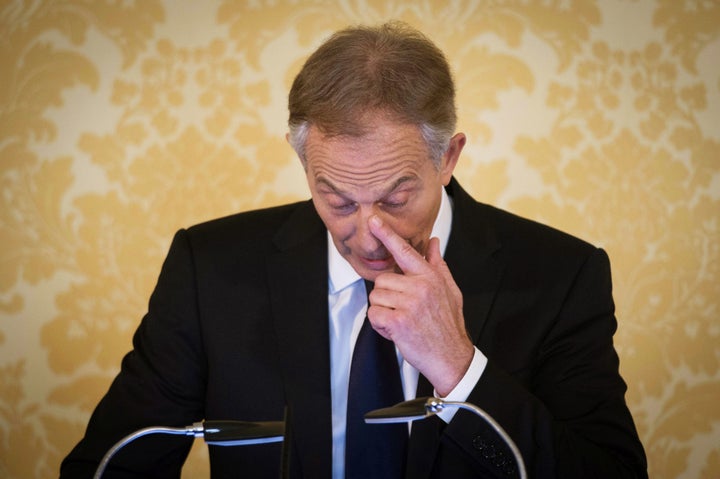 Blair's decision to go to war in Iraq, which was slated by this summer's Chilcot Report, has made him hugely unpopular among some sections of the public and Labour membership.
But his allies point out that he won his third general election after the 2003 invasion and that no Labour leader since has proved as popular.
Asked if there was still room in the UK for a centre ground party, Blair told Esquire: "There's been a huge reaction against the politics I represent.
"But I think it's too soon to say the centre has been defeated. Ultimately I don't think it will. I think it will succeed again. The centre ground is in retreat. This is our challenge. We've got to rise to that challenge."