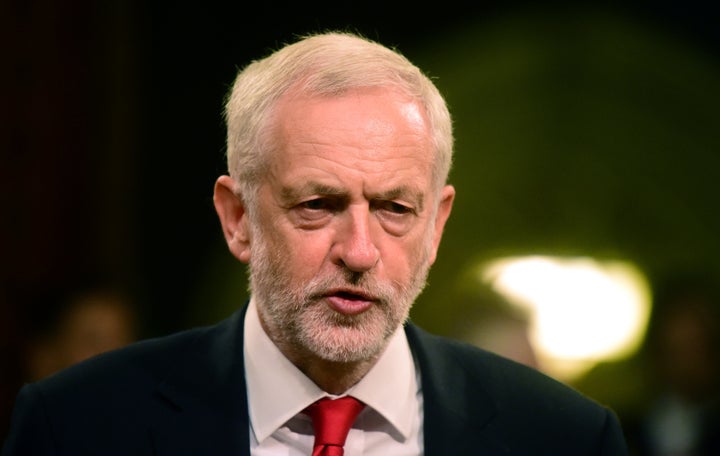 Tory universities minister Jo Johnson has launched a scathing attack on Jeremy Corbyn over the Labour leader's pre-election promises about tuition fees, saying they have "unravelled like an old jumper".
He continued: "Over five million people have student debt. Jeremy Corbyn told each of those people he would get rid of it.
"That was a deception, calculated to win people's votes and trust - a promise thrown out as soon as the ballot boxes were opened.
"Everyone should remember that next time Corbyn tries to claim he represents 'straight-talking honest politics'."
Johnson's comments follow an emergency debate in the Commons yesterday about tuition fees.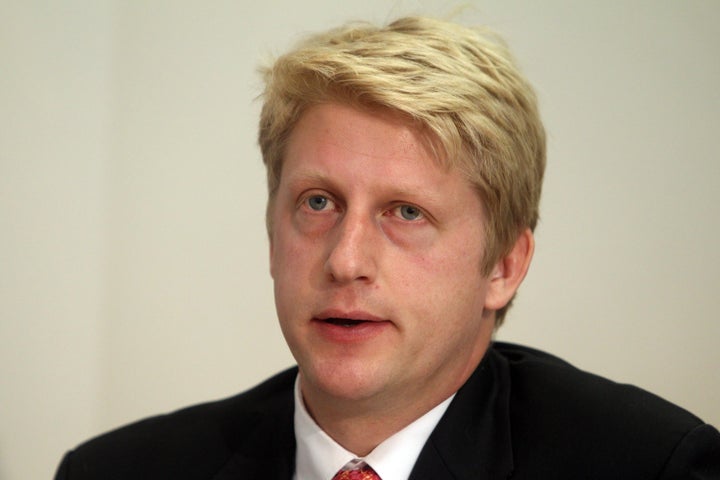 Shadow education secretary Angela Rayner came under fire from Conservative politicians in the House after she said Labour had "no plans" to wipe tuition fee debt for graduates, arguing that it never promised to do so.
Corbyn continued: "I don't see why those that had the historical misfortune to be at university during the £9,000 period should be burdened excessively compared to those that went before or those that come after. I will deal with it."
Rayner's comments led to accusations by Iain Duncan Smith that the party had used students as "election fodder", while Tory MP James Cartlidge demanded:
"On the subject of being weak and wobbly, can you confirm is it still Labour policy to pay off all £100 billion of the outstanding student debt? Is it still your policy, yes or no?"
The Ashton-under-Lyne MP responded to her critics by saying: "A cynic might say that they're wilfully misrepresenting my party's policies. We have never said that we would simply write off all existing debt.