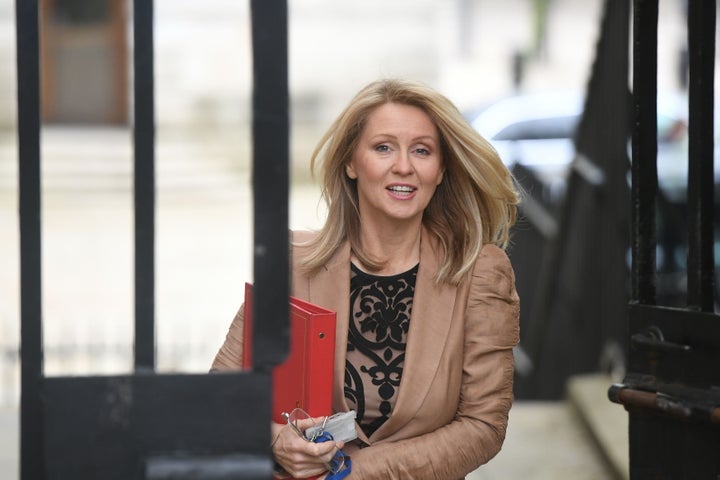 Ministers have been accused of putting thousands of home-owners at risk of homelessness after new figures suggested cuts to mortgage interest help were hitting the working poor and pensioners.
Amid fears of an interest rate hike this year, Labour hit out as official Government statistics showed a very low take-up of a new loan system that replaces benefits.
Fewer than 10% of those who used to get so-called Support for Mortgage Interest (SMI) payments have taken up the new loan offered in its place, the figures reveal.
Support with mortgage interest has been in place for home-owners since 1948 and the SMI scheme was designed to protect claimants on qualifying benefits from repossession when out of work, retired or sick by contributing towards the interest payments on their mortgage.
Claimants were eligible if they had a mortgage and were in receipt of certain benefits such as Income Support, Jobseeker's Allowance (JSA), Employment and Support Allowance (ESA), Pension Credit or Universal Credit and have no earned income.
The Department for Work and Pensions, whose Secretary of State is Esther McVey, has driven the changes through.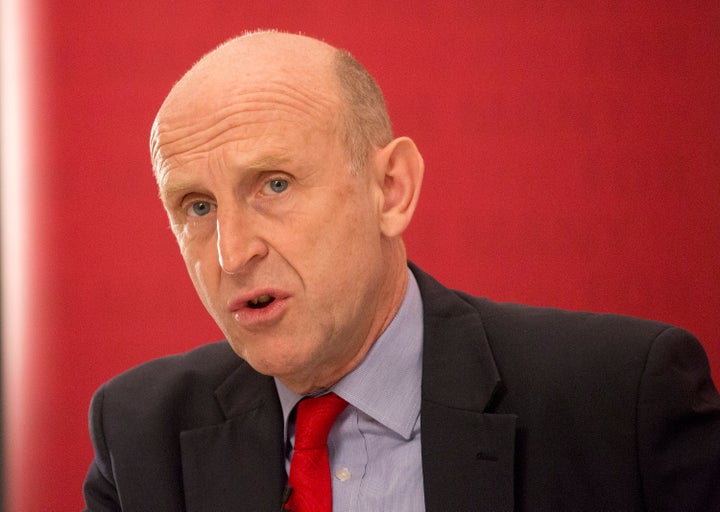 But in a little-noticed move, ministers have gone ahead with plans first devised under George Osbrone and have now scrapped the payments.
The changes kicked in on April 6 and the latest figures show that just 10,000 out of a total of 103,000 people have taken up the loan offer, by signing and returning a legal agreement.
Labour said that the statistics suggest that more than 90% of low-income home-owners could be getting no support at all.
When the government first did an assessment of the policy back in 2015 they assumed the proportion who would lose out would be small.
It's impact assessment at the time stated: "We assume that 5% of working age claimants (those claiming through JSA, ESA or IS) and 8% of those of pension age will choose not to receive SMI when it is converted to an interest bearing loan (based on an analysis that indicates these are the proportions of each group who have access to funds from other sources, for example beneficiaries or parents).
"This take up assumption implies that 5,000 working age (5% of 101,000) and 4,700 pension age (8% of 59,000) claimants will choose not to take a loan".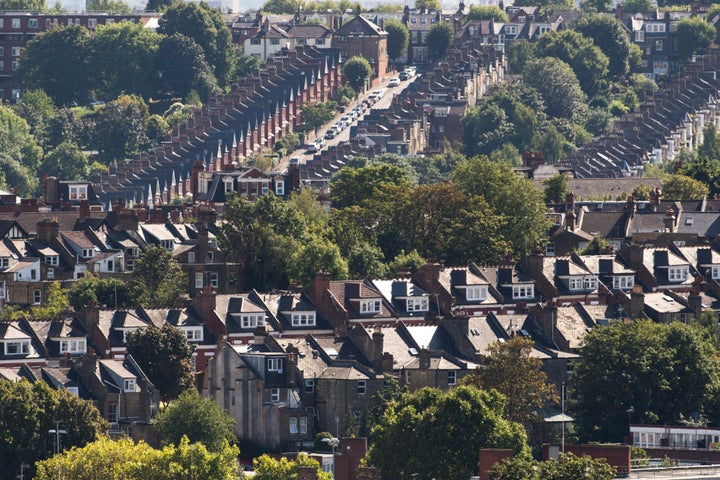 Shadow Housing Secretary John Healey told HuffPost UK: "Ministers' botched cut to Government help with mortgage costs is putting thousands of home-owners at risk of homelessness.
"There's been state support for low-income home-owners since the 1940s, but Ministers are now stripping away this vital safety net without any proper replacement.
"Government Ministers must re-think this cruel cut and back pensioners and other low-income home-owners with the help they need to stay in their homes."
Healey, who served as a housing minister under Gordon Brown, said a million households are already struggling with unaffordable monthly mortgage repayments even with rock-bottom rates, and household debt totals 140% of families' disposable income across the country.
There are fresh fears that many on low incomes with mortgages will be hit by a hike in interest rates in coming months.
The DWP said that it had taken steps to ensure the vulnerable would not lose out from the change and it had sent out tens of thousands of letters and phone calls to ensure as much publicity as possible.
The department pointed to statistics showing that a further 8,000 people had agreed in principle to taking out a loan. 42,000 declined the offer, and 12,000 were undecided.
It added that those already on SMI were not at risk of homelessness as they are able to reconsider their decision to decline the loan and the payment would be backdated.
A DWP spokesman said: "Over time, someone's house is likely to increase in value, so it's reasonable that anyone who has received financial help towards their mortgage should be asked to pay that back.
"People who sign up to the loan will continue to get help with their mortgage interest and it is only repayable if there is available equity when the property is sold.
"If people decide to decline the loan now but change their mind in future the loan can be backdated so in effect there would be no break in payments.
"We have already contacted everyone currently in receipt of SMI to explain the change but we are making sure people have time to review the documents, obtain advice and consider their options."
Theresa May has vowed to make tackling the housing crisis the defining mission of her premiership.
Housing Secretary Sajid Javid has said that the government's ambition is to "have more people own their own homes" and that housebuilding fell to its lowest level for 100 years under the last Labour government.