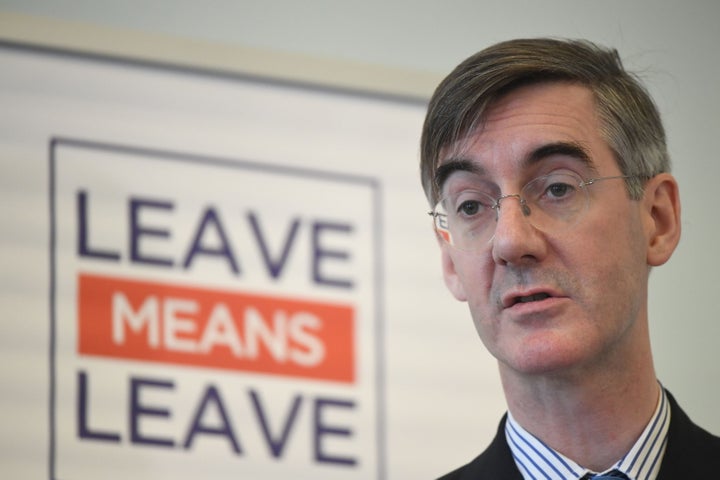 Hard Brexiteers have put forward proposals which would legally scupper Theresa May's negotiations with Brussels.
The Tory MPs, led by Jacob Rees-Mogg, have tabled four amendments to the Trade Bill which would destroy key parts of the Brexit agreement reached by Cabinet last Friday.
The measures would make Brussels' preferred backstop position of keeping Northern Ireland in the customs union illegal and would stop the UK collecting EU tariffs.
It would also stop the creation of a new customs union unless MPs vote for one, and would keep the UK out of a shared VAT collection scheme.
The Bill is due to be voted on by MPs on Monday and Tuesday next week, and if the measures are passed it would plunge May's Brexit plans into turmoil.
Rees-Mogg said: "The amendments will put into law the Government's often stated position that Northern Ireland should be treated the same way as the rest of the country.
"They will also ensure reciprocity of customs collection, and treating the UK and EU as equals.
"They will put into law the Government's stated position that we will not be part of the EU VAT regime.
"The will finally require any customs union should be created by primary, not secondary, legislation, so removing a Henry VIII power."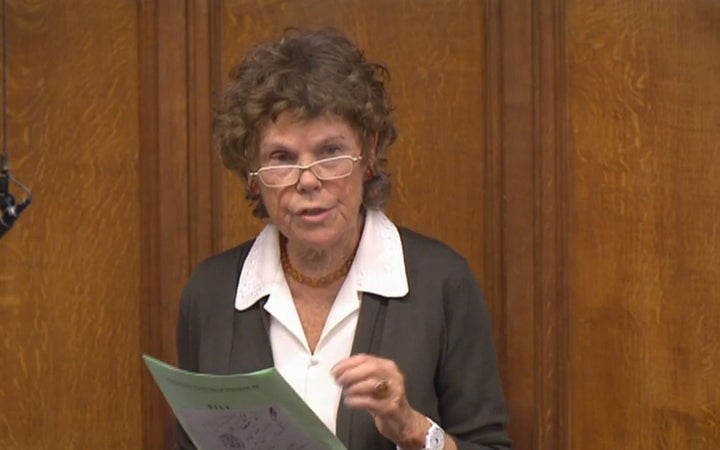 May's Brexit plans have been met with dismay from many Leave campaigners, with David Davis and Boris Johnson quitting the Government in protest.
The PM announced on Friday the UK would seek a "common rulebook" with the EU when it comes to goods and agriculture products, thereby continuing current standards in a bid to avoid delays at ports and airports.
The UK Parliament would 'take back control' by having the power to align UK goods rules with Brussels - or to diverge from them in the future, although this would have implications for the trade deal as a whole.
After a special meeting of Tory MPs on Monday, Rees-Mogg warned that May could split the party if she gets her Brexit plan through the Commons thanks to the support of Labour.
But Rees-Mogg was spotted having an intense conversation with Labour MP Kate Hoey – a fellow Brexiteer – in the Commons during Prime Minister's Questions on Wednesday afternoon.
Hoey, along with a small band of other Labour Leavers, have regulary voted with the Government on key Brexit issues, and it may well be that Tory Brexiteers now need their support to get their amendments passed.