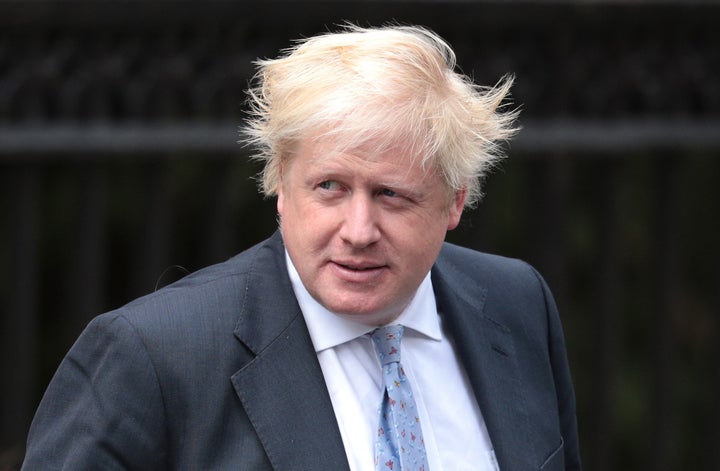 Conservative Party chairman Brandon Lewis has asked Boris Johnson to apologise for saying Muslim women who wear a burka look like "letter boxes" and bank robbers.
Johnson used his column in the Daily Telegraph on Monday to criticse the "oppressive" burka.
"It is absolutely ridiculous that people should choose to go around looking like letter boxes," he wrote.
The former foreign secretary added: "If a constituent came to my MP's surgery with her face obscured, I should feel fully entitled – like Jack Straw – to ask her to remove it so that I could talk to her properly.
"If a female student turned up at school or at a university lecture looking like a bank robber then ditto."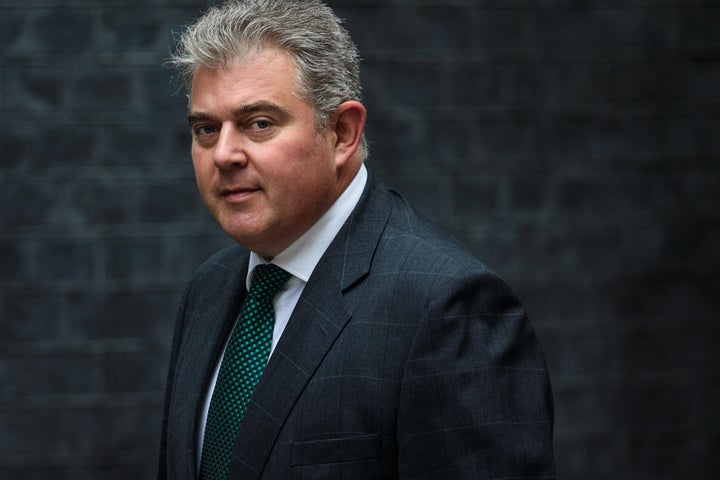 This morning, Burt, the minister of state for the Middle East, said Johnson was wrong to have used such language.
"I would never have made such a comment, I think there is a degree of offence in that, absolutely right," he told BBC Radio 4′s Today programme.
"What he was trying to make a serious point about is the UK government will not enforce any clothing restriction on anyone."
Burt added: "I wish he hadn't accompanied it with a comment that I certainly wouldn't make and I think many people would find offensive."
However Tory MP Nadine Dorries, an ally of Johnson did not go "far enough" in his comments and said the government should move to ban the burka.
The Muslim Council of Britain said Johnson's comments were particularly "crass" at a time when Islamophobia and anti-Muslim hatred was becoming "worryingly pervasive".
Naz Shah MP, Labour's shadow equalities minister, said an apology "isn't good enough".
"Boris Johnson's comments weren't accidental, they were a calculated attack in a national newspaper, made weeks after he reportedly met with Steve Bannon," she said.
"I suggested to Brandon Lewis yesterday that the former foreign secretary needs to attend training and engagement with the Muslim community for Muslims to have any faith that the Conservative Party is taking this issue seriously.
"Clearly the Tory party has an issue with Islamophobia, but over 24 hours later the prime minister is still yet to say a word."
Asked about Johnson's comments, the prime minister's official spokesperson said: "The long-standing government position is clear and it is that we do not support a ban on the wearing of the veil in public.
"Such a prescriptive approach would be out of keeping with British values of religious tolerance and gender equality."