Unions have accused the government of "chilling callousness" over the tougher new benefit cap that comes into force today just months after Theresa May promised to give everyone "the chance to be all they want to be".
The GMB on Monday said the prime minister had unleashed a "monstrous" assault on struggling families that will "shatter the life chances" of the poorest children.
The annual limit on welfare payments to unemployed households drops from £26,000 to £20,000 everywhere outside Greater London. In Greater London the new cap is set at £23,000 for families and £15,410 for single people without children, which falls to £13,400 across the UK.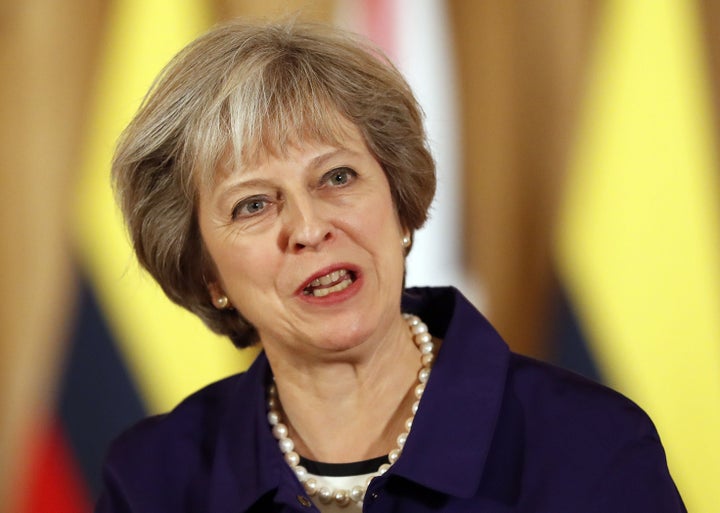 The caps are part of £12bn in welfare cuts announced in former chancellor George Osborne's Budget in July last year.
The GMB said around 64,000 new households will be hit by the cap and nearly two thirds of those affected are single mothers.
National Secretary Rehana Azam said: "Just four months ago, Theresa May stood on the steps of Downing Street promising to fight injustice and to ensure every person regardless of their background would be given the chance to be all they want to be. Today she is unleashing a monstrous new assault on 40,000 single mothers, which risks shattering the life chances of children up and down our country.
"This has echoes of the staggering hypocrisy and chilling callousness that saw the victimisation of single mothers in the bad old days of the early 1990s. Theresa May once said she would change the 'nasty party' but the mask has slipped again.
"With the uncertainty of Brexit, there could be fewer well paid, secure jobs to go round - not to mention problems of access to nurseries with closures and cuts to public services. All the while food prices are going up – and the evidence shows that single parents were already skipping meals to provide for their children, even before this latest attack."
Around 23,500 households who previously had their benefits capped have moved into work since 2013, according to the Department for Work and Pensions. It says the cap makes sure work always pay.
A single mother called Emma, who cares for four children, including a baby, told BBC Breakfast she feared she could lose her house in Coventry due to the changes.
Under the new system, Emma's benefits will be capped unless she works at least 16 hours a week, potentially leaving her £76 a week short on her rent.
She told the broadcaster she would "quite happily work" but childcare costs made that difficult. She now worries she may "lose the house".
Analysis by the Institute for Fiscal Studies suggests that "the majority of those affected will not respond" to the tougher cap by moving into work or moving house.
"For that majority it is an open question how they will adjust to the loss of income," it said in a report.
Work and Pensions Secretary Damian Green said: "Each statistic represents a person who has moved into employment and can now enjoy the security and dignity that works brings.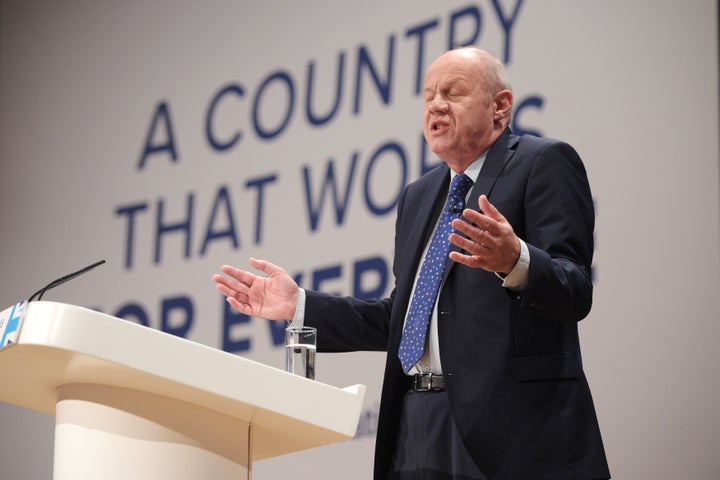 "By making sure that those people who are out of work are faced with the same choices as those who are in work, the benefit cap has been a real success.
"By lowering the cap today, we are ensuring the values of this Government continue to chime with those of ordinary working people and delivering on our commitment to make sure work pays more than welfare."
The Liberal Democrats said May had abandoned her promise to help the poor.
Leader Tim Farron said: "Theresa May said one thing on the steps of Downing Street and is now robbing some of the poorest families of £6,000 a year. She just misled the British public and is now clobbering those who can least afford it. It makes her party look like hypocrites.
"Attempts by the Conservatives to somehow re-brand themselves as the workers' party are now looking absurd. This is disgraceful."
It comes amid warnings that the poorest half of households face flat or falling incomes over the course of the Parliament.
Lower wage growth and higher inflation could reduce typical earnings by around £1,000 a year by 2020, the Resolution Foundation warned.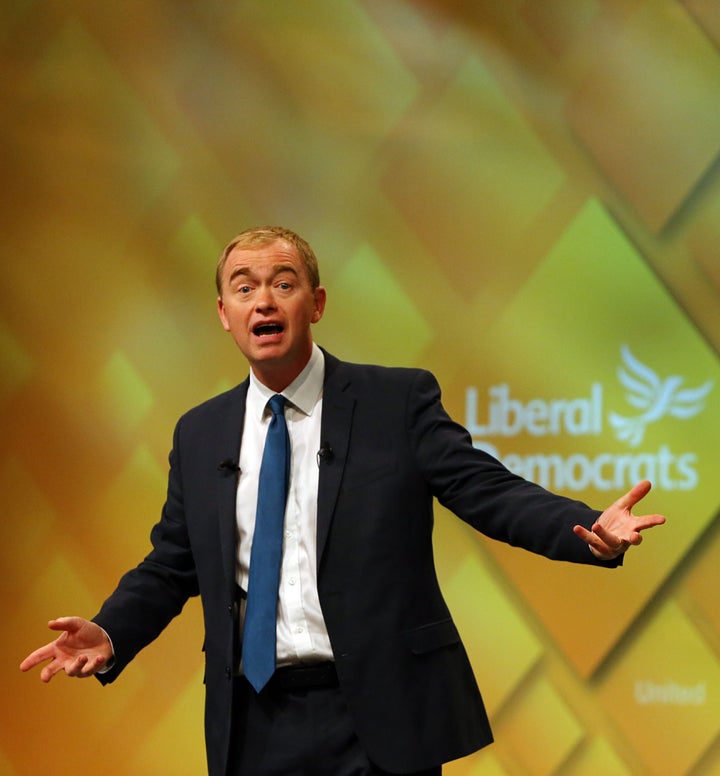 It calls on Philip Hammond to use the up-coming Autumn Statement to reverse "damaging cuts" to work welfare allowances.
David Finch, senior economic analyst at the think tank, said: "The Prime Minister has rightly identified just managing families as a key priority for her new Government. The first big test of this rhetoric comes in just a few weeks' time when the Chancellor sets out the new Government's economic direction of travel in his Autumn Statement.
"The Chancellor inherits a tough legacy on living standards. The combination of long-term productivity failings, higher inflation, lower than expected wage growth and more immediate welfare cuts mean that millions of low and middle income households could face a parliament of flat or falling living standards."
Social media users were quick to point out on Monday that the benefits cap did not just affect those out of work, as "plenty of low-paid workers need that top-up for survival" and how "cruel" it is.