Toys R Us has introduced a payment plan that will allow parents to spread out the cost of Christmas presents for their children.
The retailer's 'Take Time To Play' plan allows mums and dads to pay for their purchases over four, eight or 12 weeks, and pick up their order after the final payment has been made.
The catch? Parents must pay 20% of the total price of their order up front to reserve their products and a £5 admin fee is charged for taking part.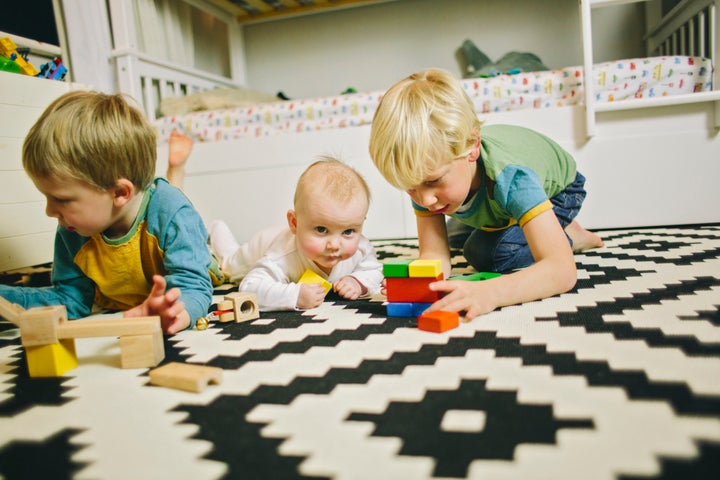 The plan requires those taking part to pay a percentage of the outstanding balance at specific times, as seen in the table below.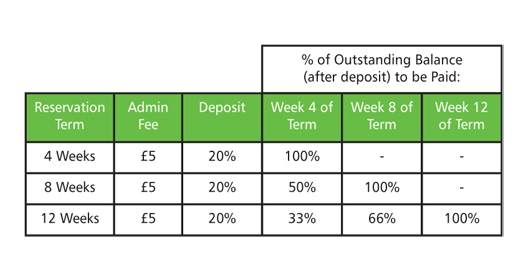 Commenting on the payment plan, Kalpana Fitzpatrick, founder of MummyMoneyMatters.com told The Huffington Post UK: "Although the scheme looks like it could be helpful, it could ultimately cost parents more money. When compared to other toy stores, Toy R Us does not always offer the best price and the £5 admin fee is just another tax to the cost of Christmas.
"I think the scheme would offer more value if Toy R Us implemented a price promise and removed the admin fee. After all, there are so many deals as you approach Christmas, such as Black Friday.
"Instead, I would suggest parents start putting money aside for Christmas now – create a dedicated Christmas fund. Just £10 a week, for example, can really add up. This would make sense and would give you flexibility over the choice of gifts and finding the best price for it.
"Also, if parents really can't afford a certain present, then they should reconsider the gift. Christmas is just one day, but debt can last for months or years to come."
For more information on the payment plan and to find out what stores are participating, visit toysrus.co.uk.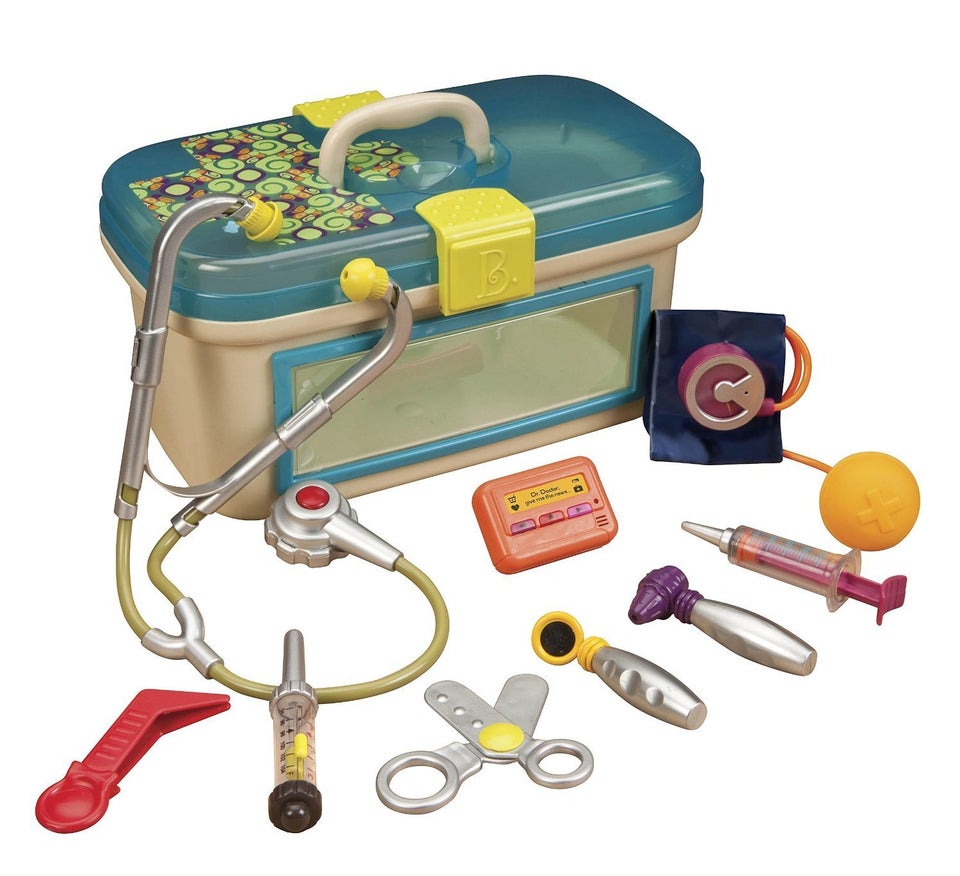 Classic Toddler Toys That Never Get Old