Model Ben Melzer has become the first transgender man to star on a fitness magazine cover in Europe after winning a competition voted for by readers.
The 29-year-old stars on the April issue of the German version of Men's Health magazine alongside four other male models.
He's said he hopes the magazine, which hit newsstands on Monday, will help to break down the stigma that still surrounds the transgender community.
"When you are born this way, you have no choice. So many people are hiding who they truly are, so I really wanted to give the trans community visibility. Show that we're just normal people."
Melzer, from Dusseldorf, was chosen for the shoot after Men's Health readers voted for the models they wanted to see grace the cover in an online poll.
He has said he wants to be a role model for other young transgender people who are thinking about coming out or transitioning.
He said: "There was no hero to look up to. But, when I ended my transition, I thought to myself, 'why can't you be that hero for somebody?' So that's what I'm aiming for. If I can reach just one person, I will be more than happy."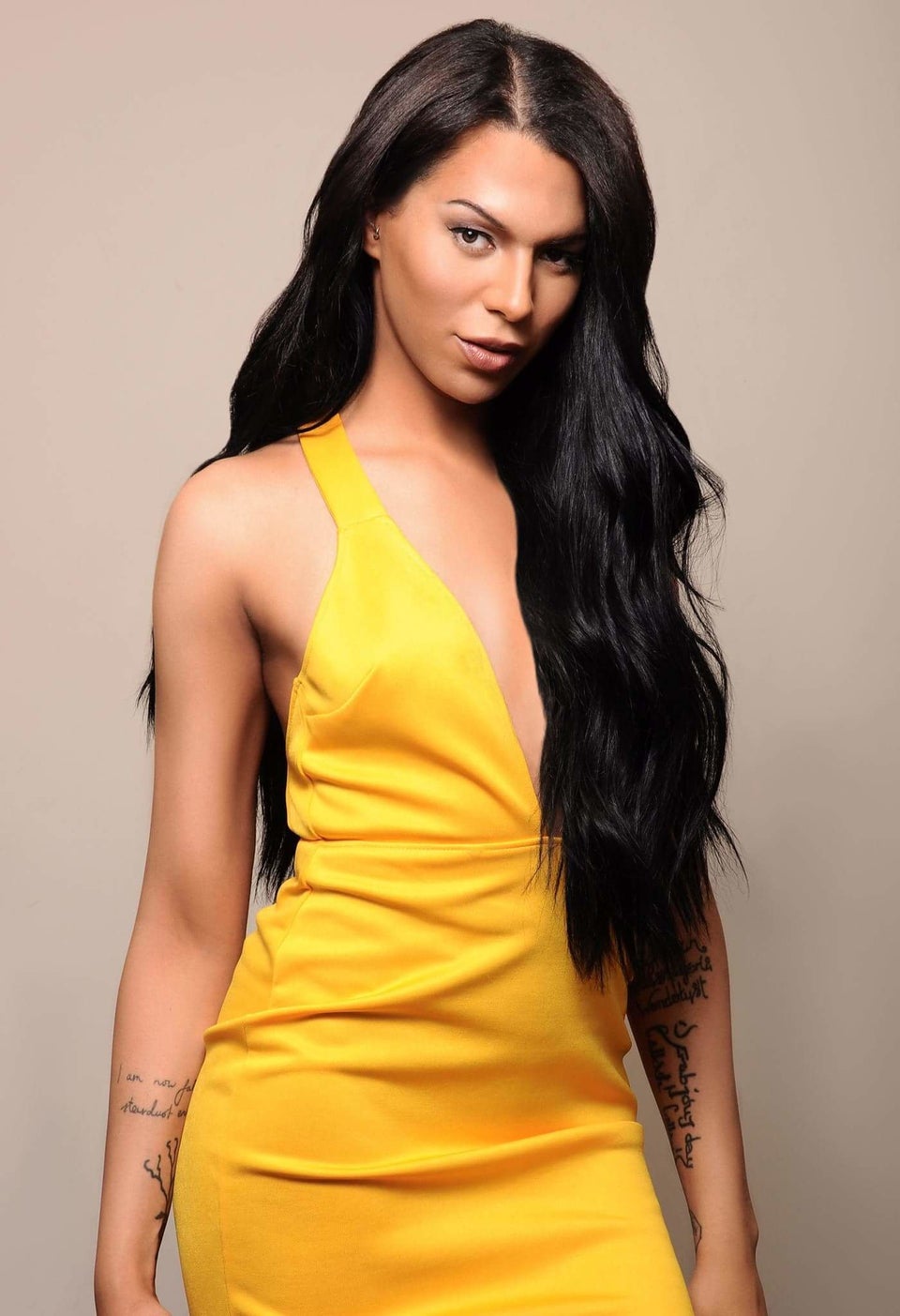 Transgender Heroes