The toys that have been donated are those that have been lost on the network and remained unclaimed for more than three months.
The charity has worked with local care services in London to distribute them among families and children who otherwise might not have anything under their tree.
"We are delighted to be able to find these gifts a new home at a time of year when it means so much to so many children and their families," said Paul Cowan, manager of the Lost Property Office.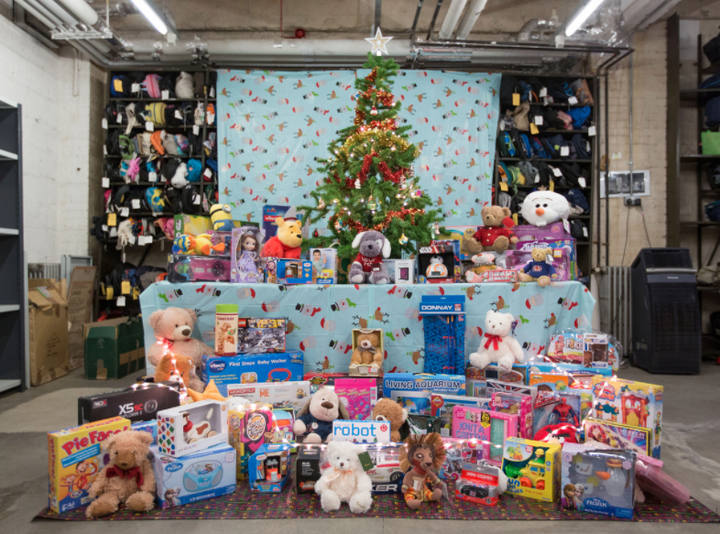 Cowan continued: "The team here work exceptionally hard to reunite customers with their belongings all year round.
"It is uplifting to know that we have helped bring joy and smiles to thousands of children in London over our ten years of supporting The Salvation Army's Christmas Present Appeal."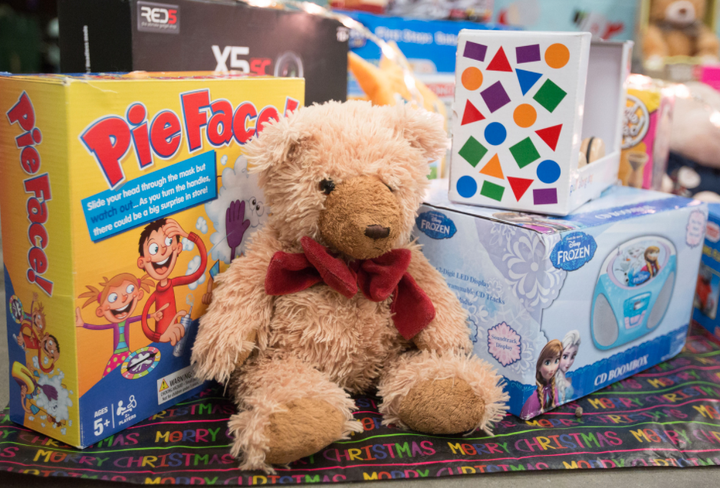 Captain Kevin Stanbury, divisional mission enabler at The Salvation Army, said: "For some of the families and children that The Salvation Army works with, Christmas can be a particularly difficult time.
"The generous donation from TfL means that children who would have otherwise gone without have presents to open and toys to play with on Christmas Day.
"This brings so much joy to the both the children and parents alike."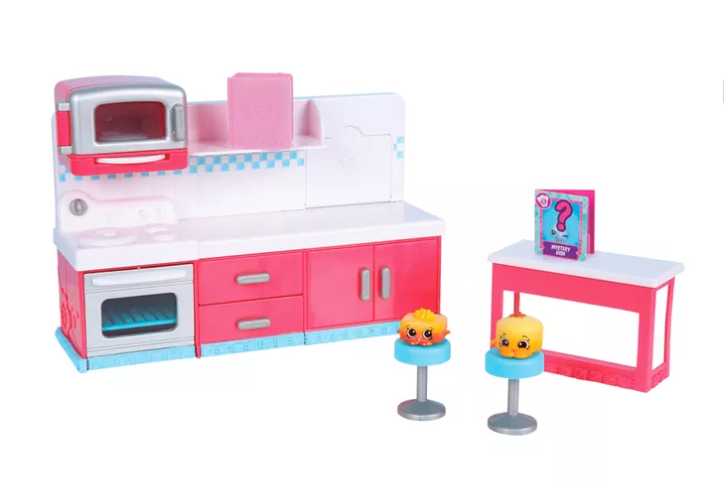 DreamToys Top 12 Toys 2016