The former boss of the equalities watchdog has stunned people with a warning that Britain is "sleepwalking into catastrophe" because of "squeamishness" to acknowledge the problems multi-culturalism can bring.
Writer and broadcaster Trevor Phillips, former chair of the Equality and Human Rights Commission, says we "we hum to the music of liberal self-delusion" while a "small minority" of arrivals are "actively opposed to values and behaviours that most Europeans take for granted".
Phillips is already known for his caustic views on diversity and integration but his last essay, published by think tank Civitas, may be his most strident comments yet.
In a 61-page essay entitled 'Race And Faith: 'The Deafening Silence', Phillips writes: "Any attempt to ask whether aspects of minority disadvantage may be self-inflicted is denounced as 'blaming the victim'.
"Instead, we prefer to answer any difficult questions by focusing on the historic prejudices of the dominant majority. In short, it's all about white racism.
"This stance just won't do any more. In fact, in today's superdiverse society, it is dangerously misguided."
He observes that Britain is changing at "an extraordinary pace", adding: "We are now remaking our nation at speed."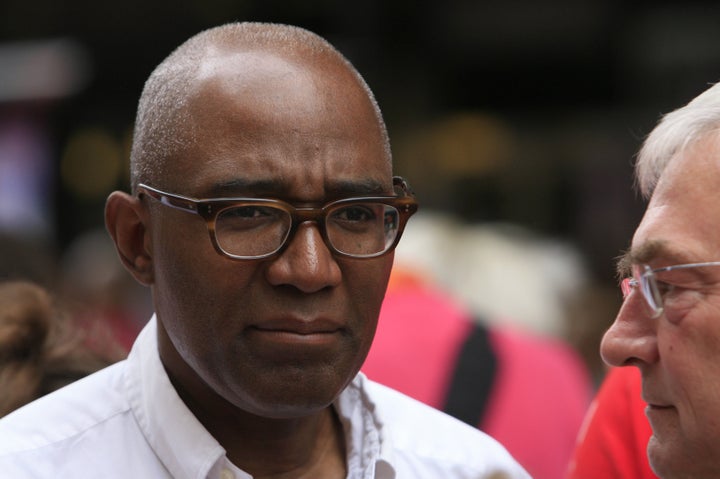 Expectations of "non-dominant minority groups" are low, Phillips claims.
"We do little to create incentives for those who do not choose to be citizens to do more than the minimum to cope with living on British soil," it says.
The essay argues that a new era of "superdiversity" - in which different groups of people are arriving in Britain in greater numbers than ever before - calls for a shift away from "organic integration" to a policy of "active integration".
The essay has triggered polarised reaction on Twitter, where Phillips' name began trending on Tuesday morning.
One critic said Phillips was "continuing his bid to kick away the very ladder he climbed up". One user, who described himself as a "Nationalist" in his bio, said: "Trevor Phillips now accepting that we were right all along."
At one point in the essay, Phillips even argues people of different races should not compete in the Olympics.
He writes: "Is it really fair that the descendant of West African slaves like Usain Bolt compete against the descendants of Northern Europeans who, whatever else they are good at, are unlikely to produce a world sprint champion?"
Here are six key points from his essay.
'Our liberal self delusion' is stopping us from recognising the bad part of multi-culturalism
Our refusal to face this means 'we are sleepwalking into catastrophe'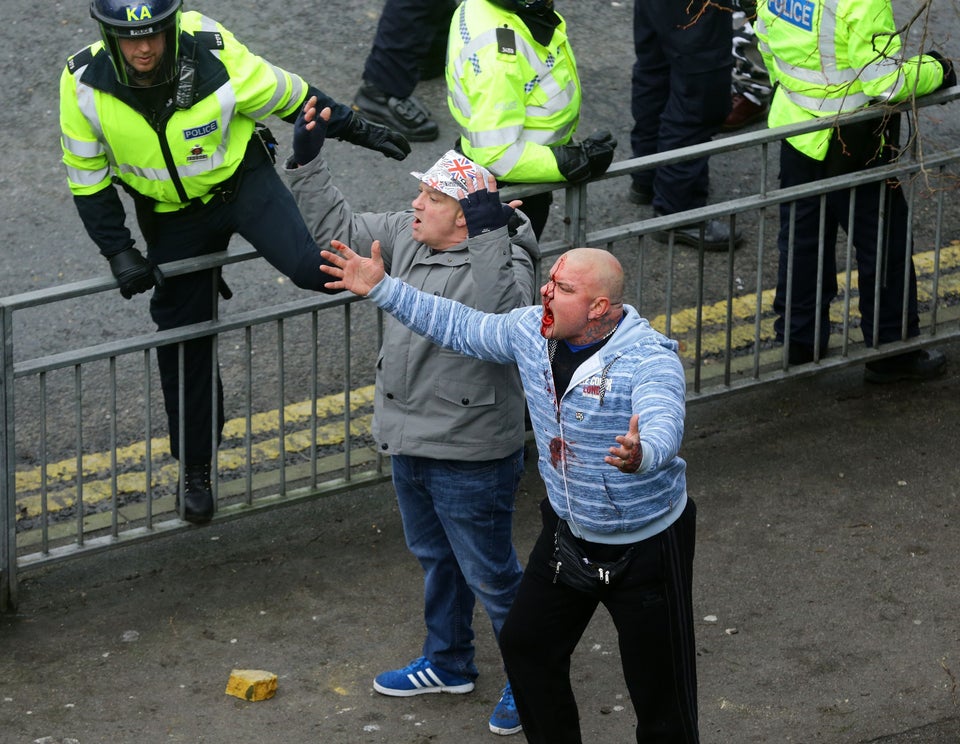 There could be a link between rape and the perpetrator's 'cultural background'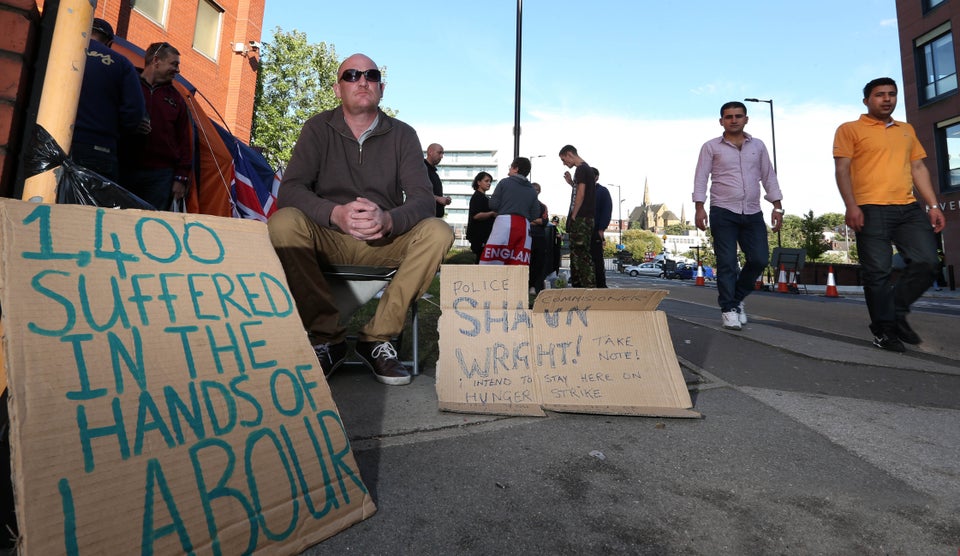 Race is not a 'black and white affair'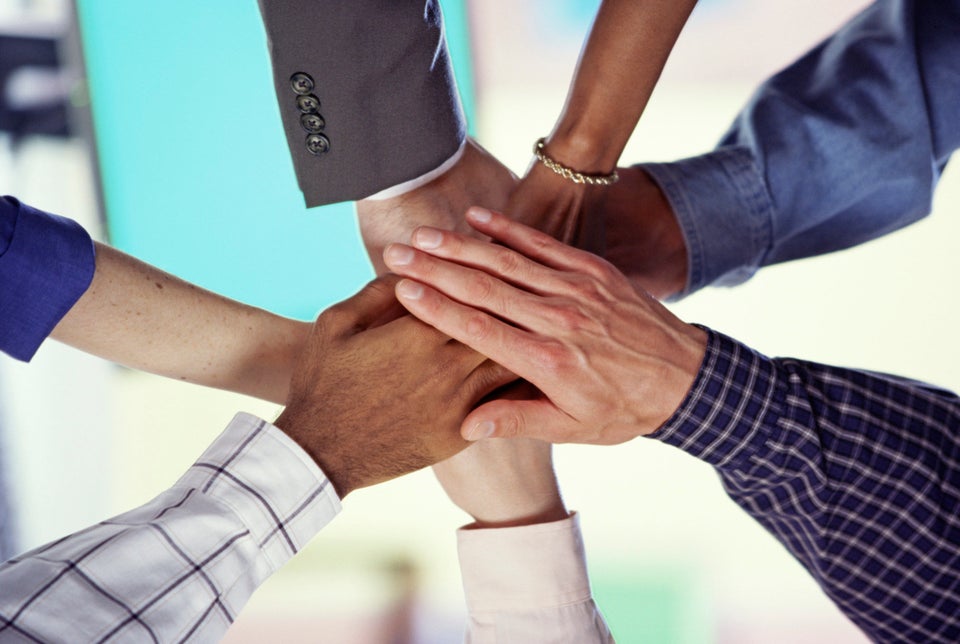 Jupiterimages via Getty Images
He draws a parallel between what he says and Enoch Powell's famous speech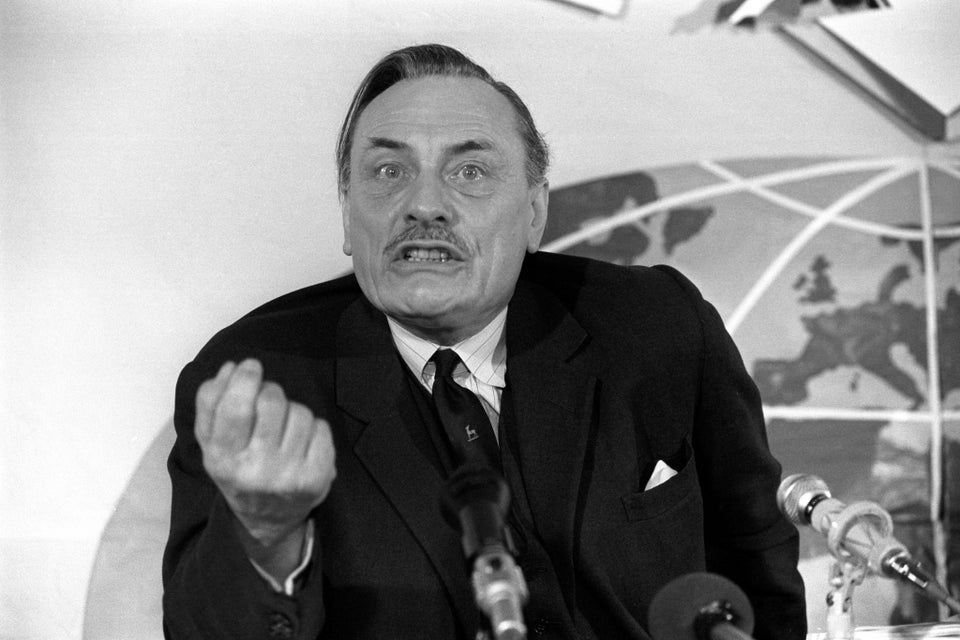 We need 'active integration'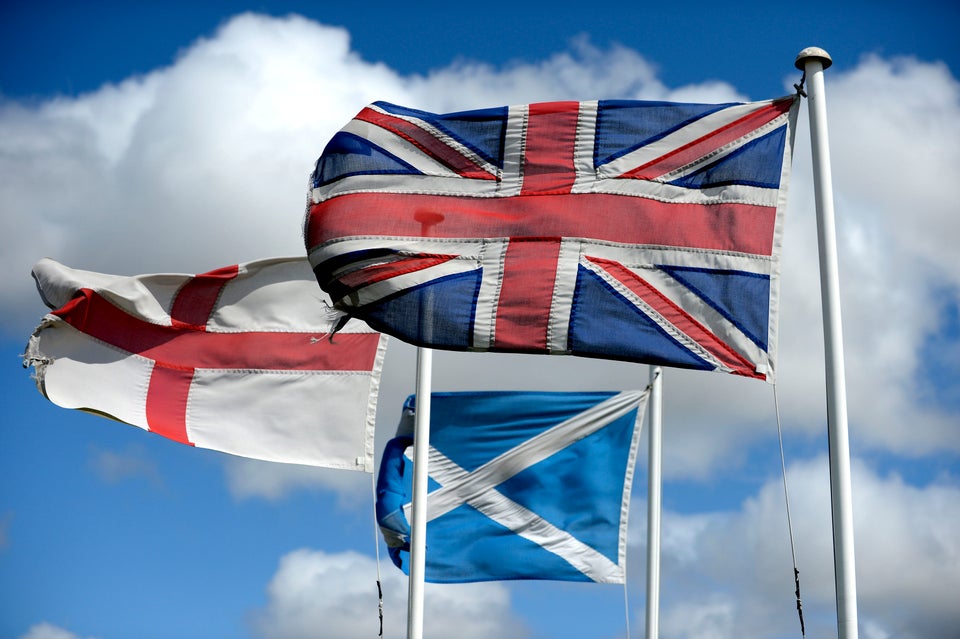 Hope Not Hate, a campaigning group that has fought against groups like the BNP, said "the picture is by no means as grim as Phillips paints".
A spokesman told The Telegraph: "Yes, a diverse society does face problems and yes we do need to talk openly about the issues ahead.
"But people are already talking, across the divide.
"Certainly we believe that the majority of people want to solve the problems our society faces constructively and peacefully, and the Muslim community – or rather, the Muslim communities – are also evolving rapidly."
It is not the first time Phillips' views on diversity have attracted controversy.
In it, he argued that politicians and journalists were "terrified" of discussing race, leaving multiculturalism to become a "racket" exploited by some to entrench segregation.
Popular in the Community