A nine-year-old decided to help to fund his own adoption by selling homemade lemonade and cookies in his garden.
Tristan Jacobsen from Springfield wanted to raise $5,000 (£3,500) to be officially adopted by his foster parent Donnie Davis.
He sold the glasses of lemonade for $1 each to help his foster mum with the "financial strain" that the legal process of adoption comes with.
"He's been with us so long and we've been this family unit that we want to make it official," Davis said.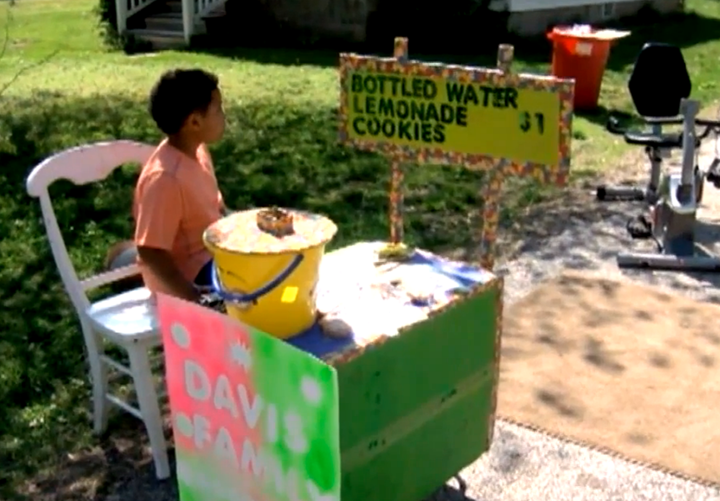 "I'm happy because I have a mum who loves me."
Davis has been taking care of Tristan the majority of his life. She had him from when he was two months old until he was two and a half.
For a short period, he went to live with his biological mum, however he came back into Davis' care when he was five and has been with her ever since.
The boy's biological father (Davis' ex-husband) is in prison.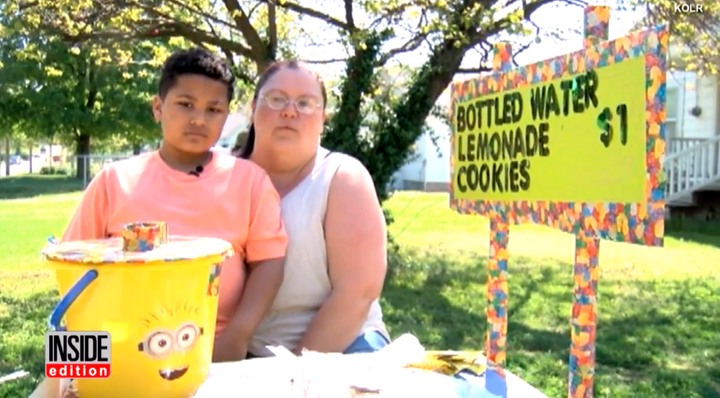 As well as the adoption costs, Tristan wants his surname to legally be changed to Davis so he is officially part of the family.
The yard sale and Tristan's lemonade and cookie stand raised $7,100.
At the time of writing, it had reached $16,500 (£11,500).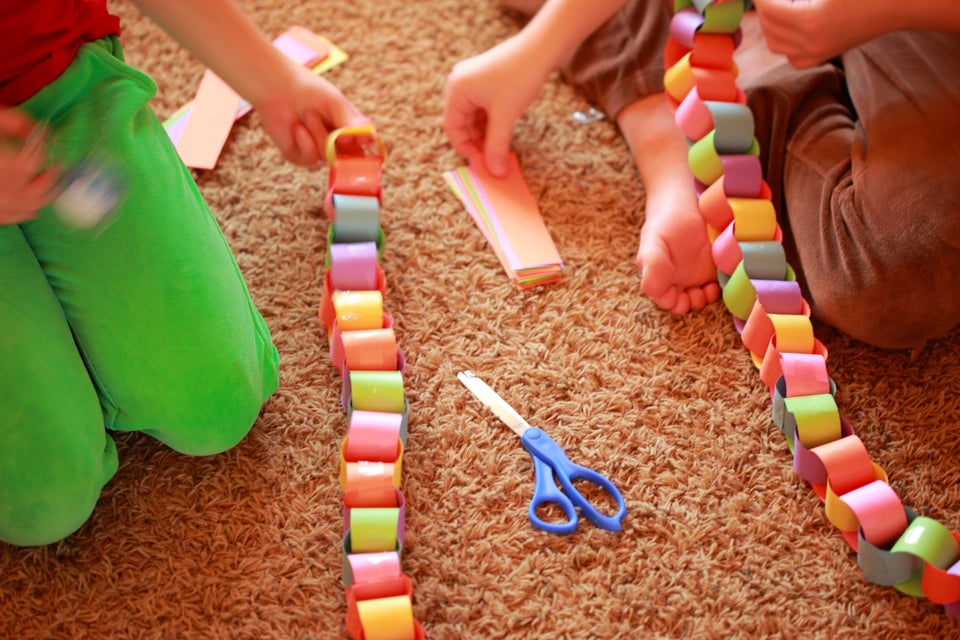 Boredom Banishing Ideas For Creative Kids