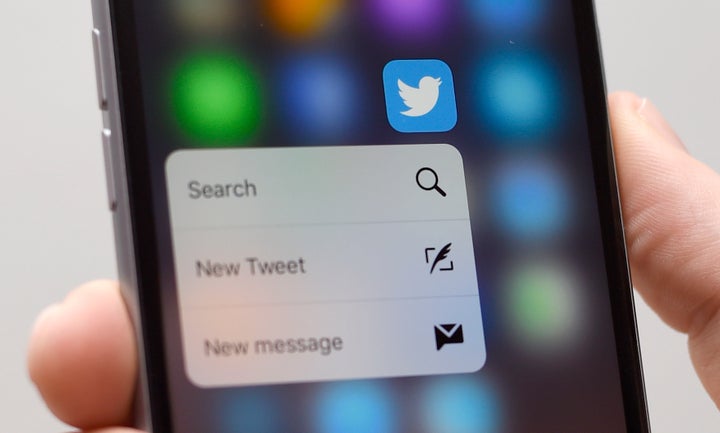 Twitter has reportedly suffered a data breach that has resulted in 32 million passwords and user ID's being hacked.
According to website Leakedsource, they were sent the compromised data by a Russian seller under the alias Tessa88.
This is the same user who was believed to be involved in the hacking of MySpace, LinkedIn and Tumblr earlier this year.
Twitter has been quick to dispute the claims, releasing a statement to Reuters saying it was: "Confident that usernames and credentials were not obtained by a data breach, systems have not been breached."
Since receiving the data, which was supposedly collected via malware installed on internet browsers Google Chrome and Firefox, Leakedsource have catalogued it on their website.
Leakedsource issued a statement saying: "Twitter credentials are being traded in the tens of millions on the dark web."
"This data contains 32,888,300 records. Each record contains an email address, a username, a second email, and sometimes a visible password. We have very strong evidence that Twitter was not hacked, rather the consumer was. These credentials are real and valid."
When fifteen users were asked by Leakedsource to confirm their details, all verified their passwords as those provided by the hacker.
Leakedsource has been building a large public repository of leaked data over the last couple of months, found by scouring the dark web and "following rumours".
They were also able to collate a list of the most popular passwords used on Twitter (and most vulnerable to attack), the five most common were 123456, 123456789, qwerty, password and 1234567.
They even allow readers to remove themselves for free if they find their data in the encyclopedia.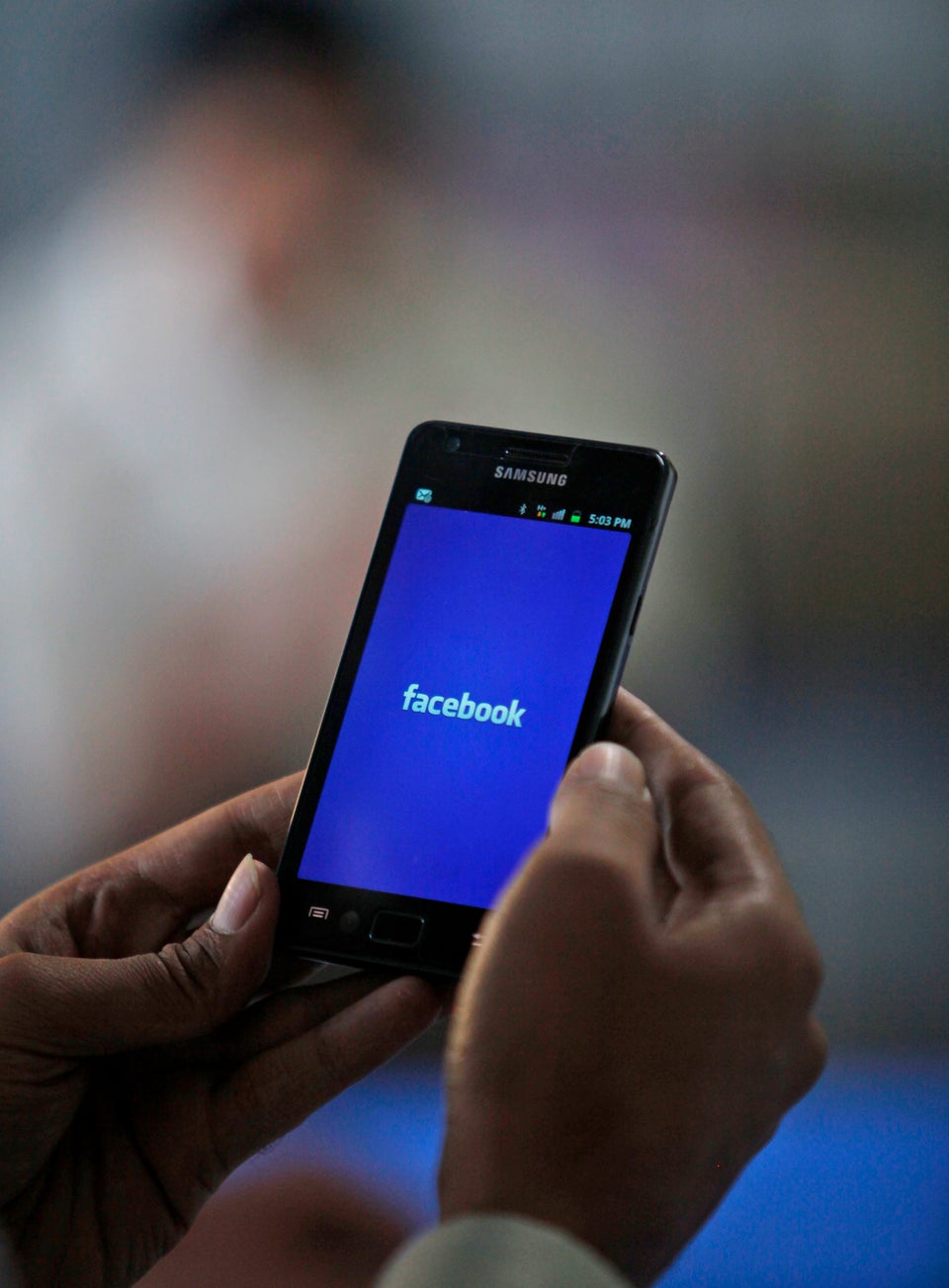 8 Facebook Privacy Flaps
Popular in the Community