Police identified King and two others from descriptions of the suspects and attempted to question them.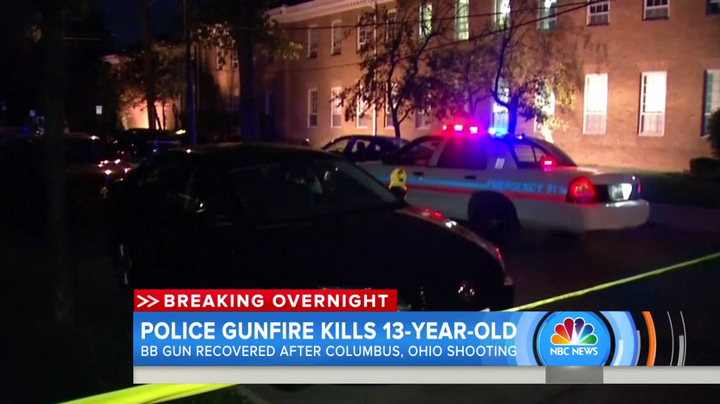 Upon approaching the trio, two ran away prompting officers to give chase.
The Columbus Division of Police said in a statement: "Officers followed the males to the alley ... and attempted to take them into custody when one suspect pulled a gun from his waistband.
"One officer shot and struck the suspect multiple times."
King was taken to hospital but pronounced dead at 8:22pm.
The other man was interviewed by police and later released pending further enquiries.
The officer who fired the fatal shots has not been named but is a nine-year veteran of the force.
Police revealed none of the officers involved were wearing body cameras, partially introduced across the USA after a string of controversial fatal shootings in recent months.
The shooting sparked a debate on social media as to who would be held responsible for the killing of Tyree.