Forecasters have warned that Tuesday could be the hottest September day in the UK for more than half a century.
Warnings were issued to particularly take care of young children and the elderly during the heatwave and pet owners were also advised not to leave their animals in hot vehicles.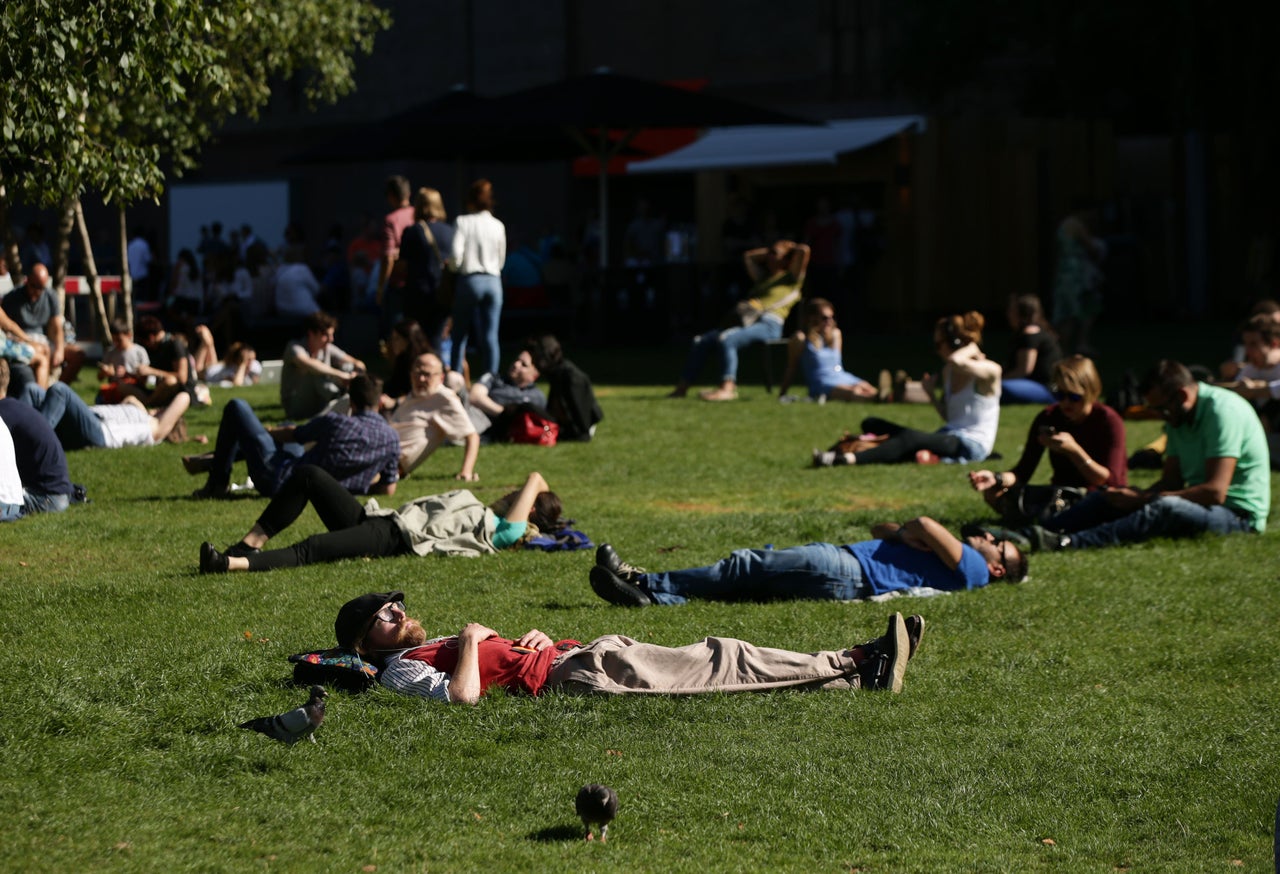 But while the country could indeed be melting, it is still unlikely to measure up to the heatwave of 1976, when temperatures reached at least 32.2°C somewhere in Britain every single day for 15 days in a row.
Here's how Londoners coped with the heat over the past century...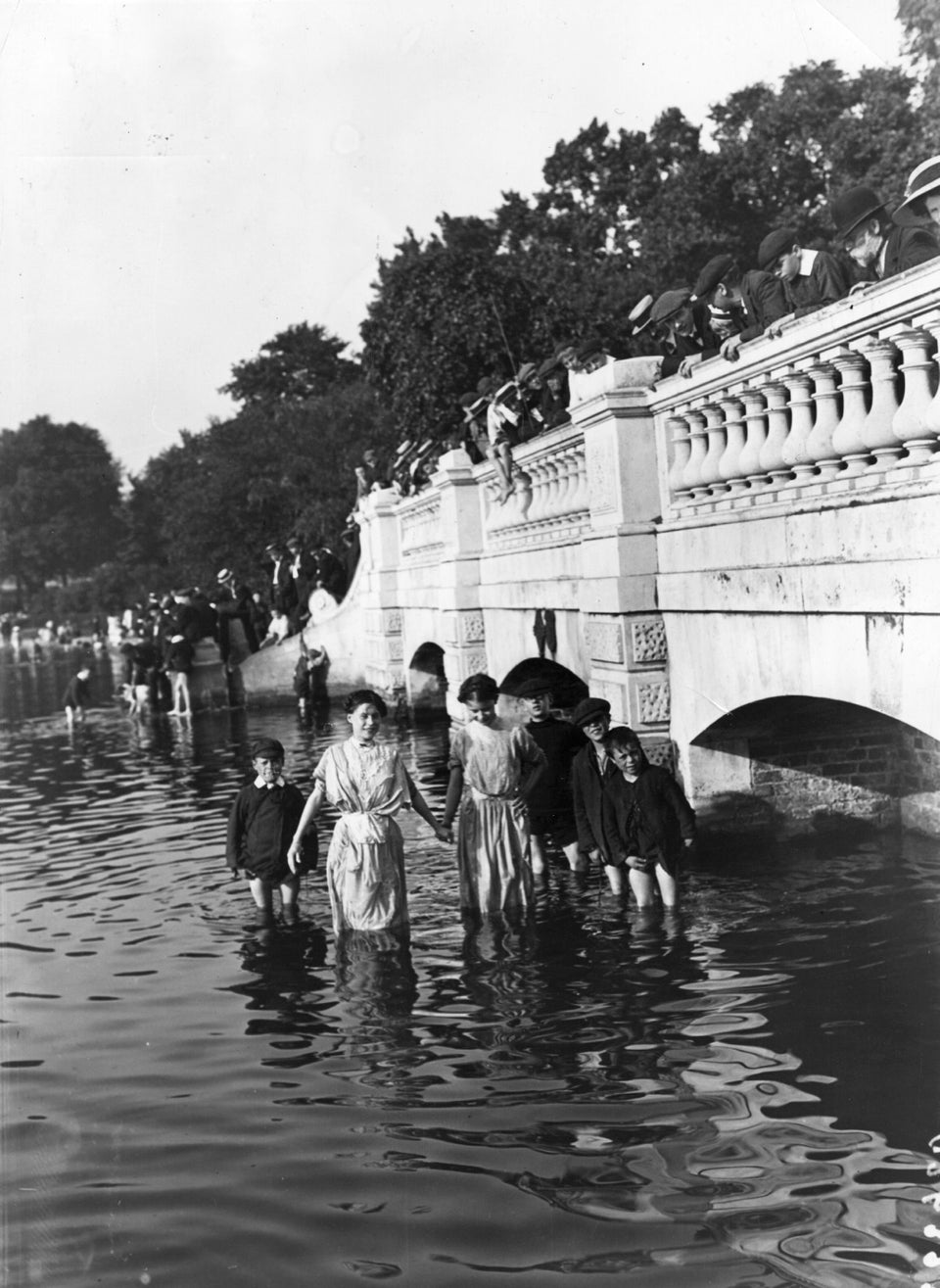 Topical Press Agency via Getty Images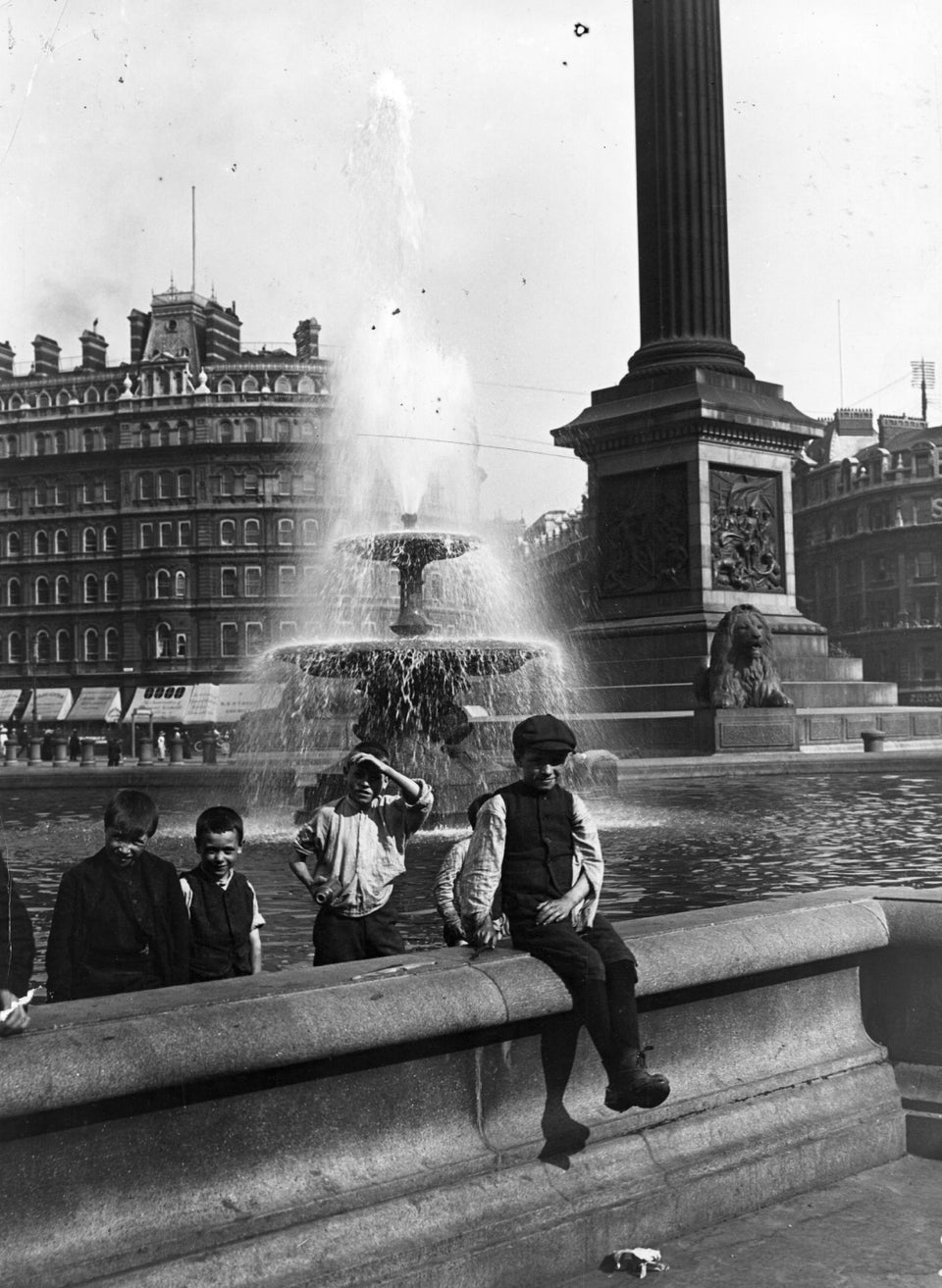 Topical Press Agency via Getty Images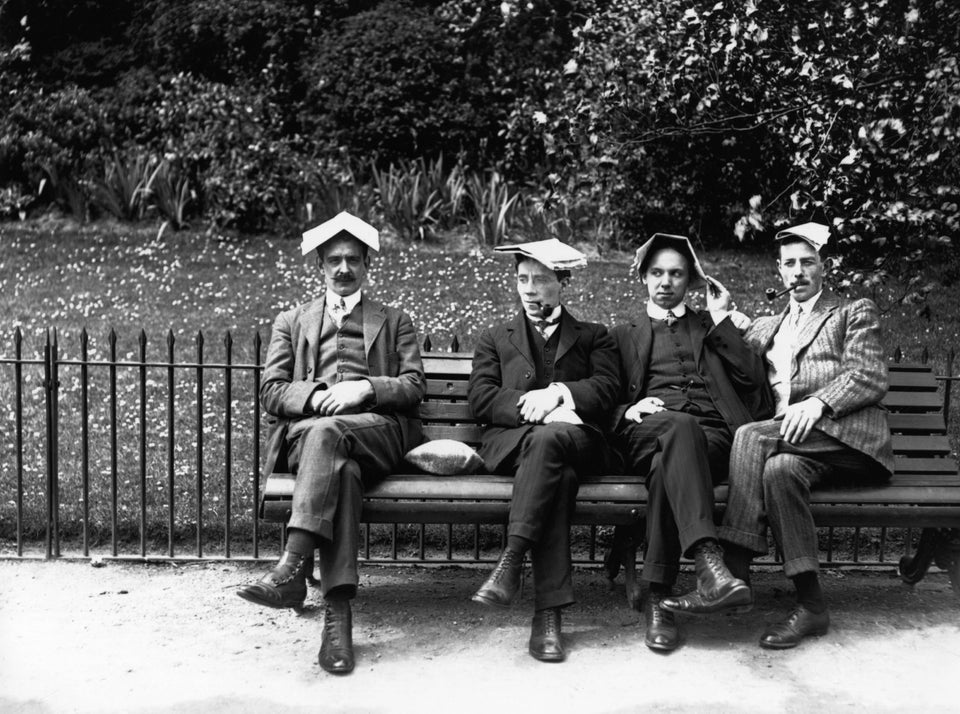 Topical Press Agency via Getty Images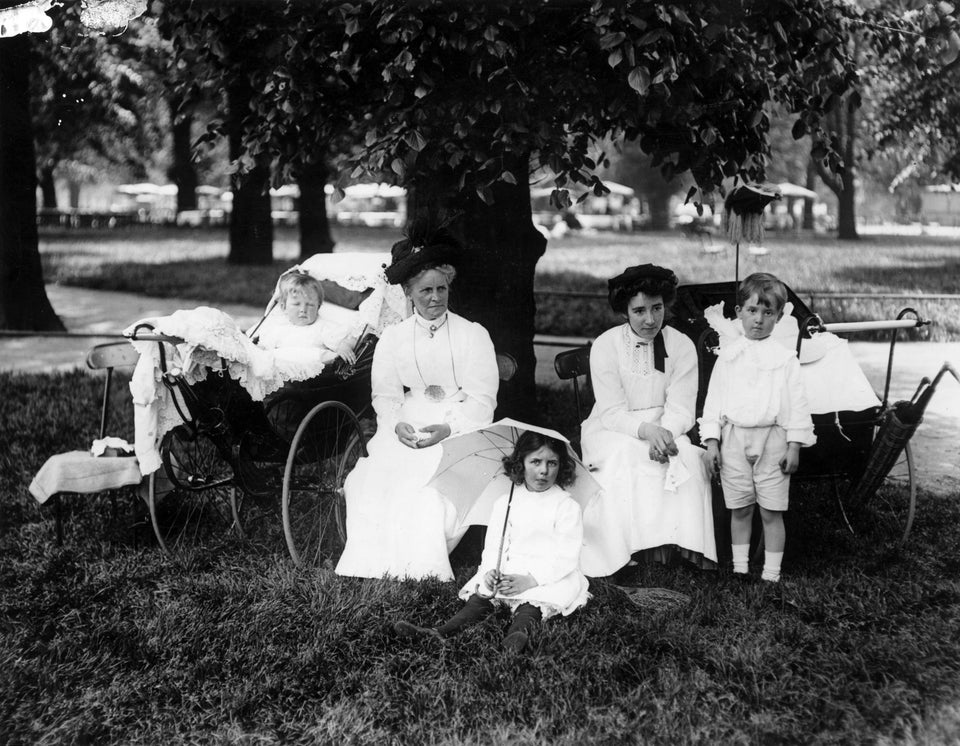 Topical Press Agency via Getty Images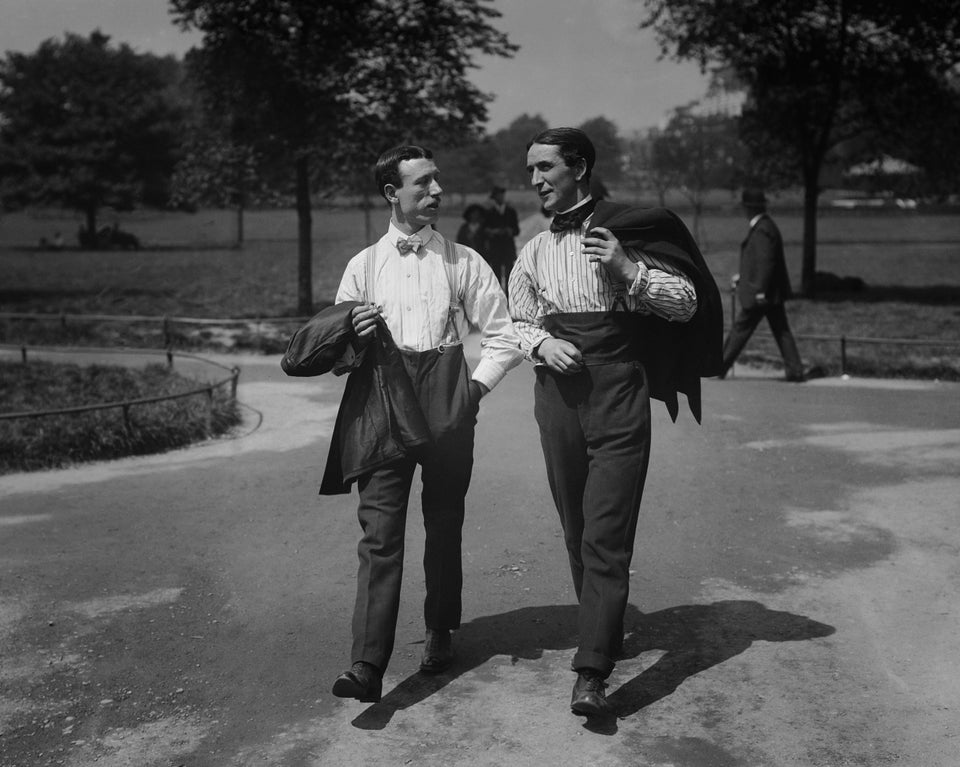 Topical Press Agency via Getty Images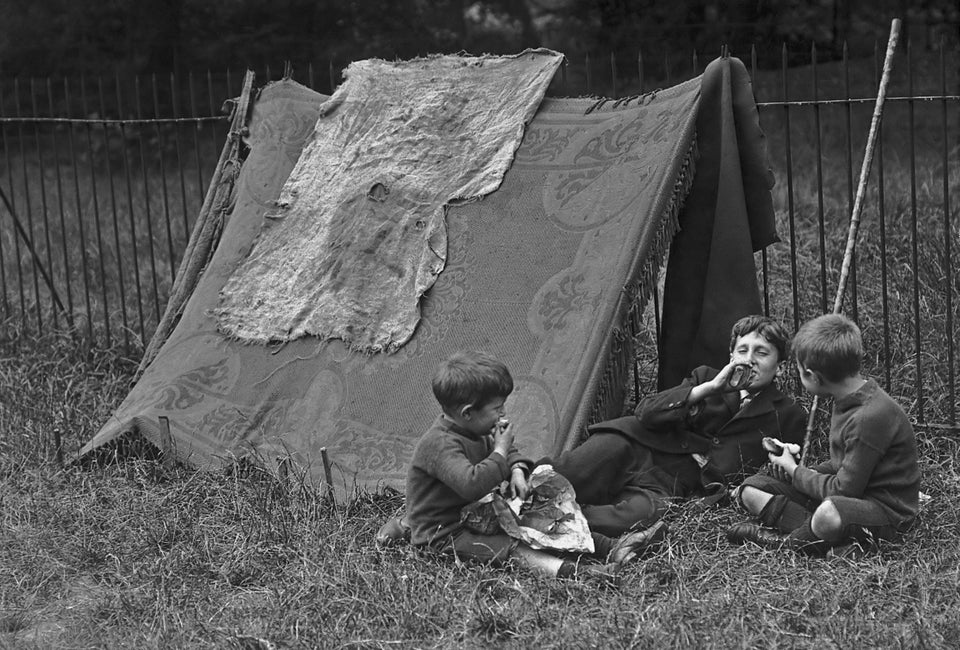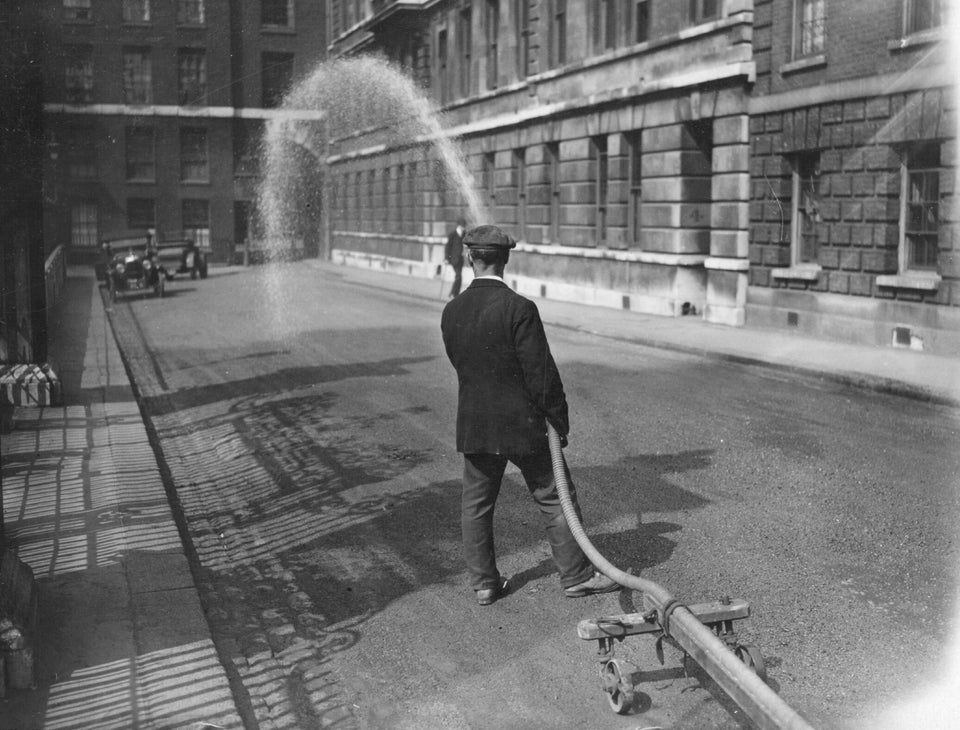 Topical Press Agency via Getty Images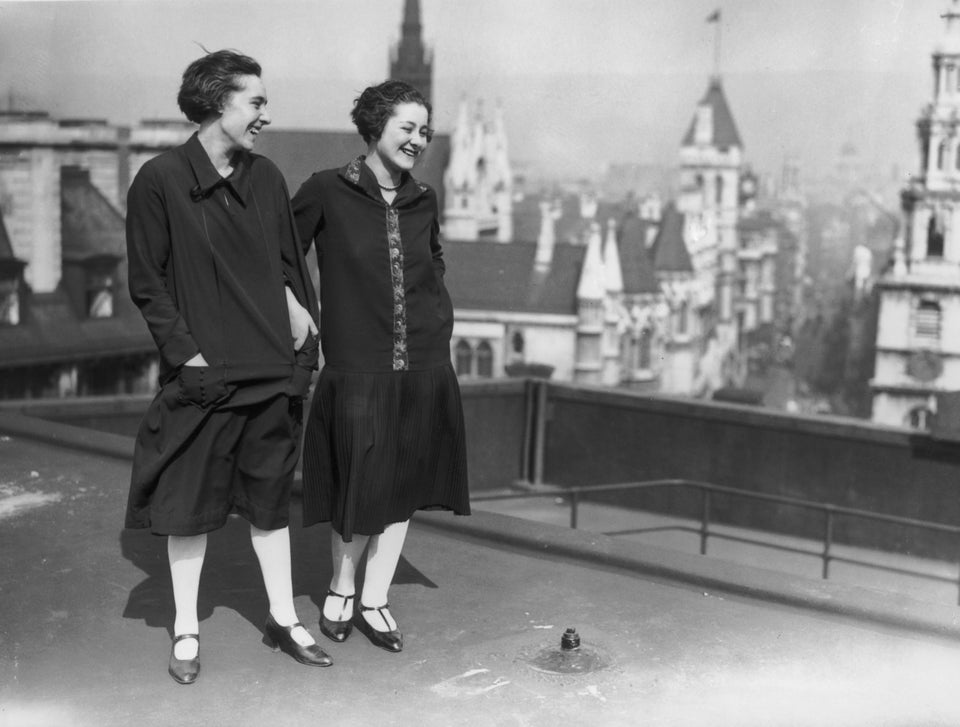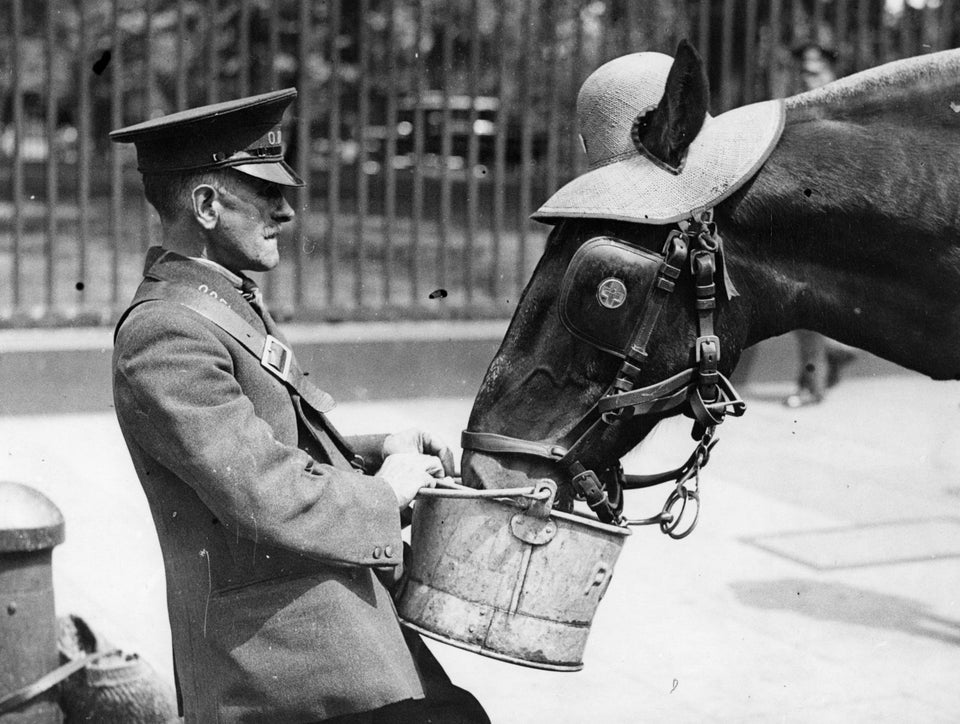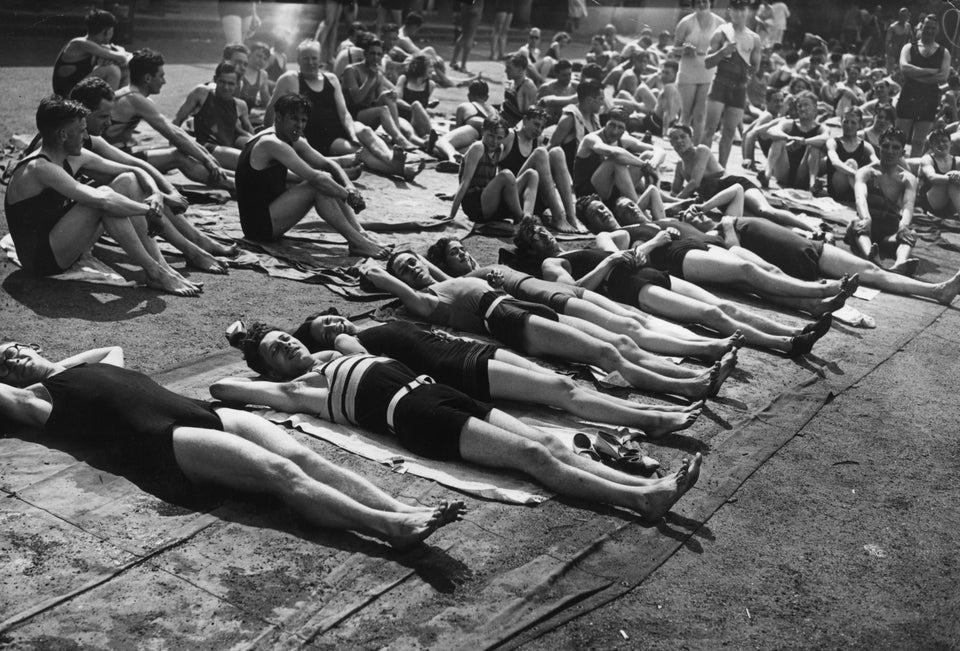 Topical Press Agency via Getty Images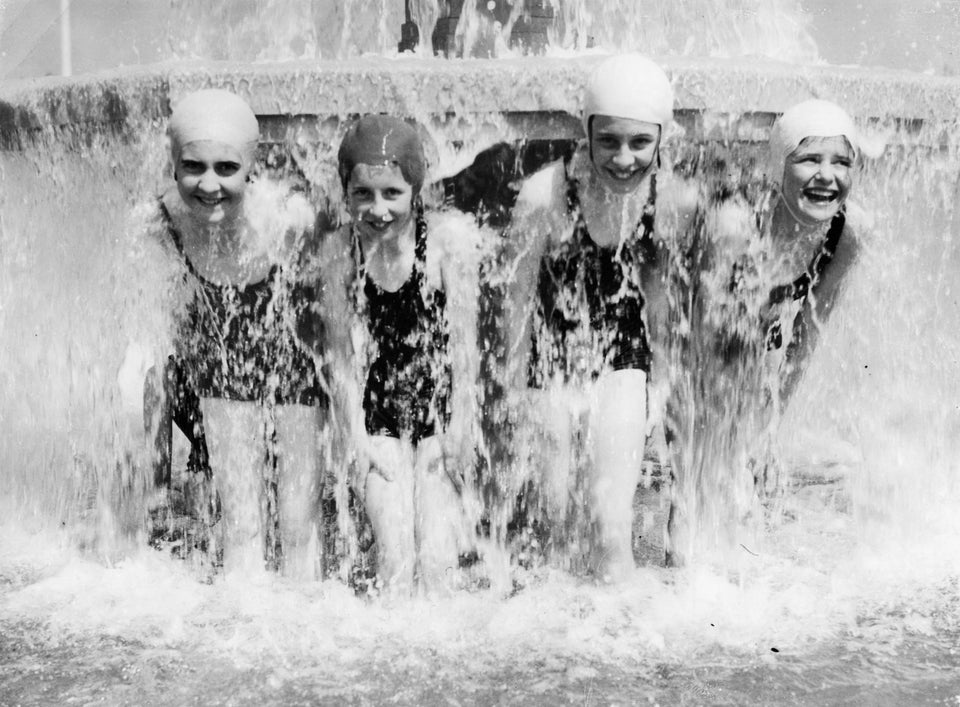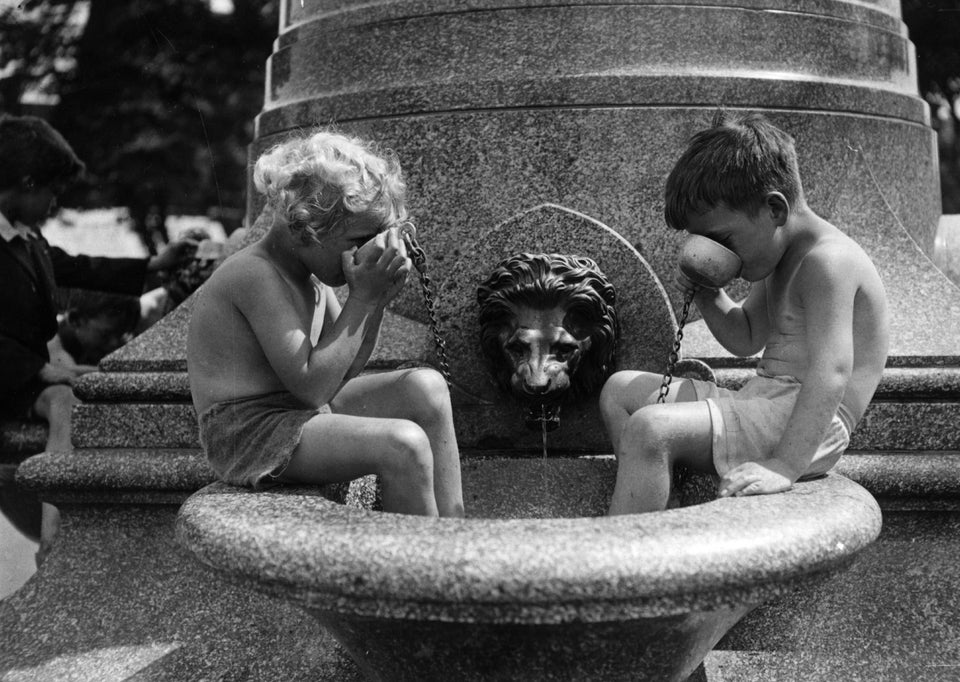 H. Allen via Getty Images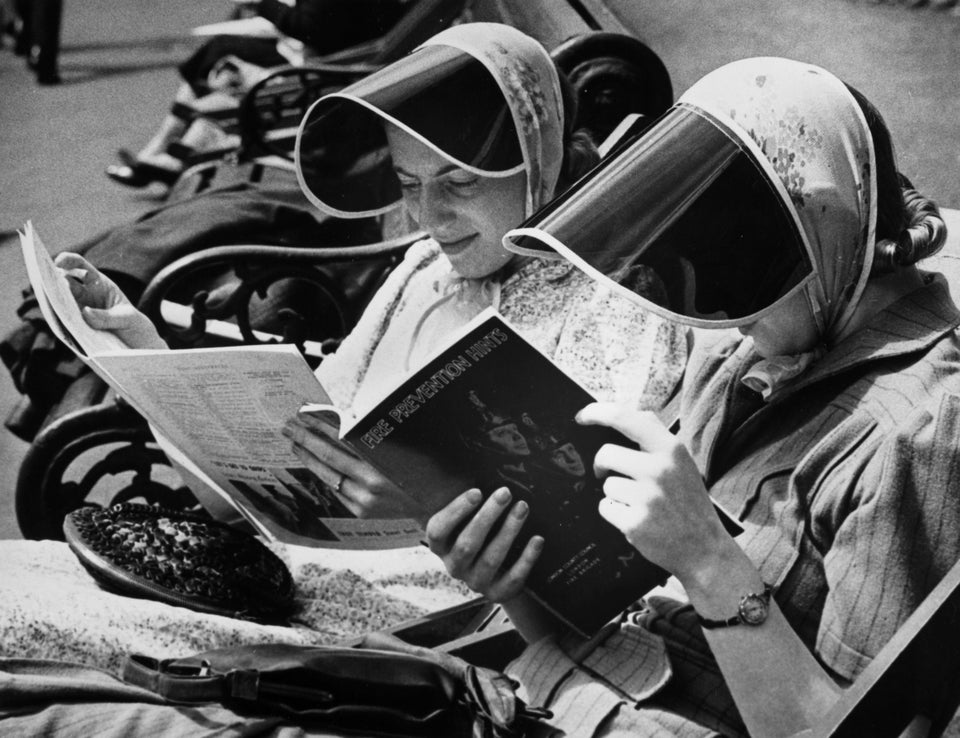 George W. Hales via Getty Images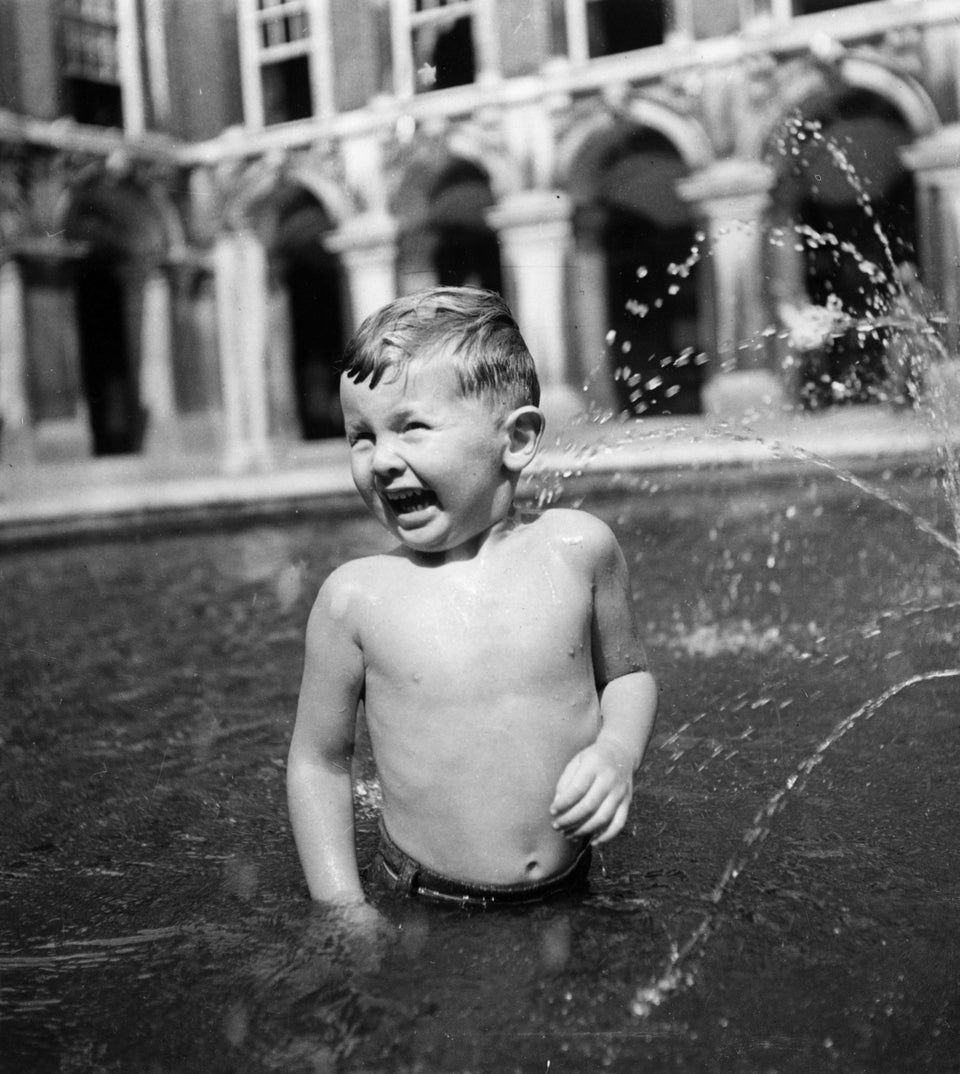 George Konig via Getty Images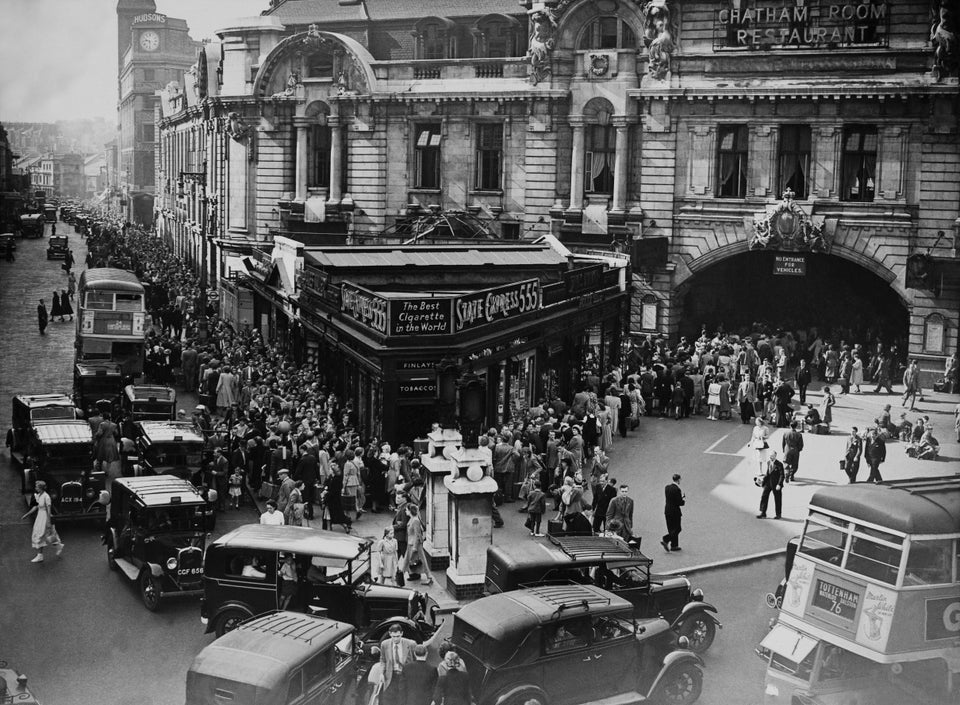 Keystone-France via Getty Images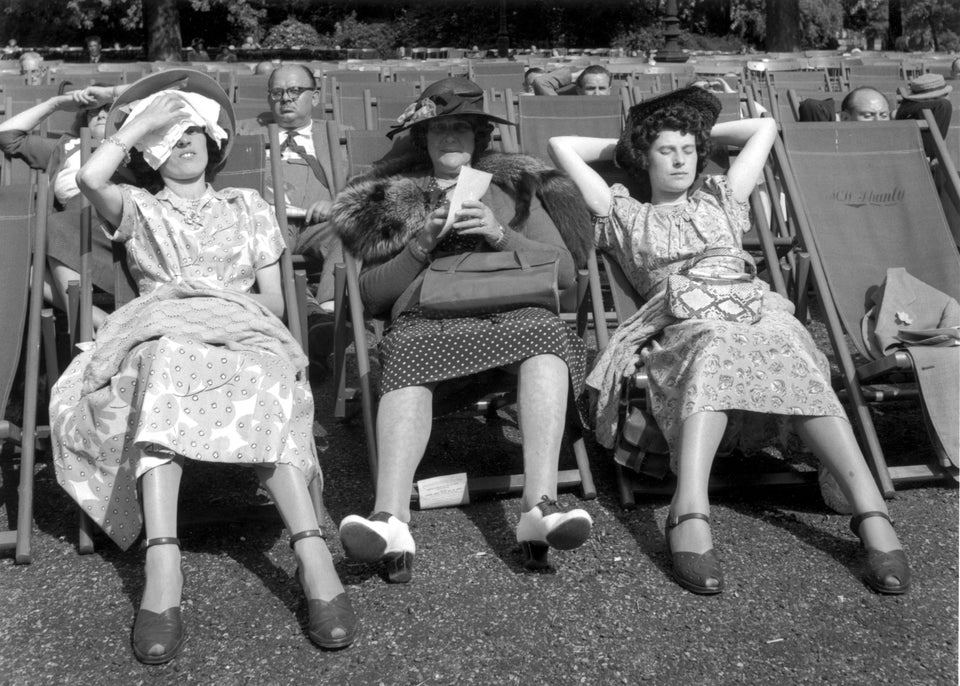 Daniel Farson via Getty Images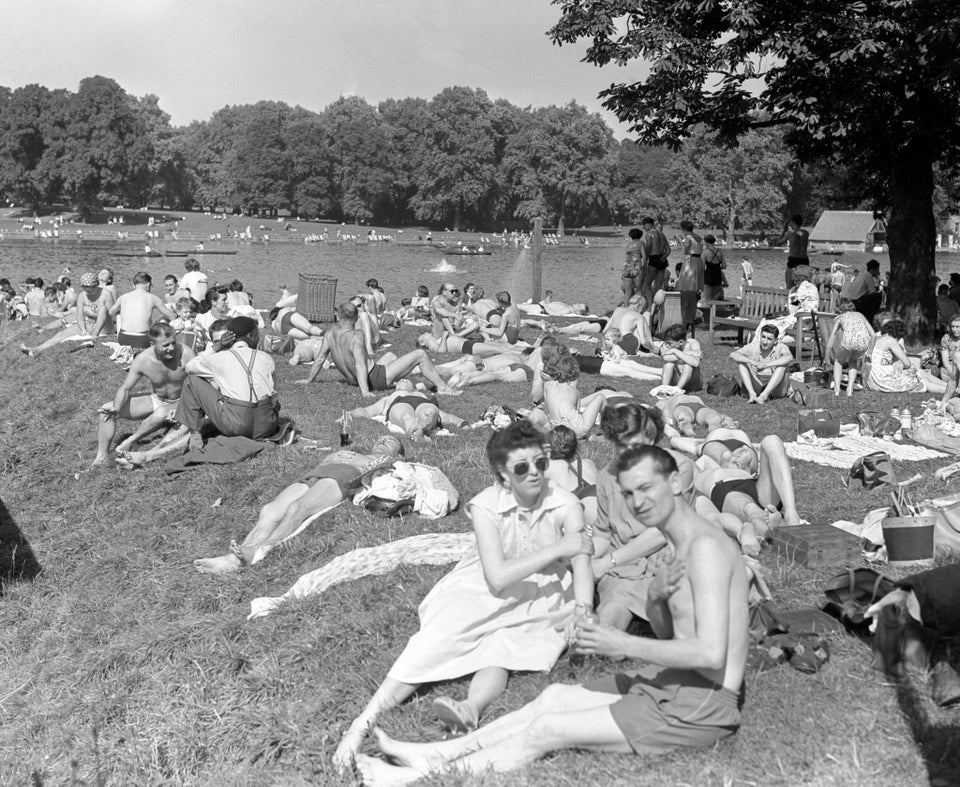 Barratts/S&G and Barratts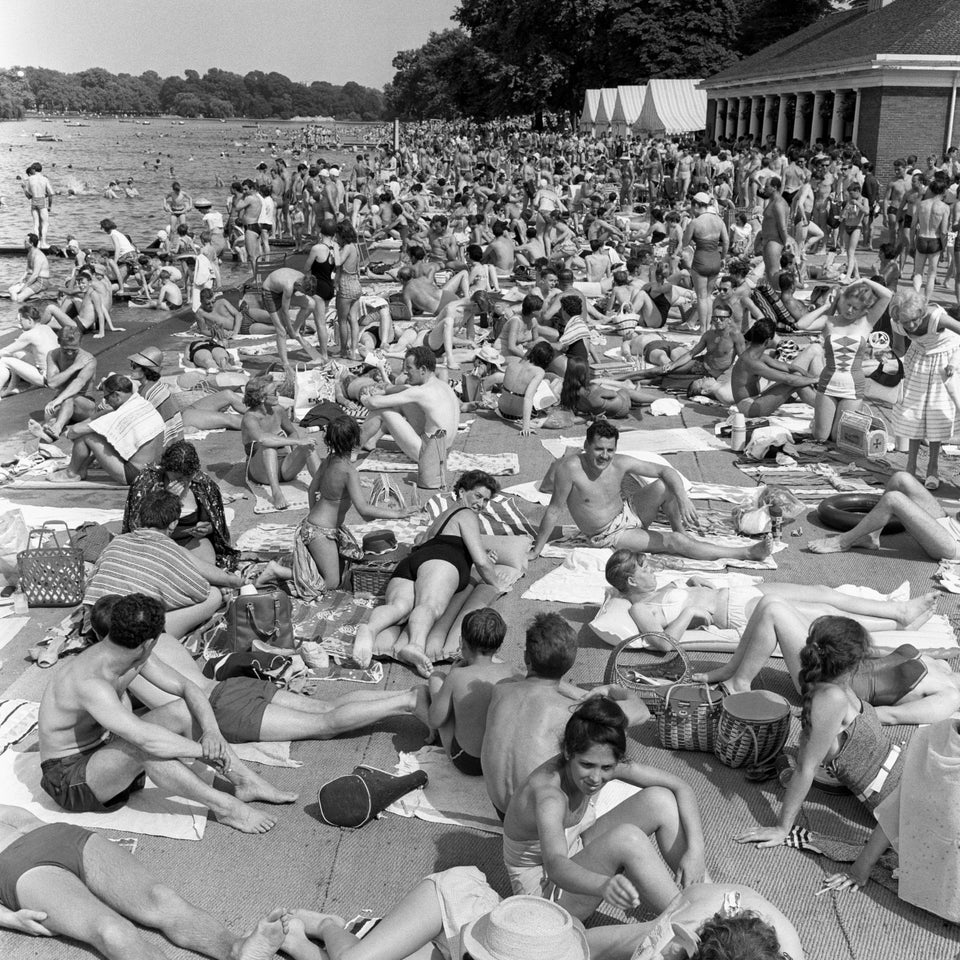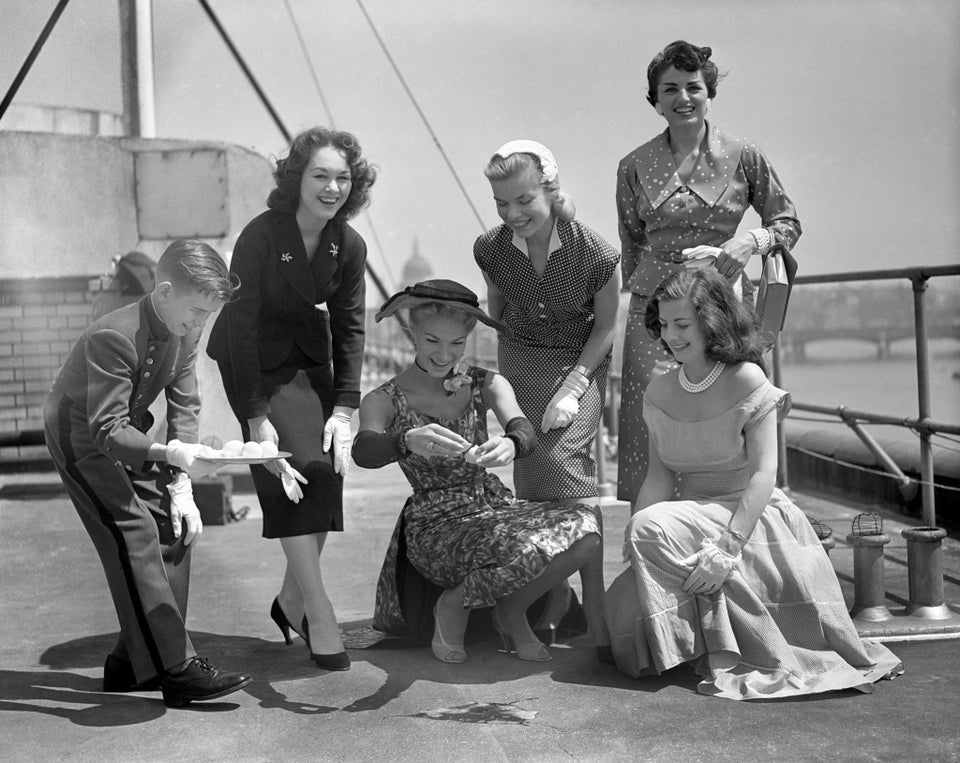 Barratts/S&G and Barratts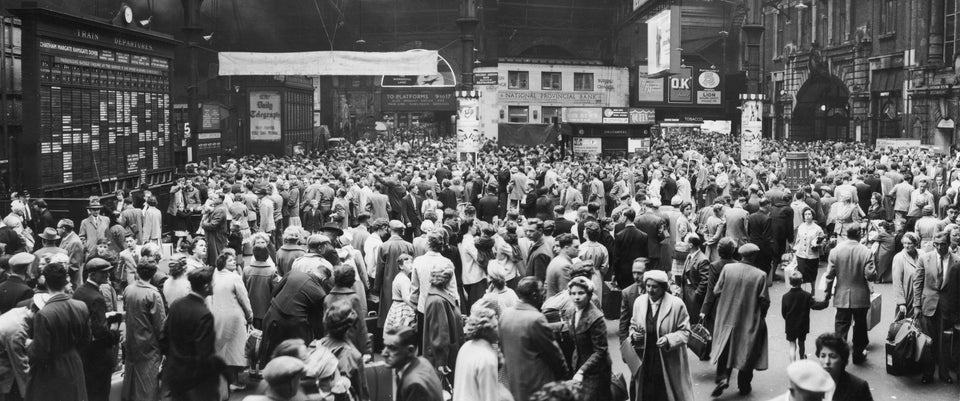 George W. Hales via Getty Images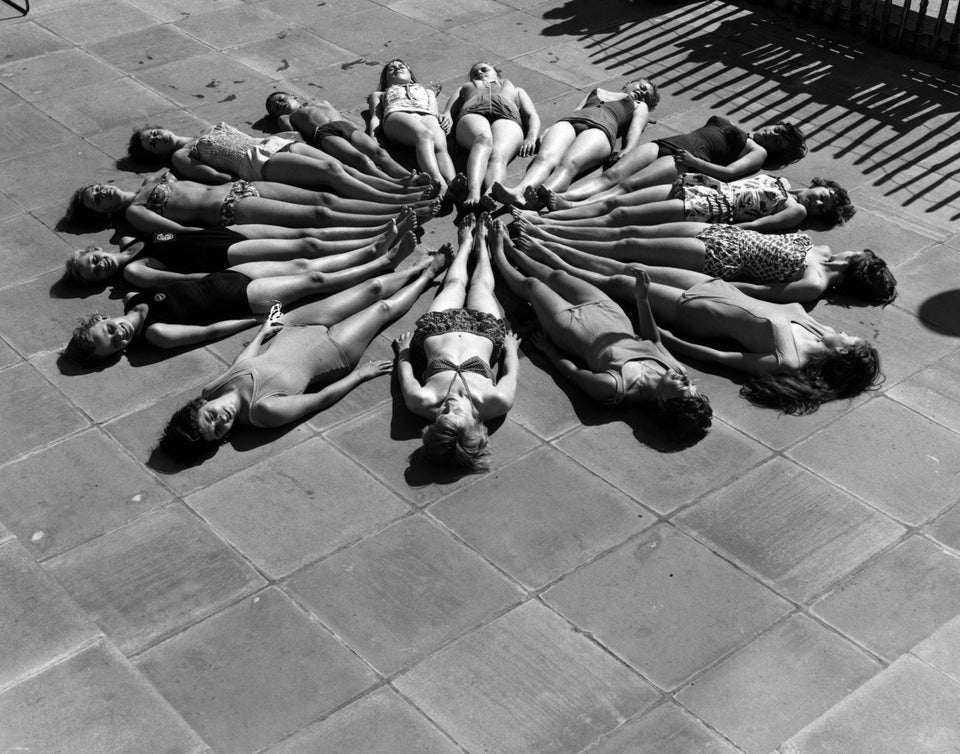 Reg Speller via Getty Images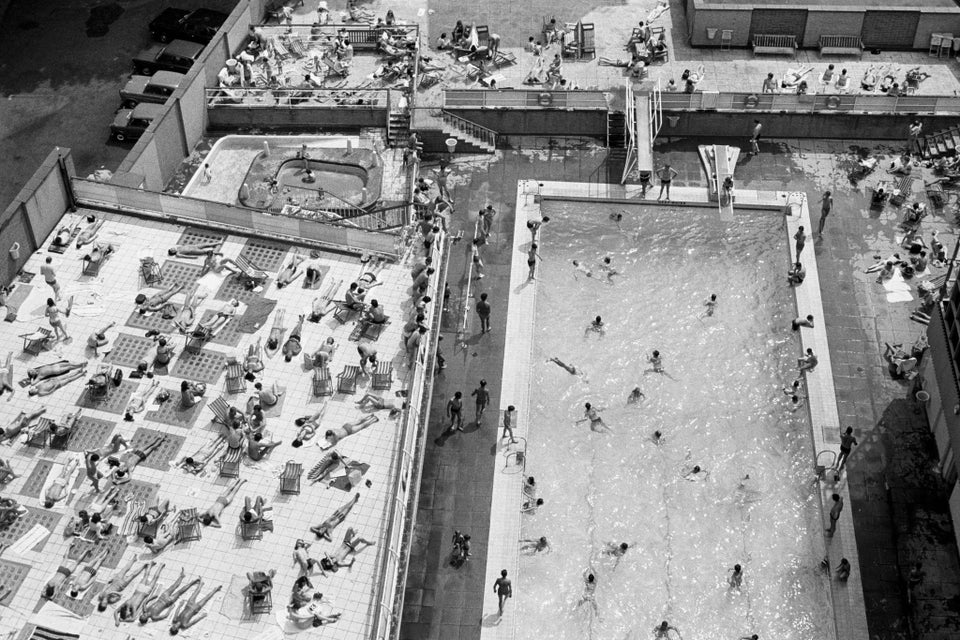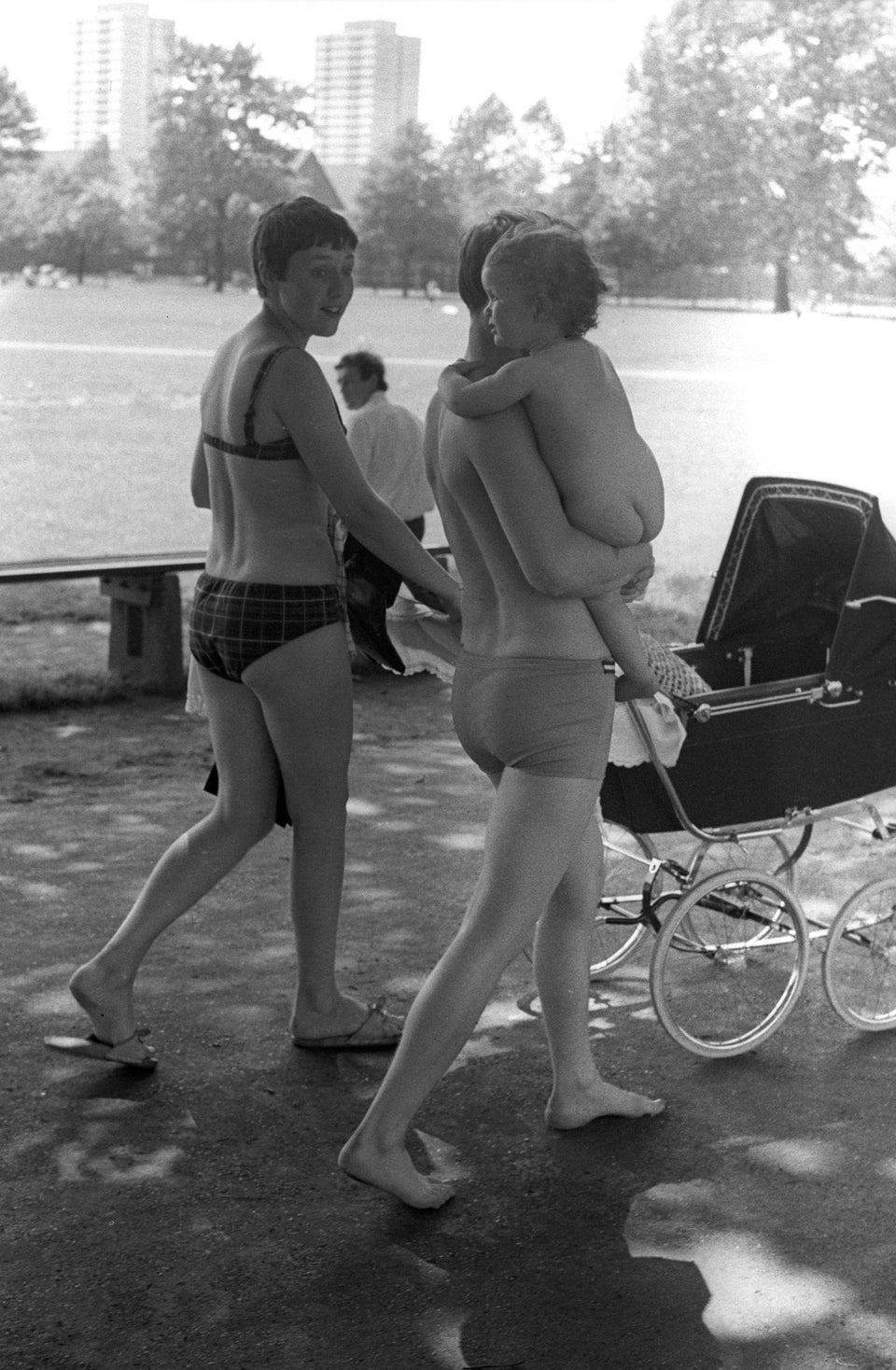 Steve Lewis via Getty Images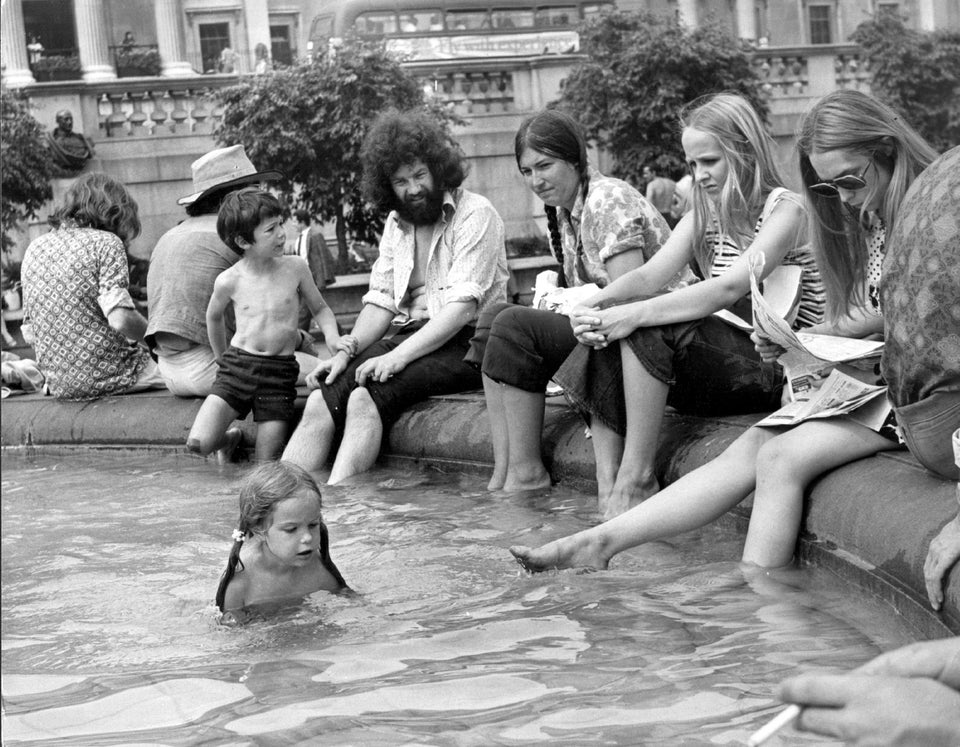 Douglas Miller via Getty Images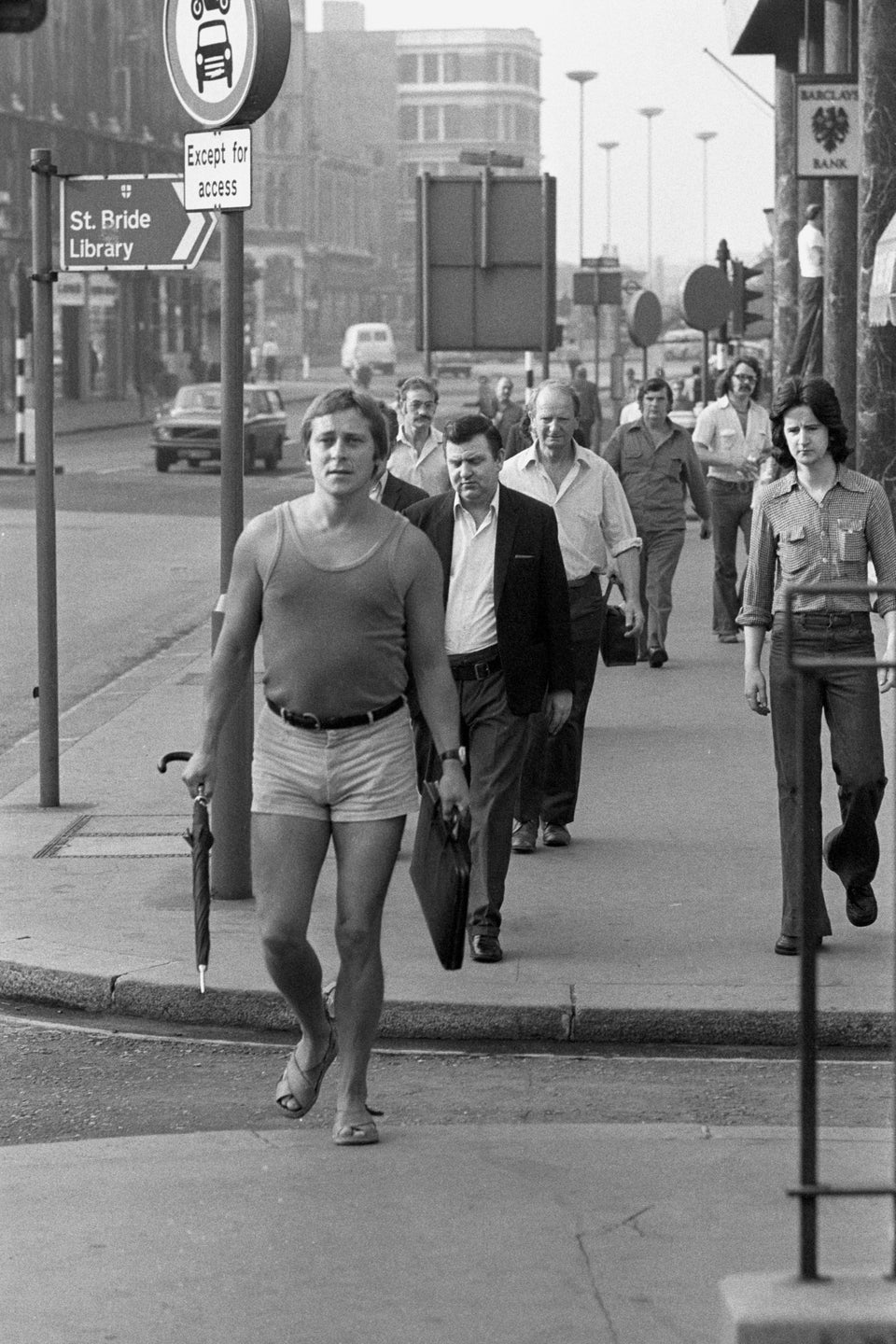 Graham Wood via Getty Images