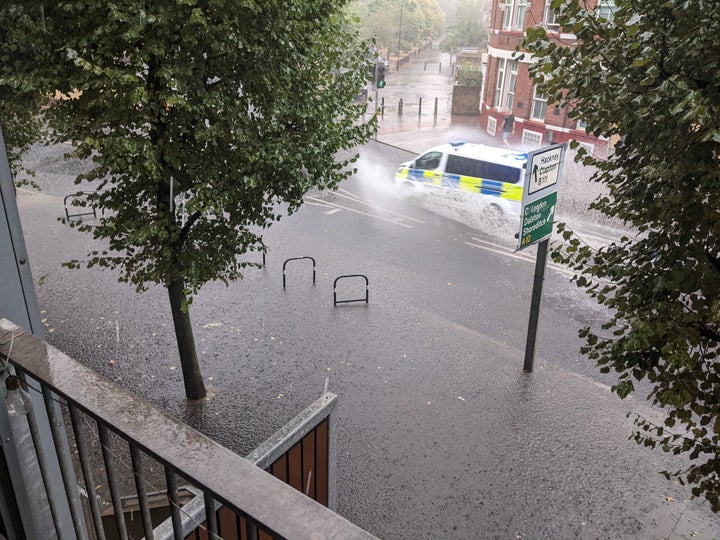 Parts of the UK have faced two days of torrential rain, which follows weeks of hot weather and sunshine, with a thunderstorm warning covering most of the south east of England, including parts of London, in place.
While the weather extremes may be disconcerting, one invariably leads to another. With land left parched, it will take heavy rain much longer to be absorbed into the ground – leading to the spate of flash floods being recorded on social media.
And the downpours will not magically solve the country's drought problem. The Environment Agency has said it will take weeks of rain to replenish water sources and end the drought.
Footage and photos showed torrential rain and floodwater sweeping through towns across the UK.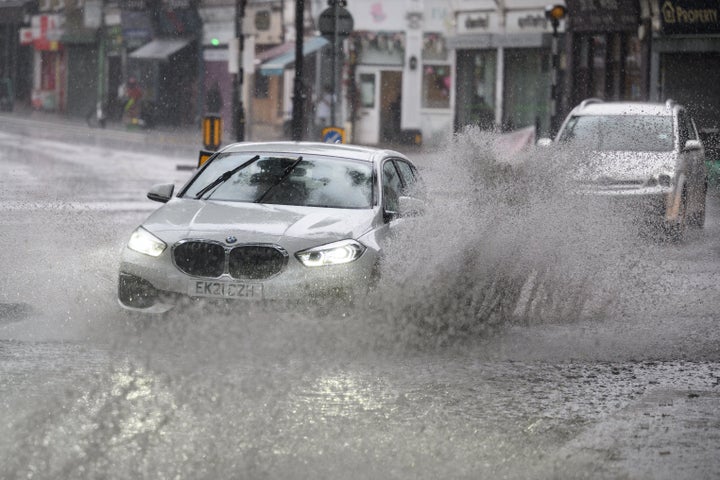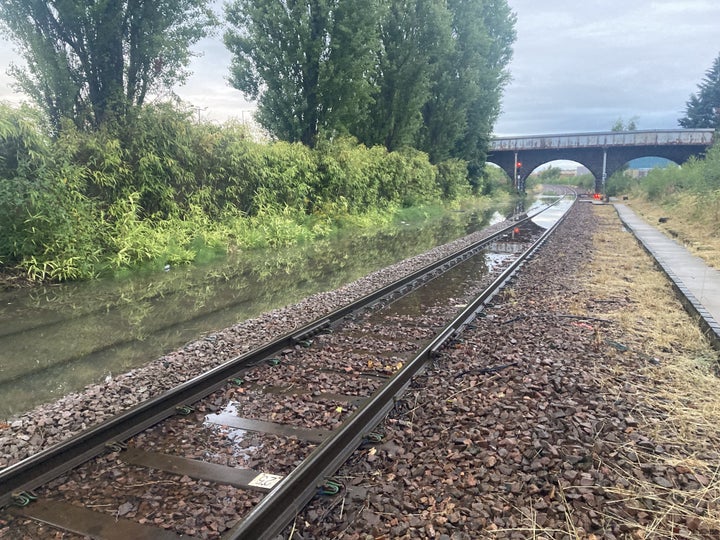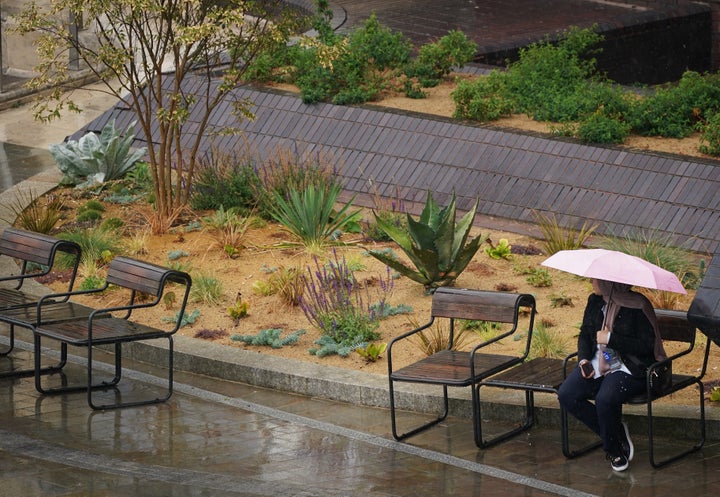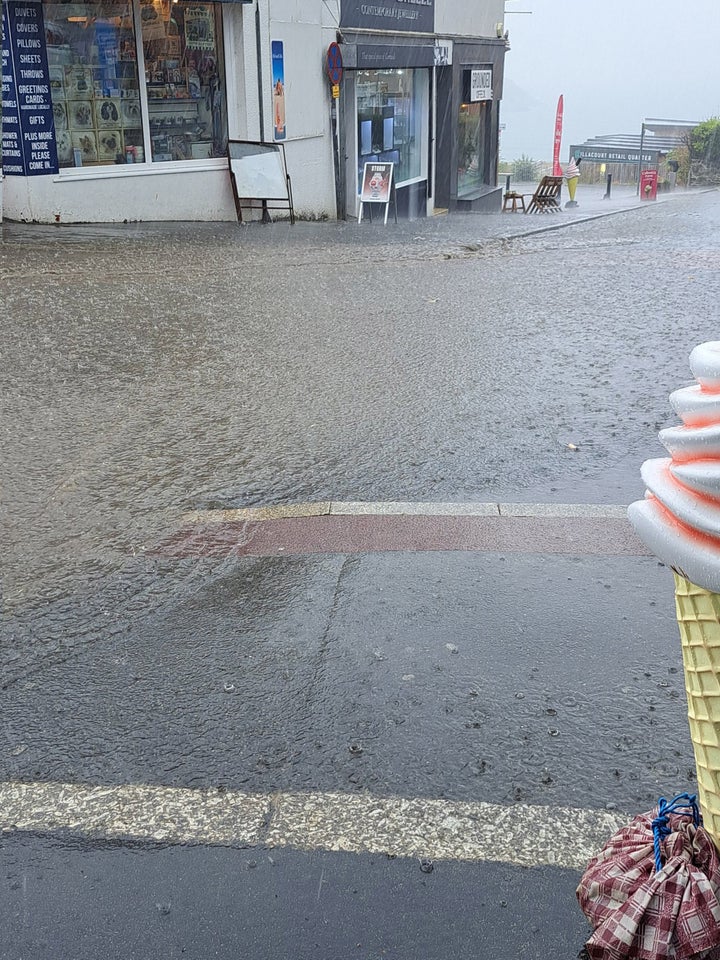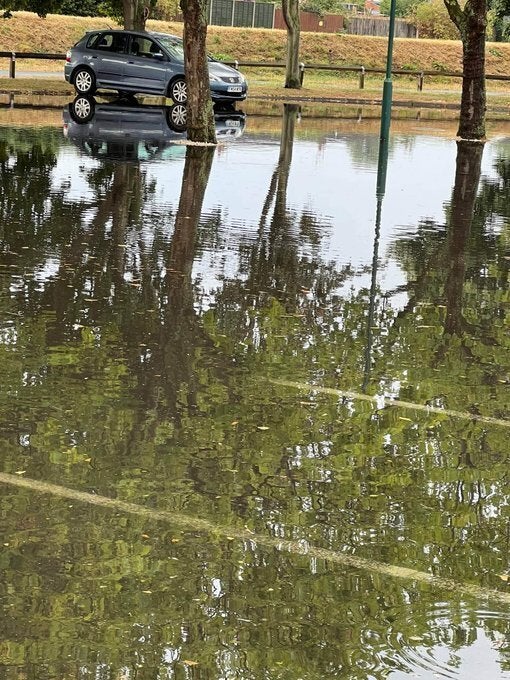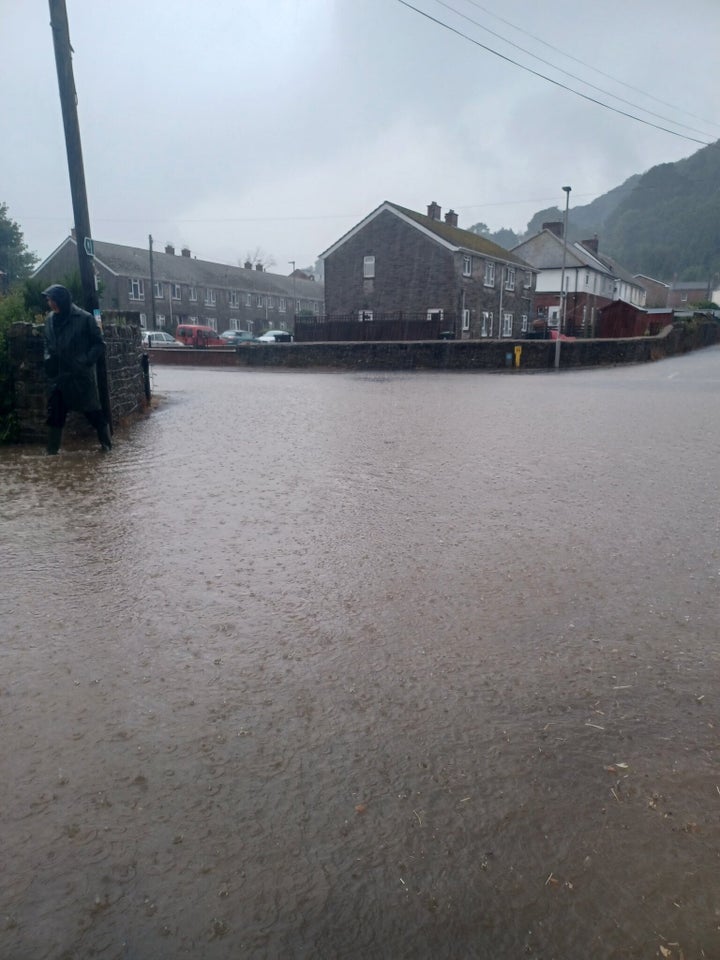 The Met Office issued an amber thunderstorm warning from 11am until 10pm on Wednesday, meaning people should expect flooding and disruption.
The warning says: "Fast flowing or deep floodwater is likely, causing danger to life."
Flooding is likely to affect homes and businesses "quickly", as 30mm to 50mm of rain could fall in just an hour, while a few places may see more than 100mm in a few hours.
Forecasters say this could lead to train and bus cancellations amid difficult driving conditions, power cuts and communities becoming cut off from roads.
Lightning, hail and strong winds will also lash areas included in the warning, which spreads across Suffolk, Kent, Surrey and West Sussex.
The images of floods emerging are in stark contrast to last week, when England's green pastures had been turned yellow and brown.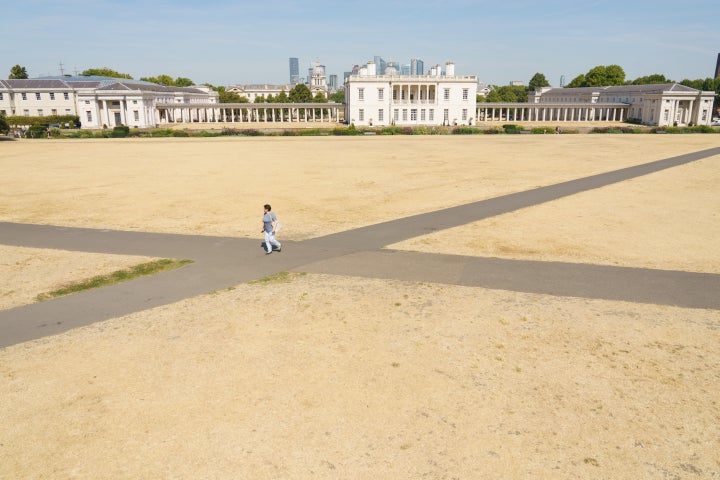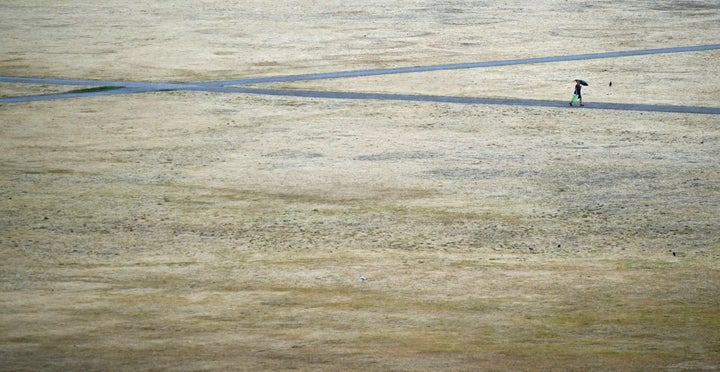 A drought was officially declared across most of England following the driest July for 50 years and the driest first half of the year since 1976.
Thames Water, which supplies 15 million people, is putting a hosepipe ban in place next week, saying water levels in its reservoirs were "much lower than usual".
It joins Welsh Water, Southern Water and South East Water in implementing a hosepipe ban.
South West Water and Yorkshire Water will follow suit on August 23 and 26 respectively – meaning more than 29.4 million customers across the UK will be prohibited from using hosepipes by the end of next week.