Just as it seemed the mocking might be subsiding, United Airlines has been hit with one more joke.
This time it was a fellow airline, Qatar Airways.
The tweet prompted many amused responses...
The passenger, David Dao, has since spoken about his ordeal.
The family's lawyer Stephen Golan said: "The family of Dr. Dao wants the world to know that they are very appreciative of the outpouring of prayers, concern and support they have received.
"Currently, they are focused only on Dr. Dao's medical care and treatment."
Oscar Munoz was lambasted for appearing to blame Dao, who was apparently knocked unconscious and then dragged down the aisle with his mouth bloodied, as other passengers pleaded for security staff to stop.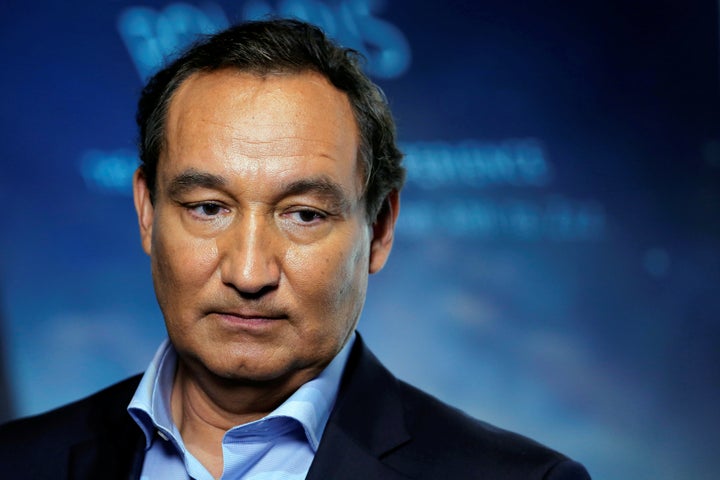 He later ran back onto the plane, appearing disorientated and saying "just kill me". Dao had been randomly selected to be removed from the flight because it was overbooked.
Footage shot by other passengers went viral and triggered outrage around the world.
But facing a PR disaster on Tuesday evening, Munoz issued a new statement saying he "continues to be disturbed" by what happened and the airline would "fix what's broken so it never happens again".
He called it "truly horrific".