But once in a while one of the young geniuses leave viewers completely stunned.
Enter the amazing Joey Goldman, Balliol College Oxford captain.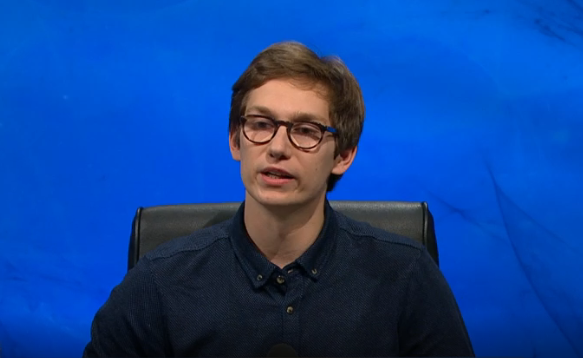 The bespectacled brainiac, who seemed to answer almost every question on tonight's show, left fans gobsmacked after he dared to sass THE Jeremy Paxman.
The host mocked the team for giving the answer "Laurence Olivier" when asked which British actor was appointed manager of the Haymarket theatre in 1887.
Goldman replied "Well I might as well say something", before giving a sarcastic thumbs up and muttering "terrific" as Paxman gave them the correct answer.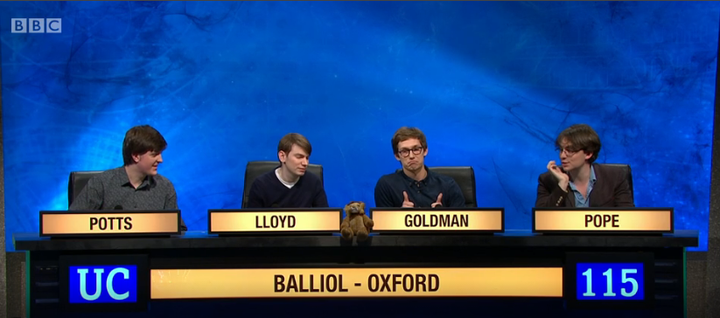 But it was when the Philosophy student hit back with "Whatever" after getting another question about British actors wrong that really left viewers stunned.
Some people loved the brave student's comeback:
But others were worried about the potential ramifications of taking on the famously snide University Challenge question master...
While Goldman's bravery (or foolishness) in taking on the formidable Paxman has divided opinion, there was just one question on everybody's minds:
Luckily, Balliol College thrashed their rivals from Robinson College Cambridge 210 points to 90, so we might get to find out...
Popular in the Community