The University of Bristol has announced it will accept lower A Level grades from disadvantaged students as part of an innovative new scheme to improve social mobility.
"We want to recruit the most able students, regardless of their background", Vice Chancellor Professor Hugh Brady said.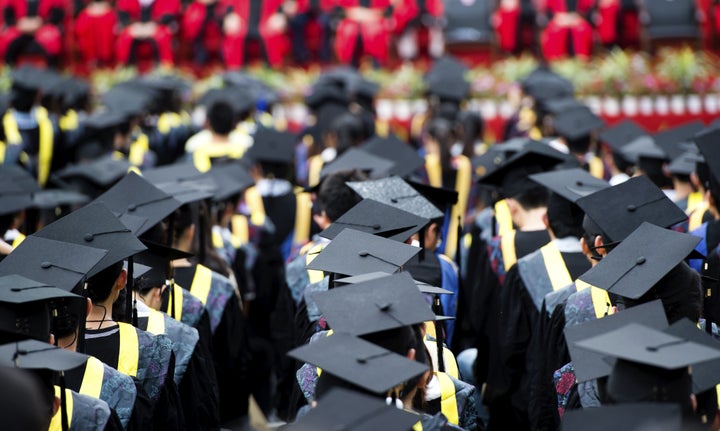 Following the move, Bristol will offer places to pupils from the lowest 40% of schools and colleges in England and Wales who have A Level results two grades lower than the usual requirement.
The institution already makes offers one grade lower to students from low performing schools based on research showing these students go on to achieve the same results when at university.
Bristol University will also offer five pupils with "high potential" from every school and college in the city a guaranteed place to study the course of their choice.
Eligibility for this new 'Bristol Scholars' programme will be based on headteachers' assessments of potential and progress rather than grades, with priority given to students who are young carers, are the first in their family to go to university or who live in care.
The scholars will also receive academic and pastoral support at university, while those from families with a household income of less than £25,000 will also be given financial assistance.
One in four children in the city currently live in poverty.
"These are bold measures designed to address a problem that is seen across the education sector," Brady said.
"At Bristol, we have spent £18 million on recruiting and supporting students from disadvantaged backgrounds in the last 10 years, and much as we are making good progress, we want to make a step change in opening up our University to students from all backgrounds.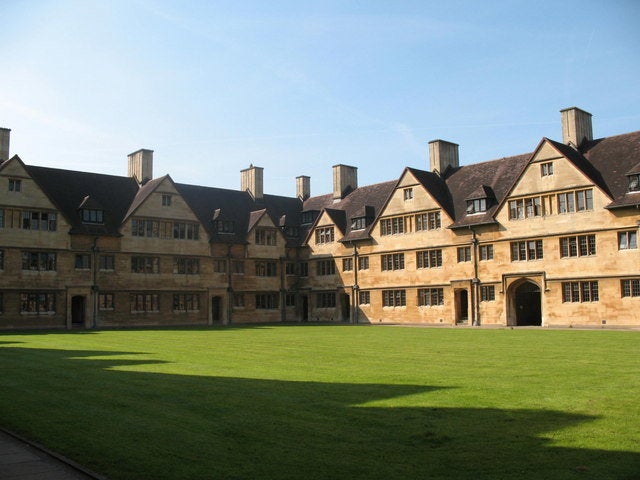 "We're confident that, in time, we will achieve a more diverse student community at the University of Bristol; this will be a change which will benefit everyone, and something we hope other universities will consider replicating."
The scholarship project will be launched at St Bede's Catholic College in Bristol by Education Secretary Justine Greening.
Bristol teachers and students have welcomed the move, calling it a "win/win strategy for the students, the university, the schools and out city."
Local headteacher Elisabeth Gilpin said: "I am delighted that the University of Bristol is recognising and supporting the talents of students in our great city.
"There are so many highly intelligent students in state schools who are achieving excellent results with the good teaching that is available to them."
Marbel Chawatama, an 18-year-old A-Level student at the college, is set to start a law degree at Bristol University in September 2017 under the scheme.
She moved to the city from Zimbabwe when she was 11.
Marbel said: "I was honoured to find out I'd been nominated to be a Bristol Scholar. I know a lot of people want to go to the University of Bristol but don't get the opportunity. I felt really blessed.
"I'm looking forward to developing as an adult at university, because it will give me the opportunity to experience life and have more independence."
Popular in the Community