If you were hoping to choose an unusual name for your newborn, we're sorry to break it to you, but your mum and dad might hate it.
A survey of more than 2,000 grandparents and parents, by Mumsnet and Gransnet, revealed a fifth of grandparents (19%) hate their grandchild's name.
And the top reason to their objection was the fact it was "too odd" (28%). Some of the names hated by grandparents included Aurora, Elijah and Tabitha.
The second highest reason grandparents didn't like their grandchild's name was because their own suggestion hadn't been used (20%).
Mumsnet founder, Justine Roberts, said: "Parenthood is one long object lesson in not pleasing everyone, and new parents should think of any naming tussles as preparation for coming battles over what constitutes an appropriate outdoor outfit, whether it's alright to cut the cat's hair, and whether two hours is enough time to revise for a GCSE."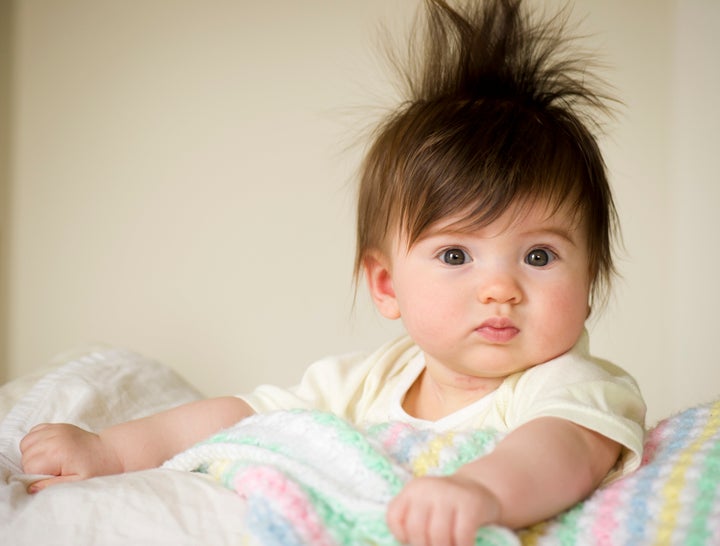 Other reasons grandparents didn't like their grandchild's name included: The name was too 'made up' or unconventional (15%), the name was too old-fashioned (11%), the belief that the name would embarrass the child (10%), annoyance that a family name hadn't been used (10%) or the name reminded them of someone they disliked (10%).
But it seems parents aren't keen to take their mum and dad's suggestions into account anyway, with more than a third of parents (38%) saying that when it comes to grandparents and choosing babies' names, it's none of their business.
Roberts added: "Choosing a baby name is fraught enough for parents if you're only taking into account your own views.
"If you add grandparents' biases to the mix it can become impossible, unless by some freakish chance you're all in agreement that the baby has Cedric written all over him."
Whether you're looking for a name that is 'cool', 'cute', 'pretty', or 'unique', our Baby Name Generator is here to inspire you. Discover the meaning of your favourite name, browse the 100 most popular baby girl names and baby boy names in England and Wales, or let our Random Name Generator throw up an unusual suggestion.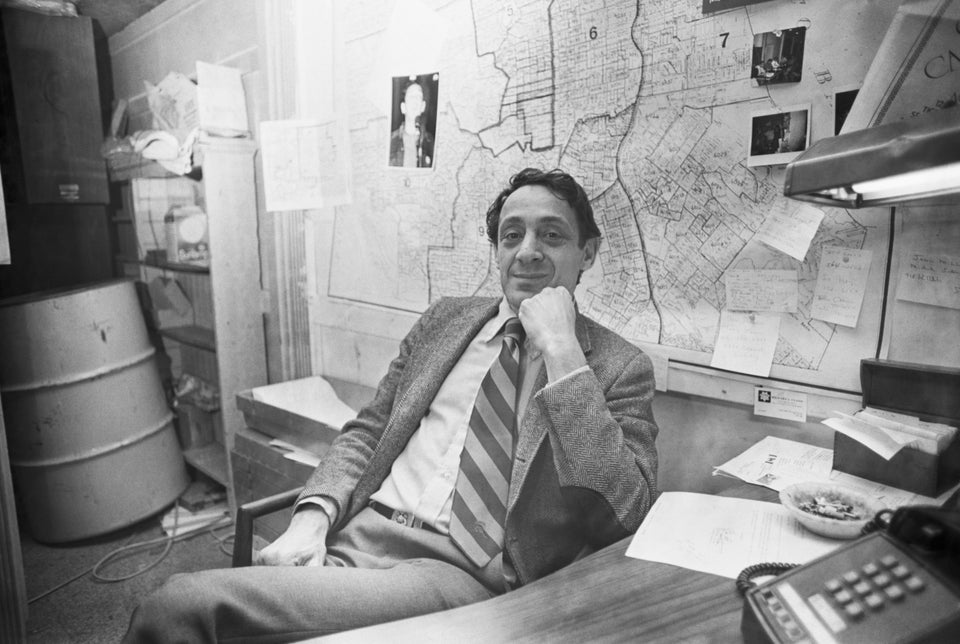 Pride 2017: 13 Baby Names Inspired By The LGBT Community