Children named Laura and Adam are most likely to be naughty, yet those named Chloe and Jack are the most well-behaved.
That's according to a tongue-in-cheek list by School Stickers, a company that looked at who got the most (and least) reward stickers for good behaviour.
They analysed the names of children from a sample of 59,000 students and 1.1 million ordered reward stickers to schools.
They then drew up a list of 20 names of children that have been "naughty" and 20 names of children who are "well-behaved".
Are your kids' names on the lists?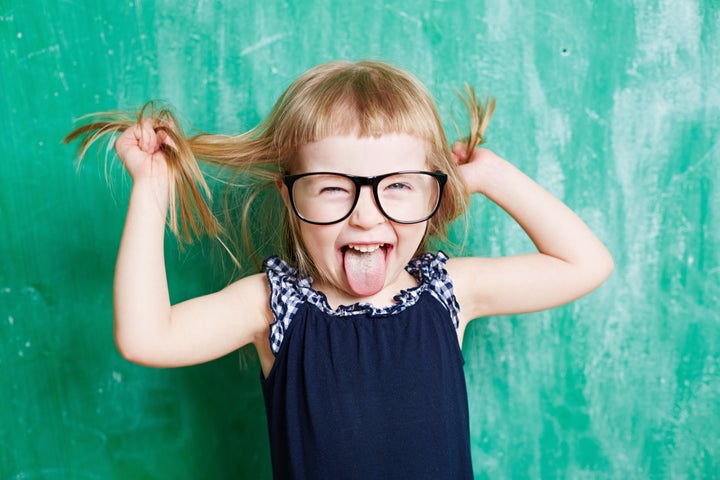 Top 10 naughtiest girls:
Top 10 naughtiest boys: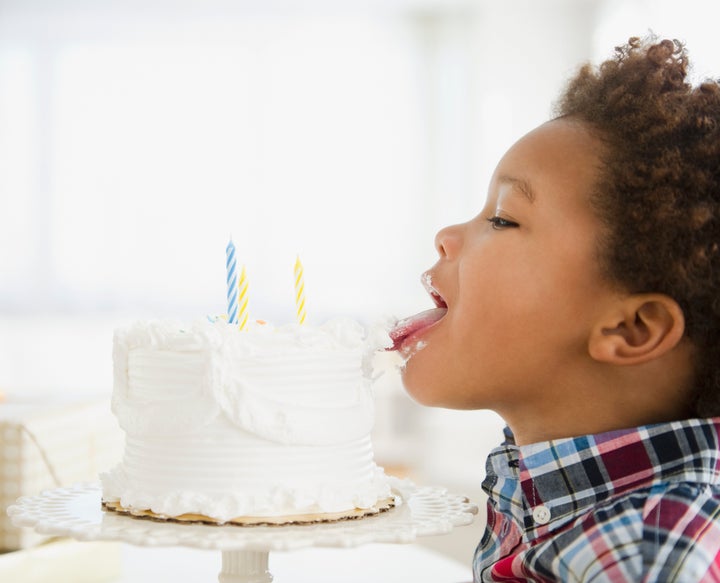 Top 10 well-behaved girls:
Top 10 well-behaved boys: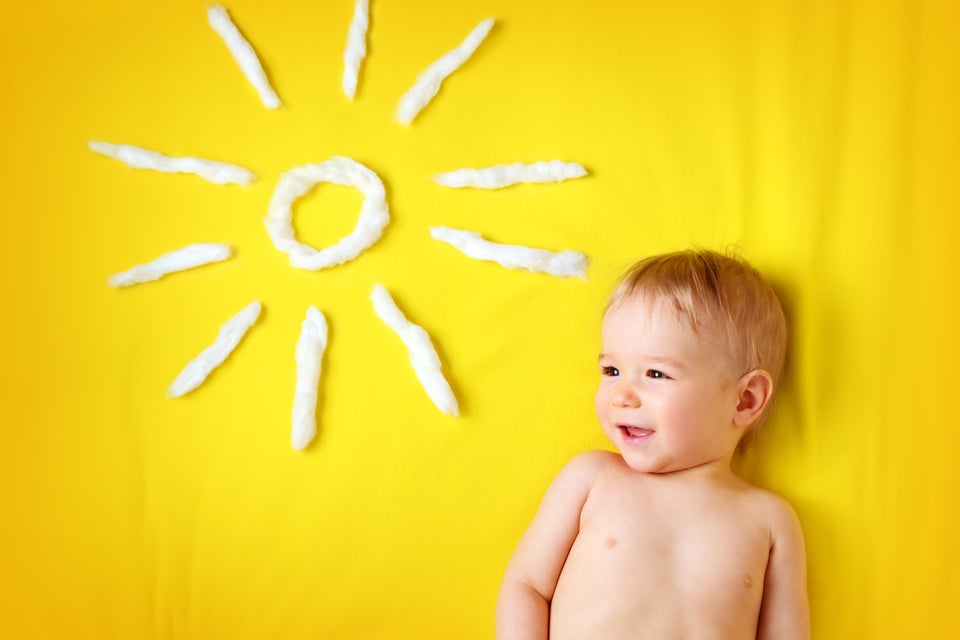 Summer-Inspired Baby Names