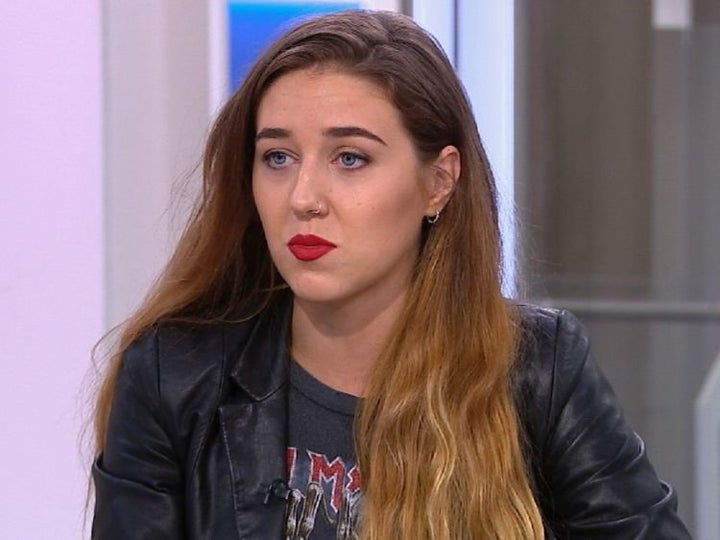 The Justice Secretary is "letting women down" by failing to outlaw "disgraceful" upskirt photos as soon as possible, Labour MP Richard Burgon has said.
David Lidington, the minister, said he is taking calls to ban the practice - which sees upskirt photos taken of unsuspecting women - "very seriously" but is waiting for more "detailed advice" before taking steps to make it illegal.
More than 58,000 people have signed a petition started by campaigner Gina Martin to add the offence to the Sexual Offences Act, including Burgon, Labour's Shadow Justice Secretary, who has called Lidington's response "pathetic".
Martin discovered men had taken photographs up her skirt at the British Summer Time festival in London's Hyde Park earlier this year and has said the law needs to reflect upskirting is "a sexual offence with a victim".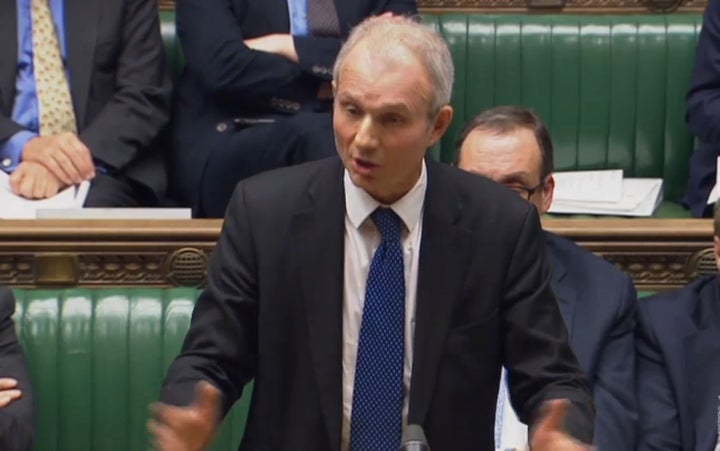 In response to a question on the issues in the House of Commons from Burgon, Lidington told MPs: "I've taken very seriously the representations made not only by Gina Martin, but from some of the police and crime commissioners around the country," said Mr Lidington.
"I've asked for detailed advice on this, but I hope he would understand that before proceeding to commitment to legislation I want to be absolutely certain that this would be the right course to take."
Upskirting is already an offence in Scotland but it is more difficult to bring prosecutions in the rest of the UK.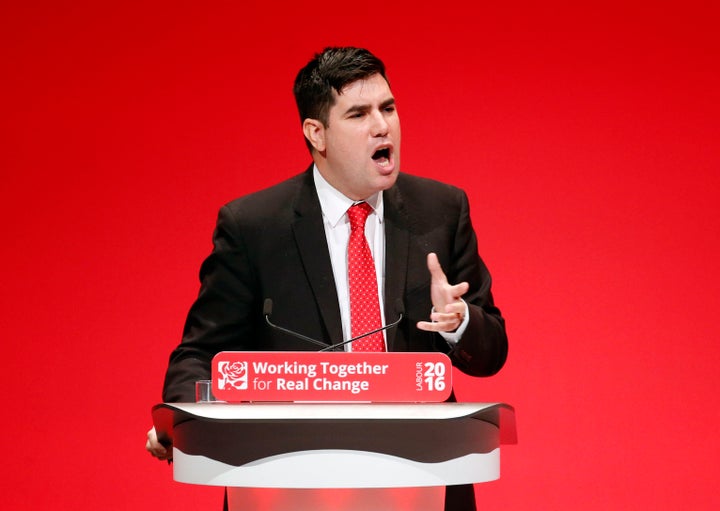 Speaking after Justice Questions, Burgon said: "This summer I was proud to sign up to the campaign launched by Gina Martin to change the law so that the disgraceful practice of so-called upskirting is made a specific sexual offence.
"Today, on the first day back in parliament, the Conservative party had a chance to announce plans to change the law. Instead, in response to my question, Conservative Party ministers fobbed off parliament with more empty words about the need to get 'detailed advice' on this.
"People across the country will be shocked by this pathetic response. This problem urgently needs a solution but they appear to have not lifted a finger over the summer to move forward in seriously addressing this matter.
"There is no need for the Conservative government to delay any further in guaranteeing that there will be a change to the law. The Tories must get a grip of this issue and get on with changing the law, instead of continuing to let women down."