Sometimes, telling people you're vegan seems to fall on deaf ears.
Last weekend's episode of Sunday Brunch featured comedian and vegan Jon Richardson, who was served Massor dhal made with ghee, a clarified butter.
Vegans on Twitter told HuffPost UK comments such as "a little butter won't harm you", "it's no big deal" and "it's the same thing" are all too common.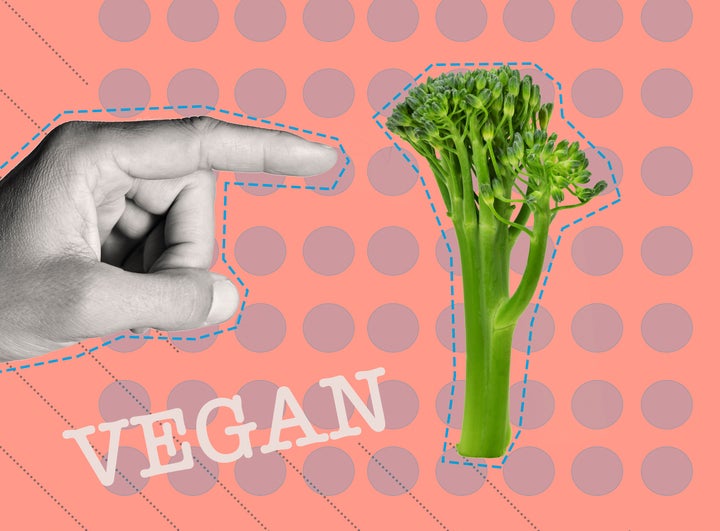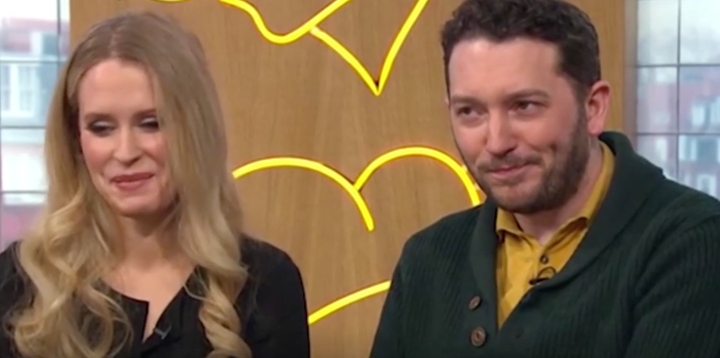 Amelia-Eve Warden, 26, from London, says nonchalance towards her lifestyle is particularly strong at Christmas.
"I've been vegetarian for nine years, vegan for one-and-a-half years and my mum, every year, has given me potatoes in goose fat, plus veggies in honey and butter," she says. "She didn't tell me until last year when I got a dodgy stomach."
Annabel Stiles, from Bristol, has also had problems with her mum's cooking. "My mum roasted me a portobello mushroom for a Sunday roast once, and then served it to me on top of a roast chicken," she says. "It was frustrating but it was so utterly ridiculous I just laughed. It's become one of those family stories!"
Every family meal tends to start with a conversation about her food choices, though, which Stiles describes as "very frustrating and quite draining".
"I actually really try to not push my choices onto other people, but I give my opinions when I'm asked and it can make people angry and defensive," she adds.
Lucy Jones*, 23, from Newcastle, says in her experience, ignorance, rather than malice, is the main reason people get it wrong – but it's still hard to deal with. Last summer, she reminded her aunt she was vegan before attending a family barbecue and offered to bring her own food, but her aunt said not to worry.
"I turned up to Quorn sausages, which are vegetarian but not vegan, and halloumi, again... vegetarian but not vegan," she says. "I felt really awkward as she'd obviously gone to some trouble to cater to me, but had not quite got it right. I nibbled salad and pretended not to be hungry."
Multiple occasions like this have left Lucy feeling "uncomfortable and anxious" about going to food-based gatherings. "My current protocol is to not go anywhere without a snack in my bag just in case," she adds.
Much of the criticism of Sunday Brunch centred upon the presenters' light-hearted apology, with laughter from the crew clearly heard in the background.
John Dee, 44, from Byron Bay, Australia, is fed up with veganism being treated as a joke. A vegan of 21 years, he says a family member put meat in his meal "as a prank" in the past. They're more understanding these days, he adds, but his food choices are still the butt of jokes.
"I'm good with jokes and can sling a few back when I need to," says Dee. "It's sad we live in a society where doing something altruistic gets put down and shamed. But I've developed a thick skin and continue to stand for what I believe is a noble cause."