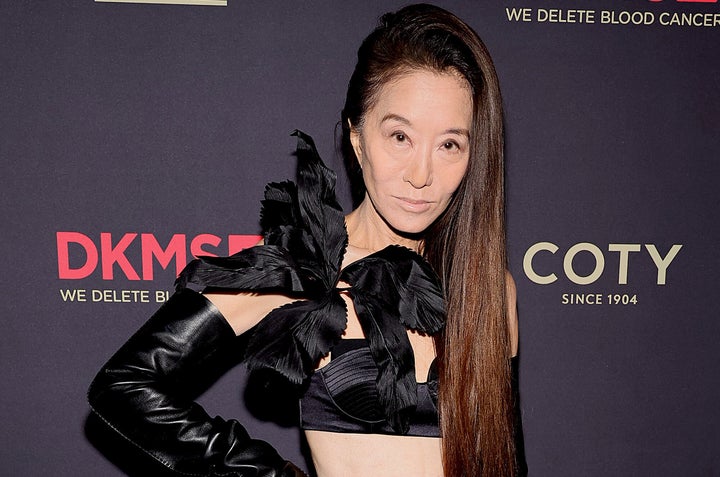 Vera Wang has revealed she loves McDonald's just as much as the rest of us – possibly even more.
The fashion designer has revealed she'll eat from the fast food joint every day for two weeks at a time.
The 74-year-old spoke about how she stays looking so young during an interview with Page Six, where she mentioned her love of the golden arches.
"I do eat McDonald's, absolutely," Vera said. "I order it every day, like two weeks on it, and then I'll change."
And that's not the only take-out treat she enjoys either, as she shared her love for Dunkin' Donuts.
"I like the cream-filled, sugar-coated donut," she revealed. "It's like a jelly donut, but it's cream inside, vanilla cream. I like the pink with sprinkles, too."
However, Vera suggested she thinks the real key to good health is "keeping busy" and working hard.
She added: "Basically, I've worked my whole life, so it's really been about work. I think work keeps you young and stimulated.
"I work very long hours, I've raised two daughters. I think keeping busy is the best antidote [for] good health."
In 2020, Vera responded to comments about her youthful appearance after she was asked to reveal "where the fountain of youth is" by a fan on one of her social media posts.
Speaking to People, she said: "I guess it's just that people have an idea of what 70 looks like today. I have so many friends that are 65 to 70 that look fabulous. But I have to say that hopefully, it's a good thing.
"I hope it makes women feel more comfortable with themselves or are confident, or there are many definitions of what a woman can be."