Beckham attended the Green Carpet Challenge BAFTA Night To Remember event on Sunday 18 September.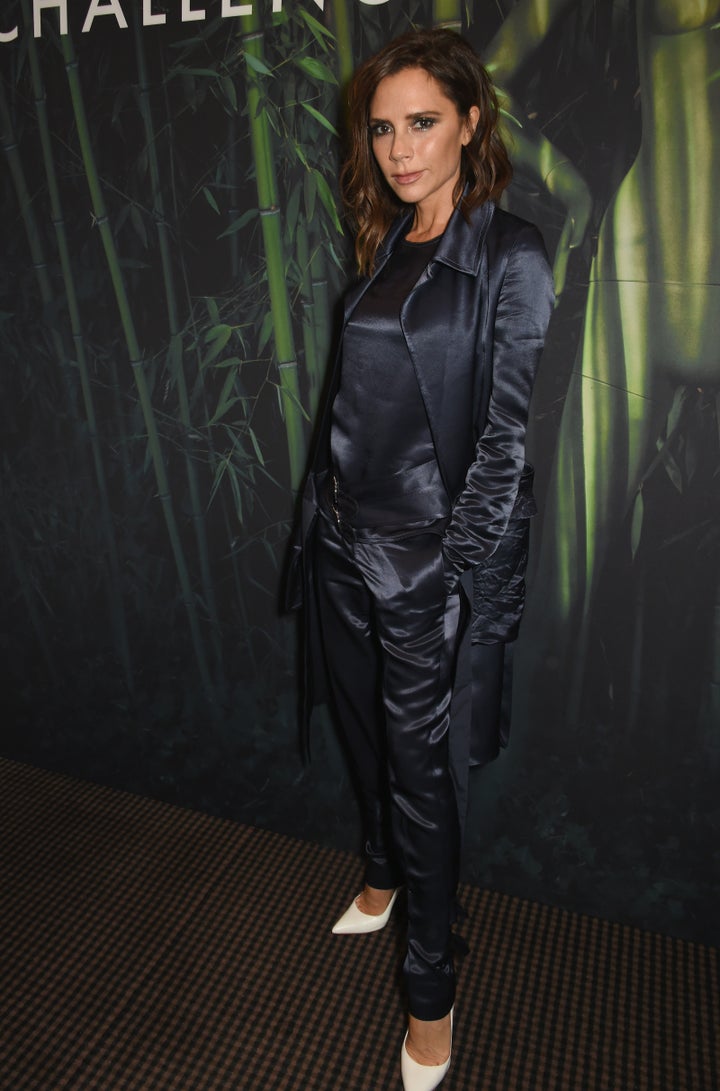 "This event brings together a brilliant group of leaders with sustainable values from the creative industries," she said.
"I hope it will inspire, delight and continue to show that sustainability is the most magical and show-stopping story in fashion".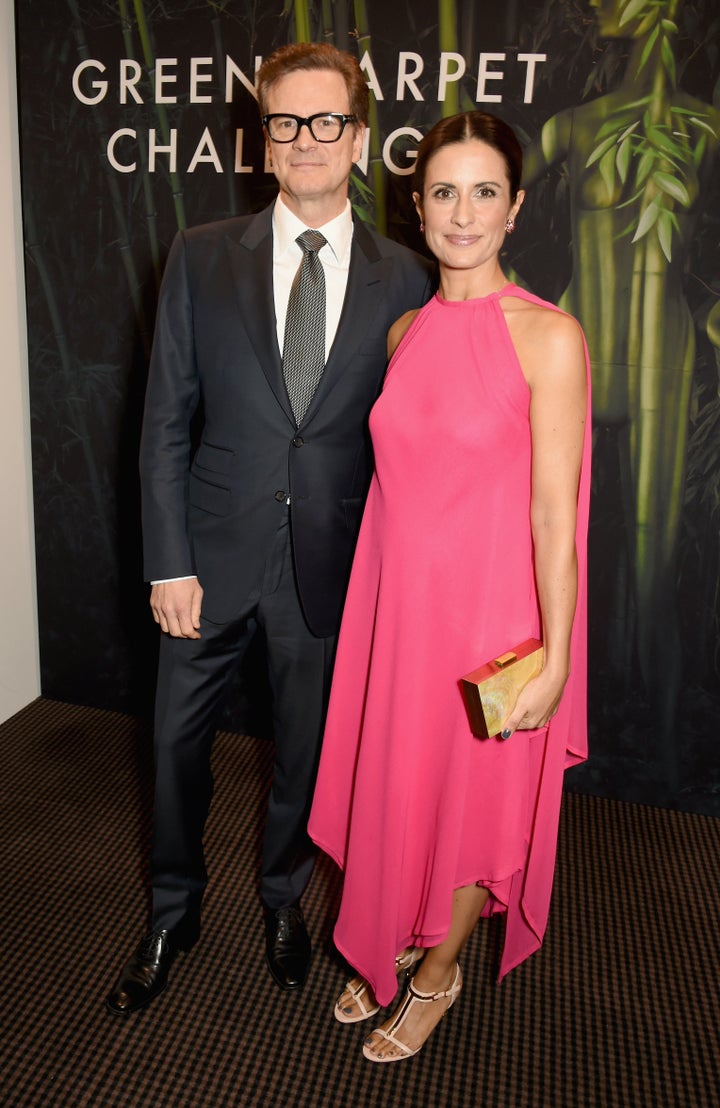 Other attendees included Keira Knightley and James Righton.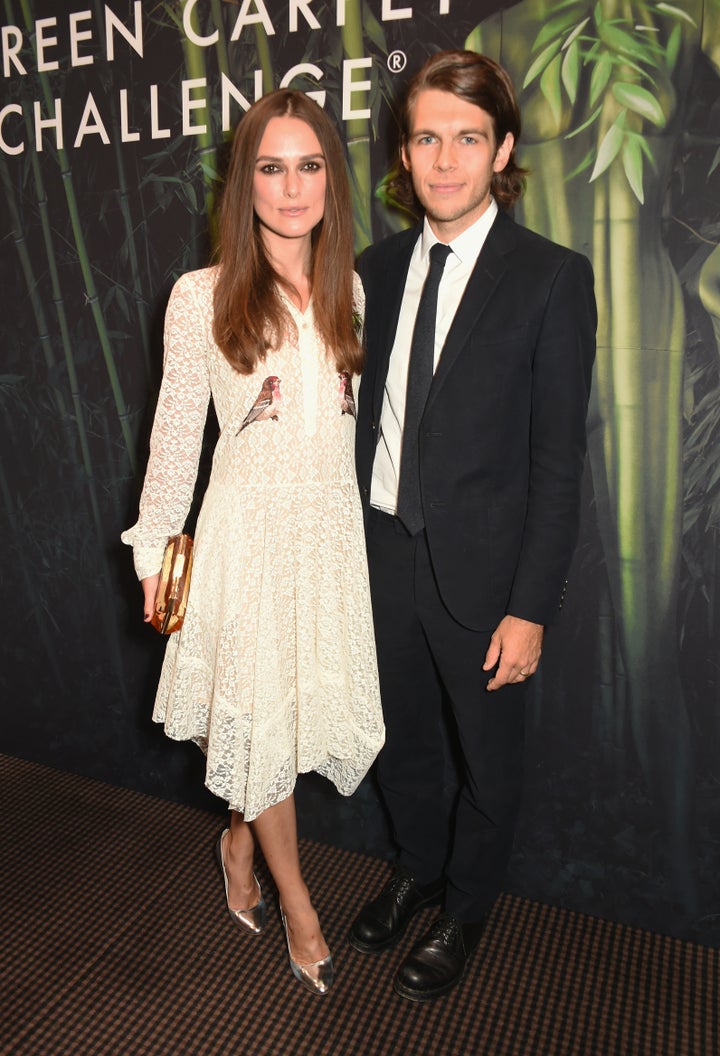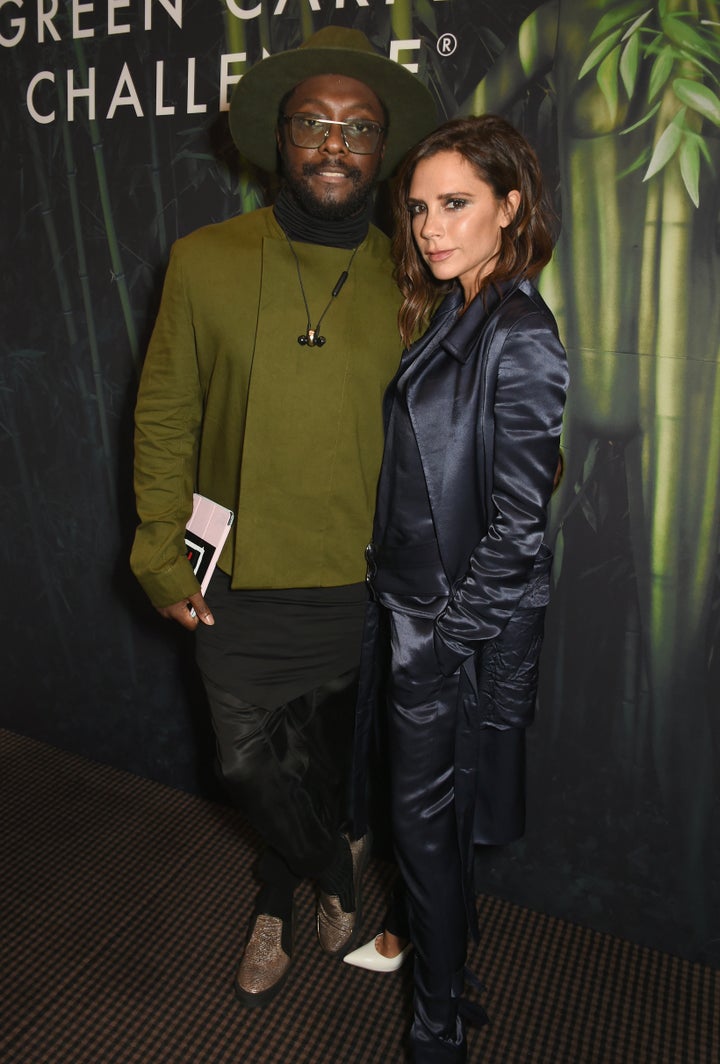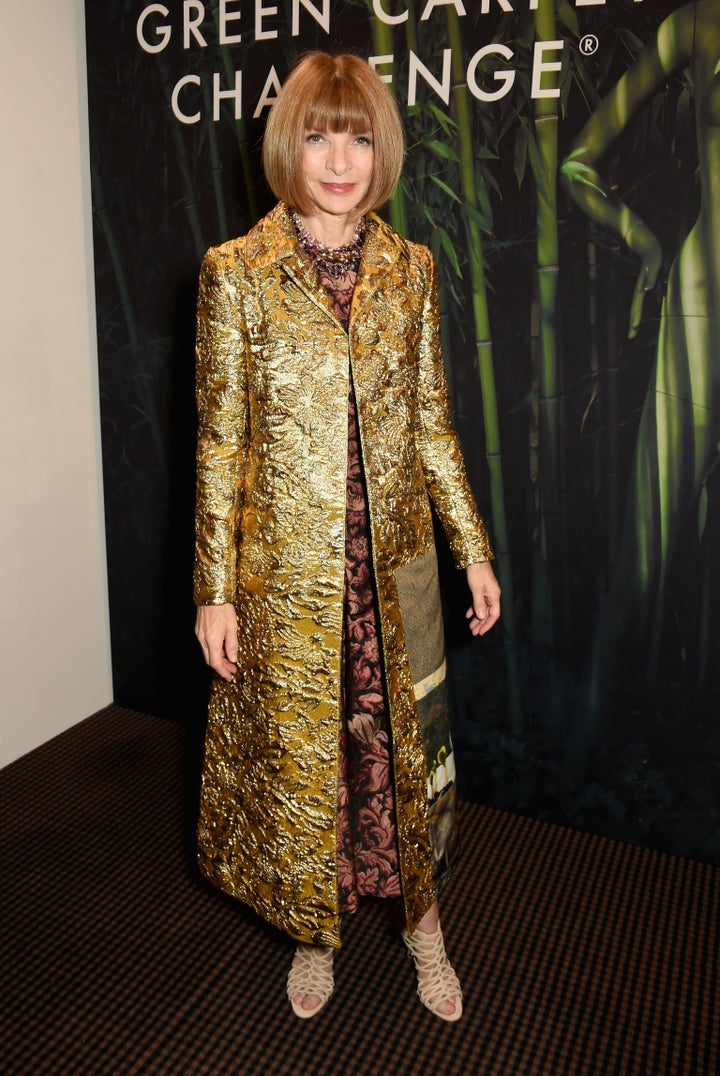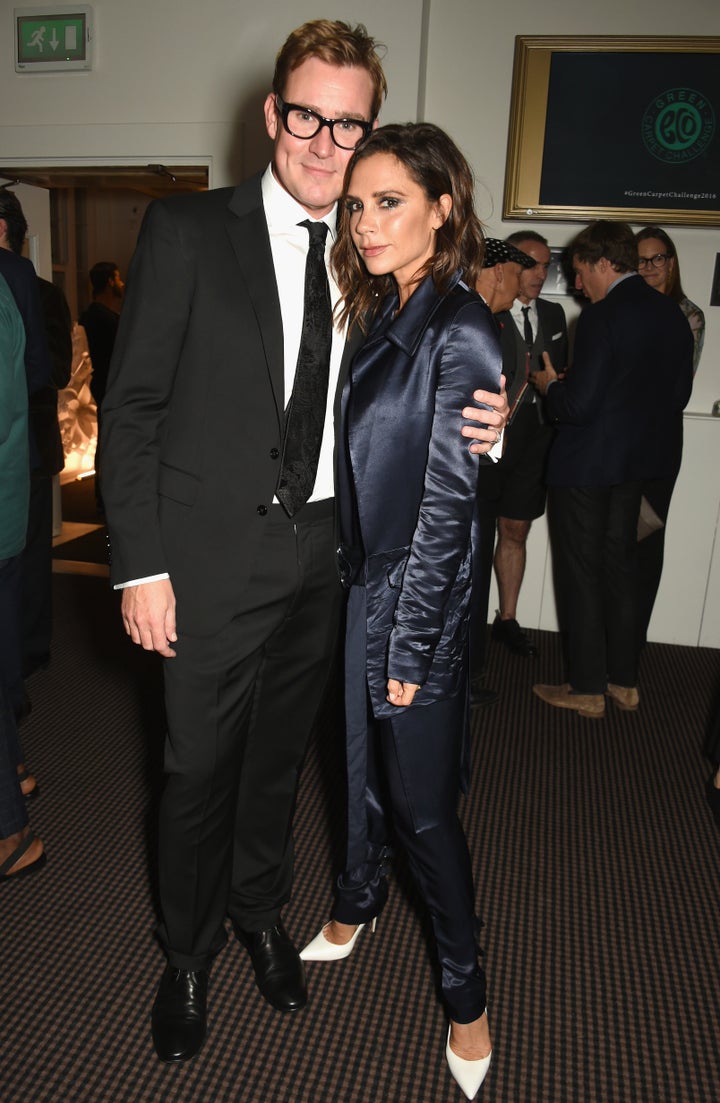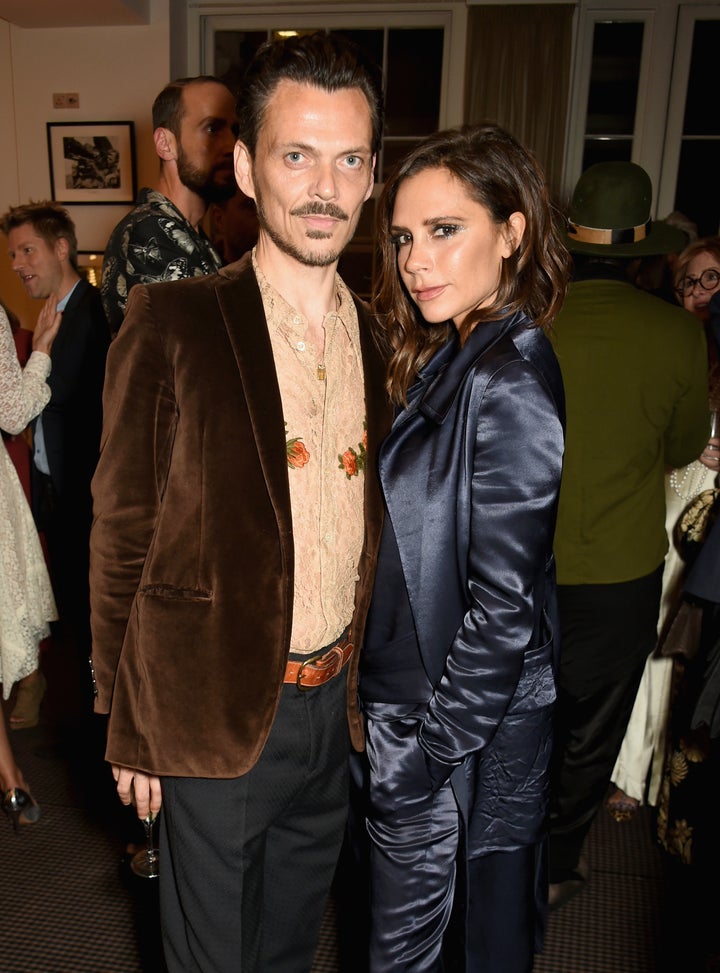 Laura Bailey and Erin O'Connor.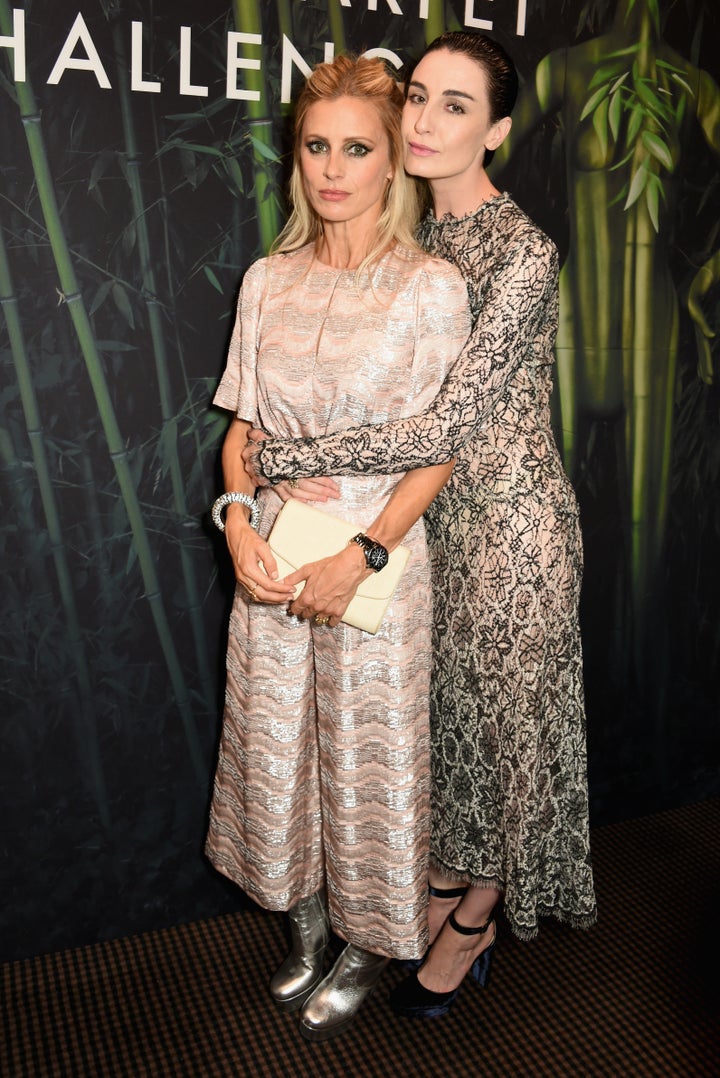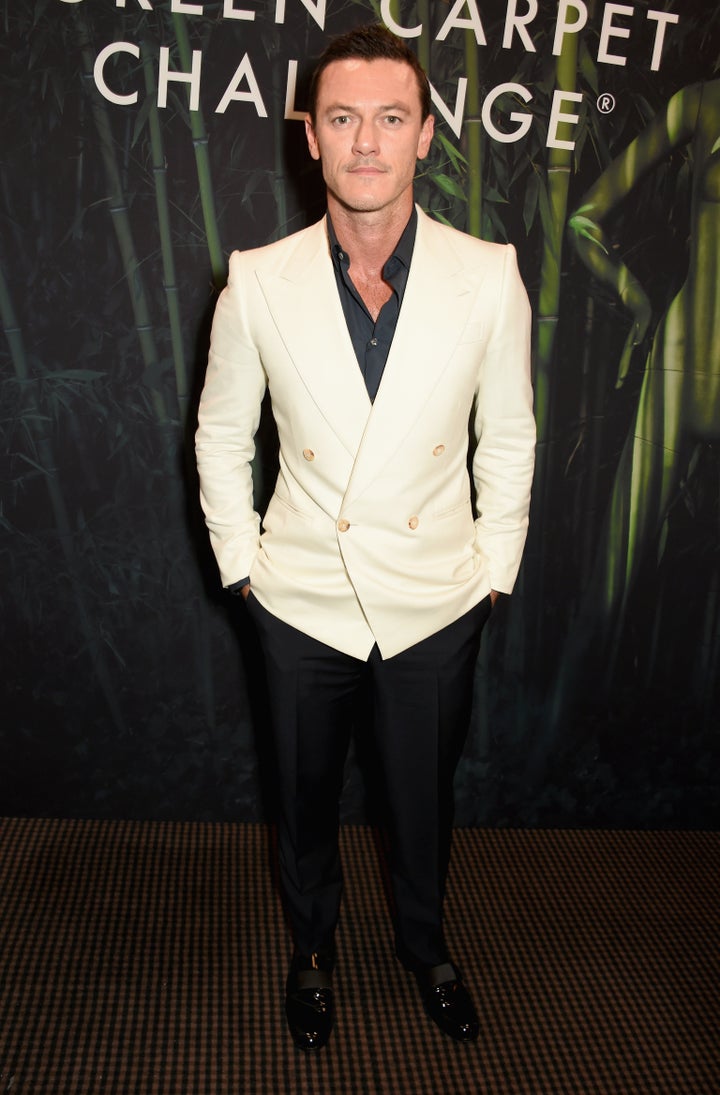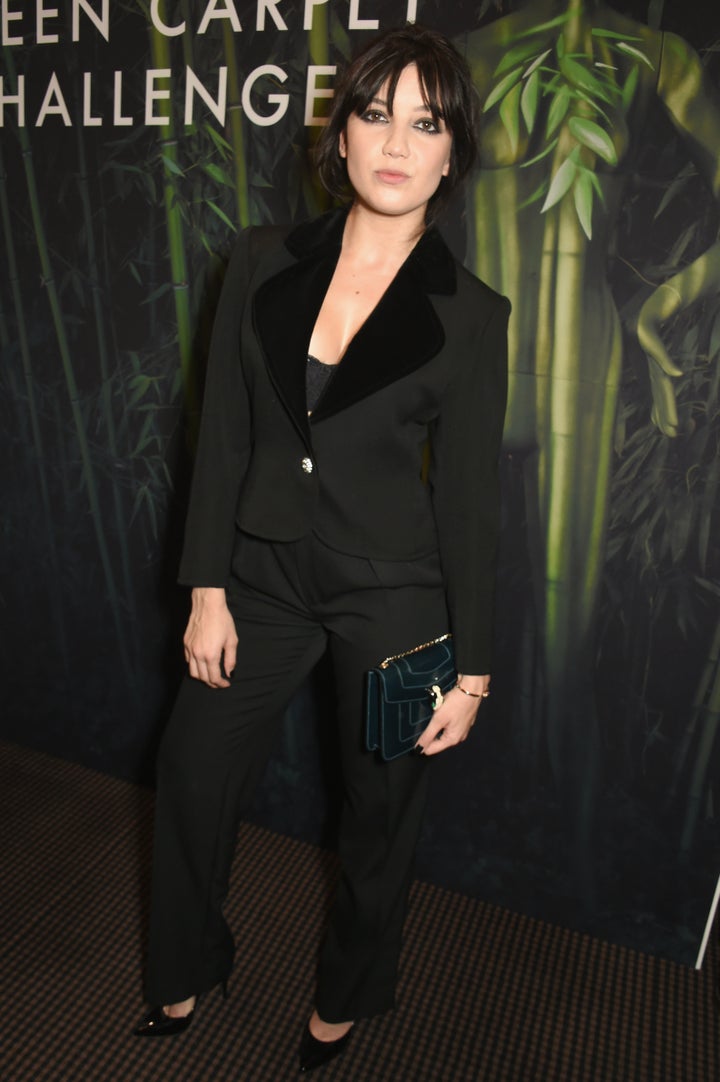 Nicole Farhi and Christopher Bailey.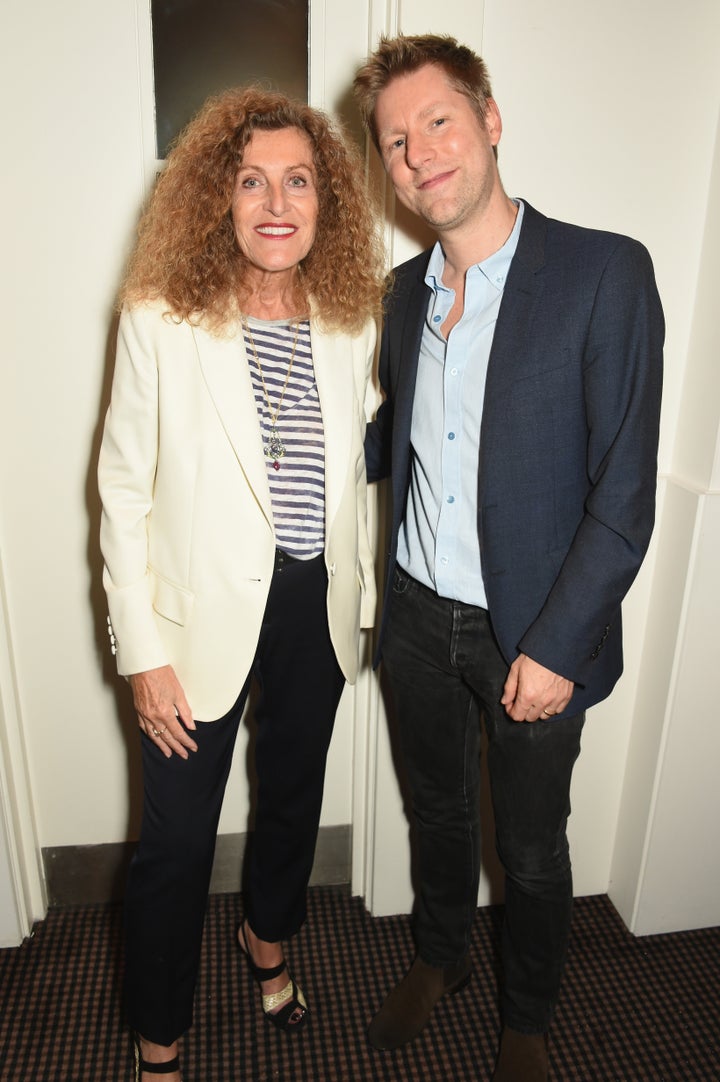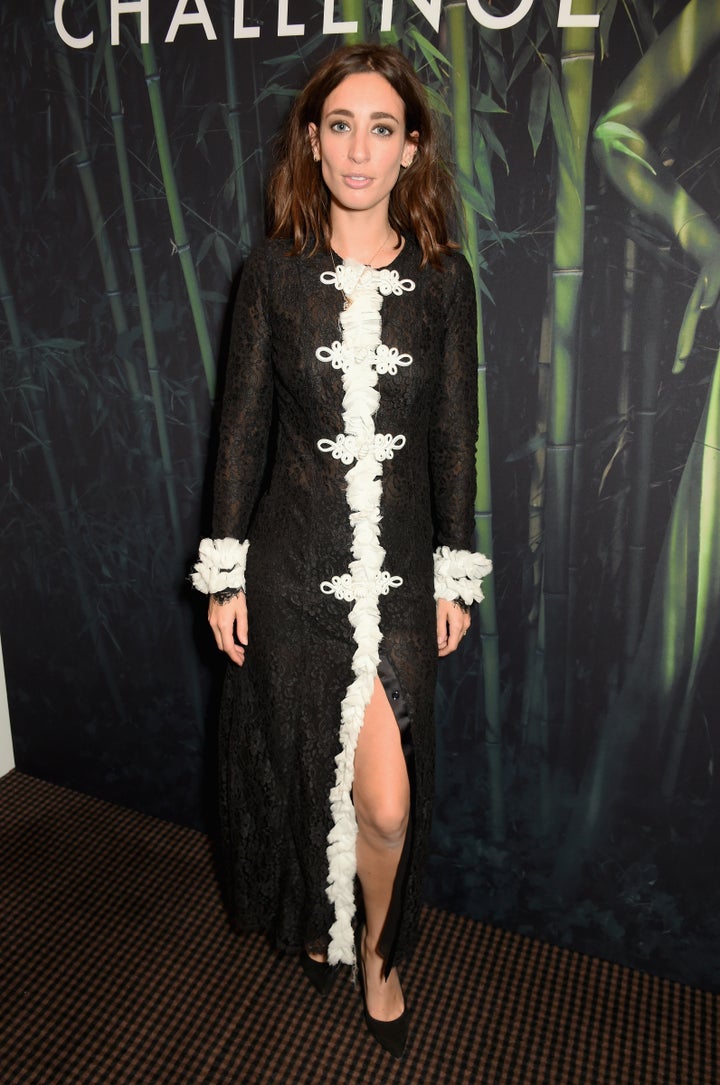 Amanda Berry , Chief Executive of BAFTA.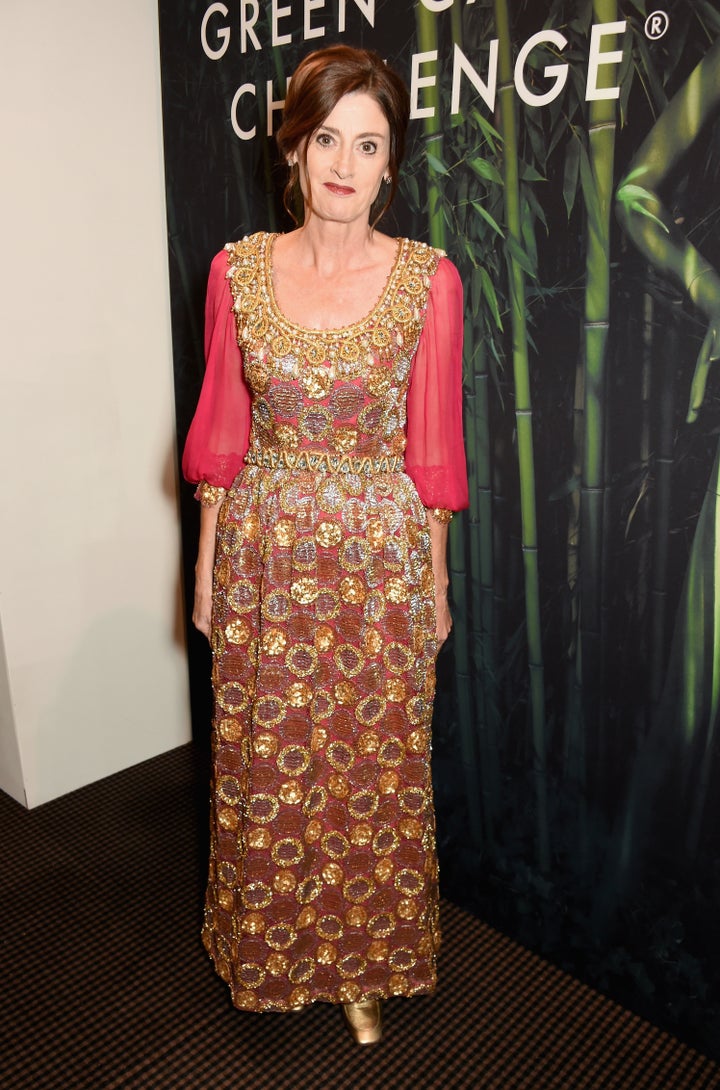 During the evening Firth unveiled an exhibition of vintage couture gowns unearthed by William Vintage founder William Banks-Blaney,
The gowns, including pieces by Hubert de Givenchy, John Galliano and Alexander McQueen, were shown on the world's first biodegradable mannequins.
"Buy less and get more 'fashion mileage' out of each piece," she wrote. "Buy heritage pieces that will last. Become an active citizen through your wardrobe.
"This is why I love fashion. It truly empowers you. But only when it allows you to carry beautiful stories woven into stunning clothes."
This September The Huffington Post UK Style is focusing on all things sustainable, for the second year running. Our thirst for fast fashion is dramatically impacting the environment and the lives of thousands of workers in a negative way. Our aim is to raise awareness of this zeitgeist issue and champion brands and people working to make the fashion industry a more ethical place.
We'll be sharing stories and blogs with the hashtag #SustainableFashion and we'd like you to do the same. If you'd like to use our blogging platform to share your story, email ukblogteam@huffingtonpost.com.