Virtual reality is able to significantly reduce pain levels by "hijacking" the senses of hospital patients, without the need for drugs, according to new research.
The team in Los Angeles took one hundred patients from the Cedars-Sinai Medical Centre, all of whom reported pain levels above a score of three on the numeric pain scale.
They gave half of them access to VR, which consisted of 'calming' video content of helicopter rides over Iceland or swimming with whales (although that does sound a little stressful if you ask us).
While the other 50% just watched a two-dimensional nature video.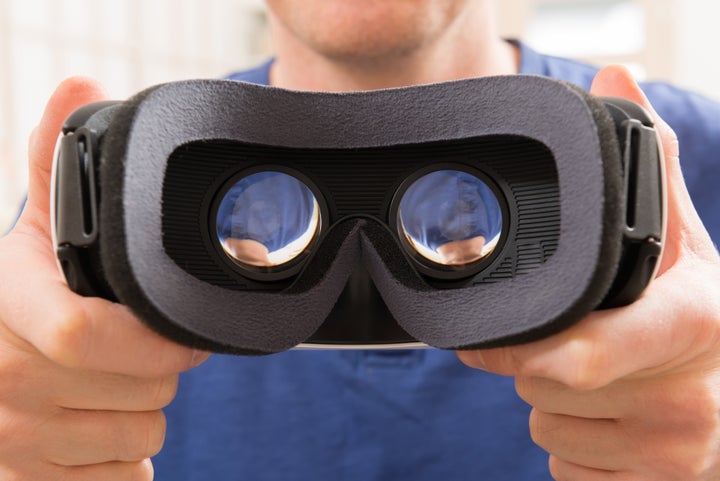 Those patients who had virtual reality therapy claimed to have experienced a 24% drop in their pain levels after using the virtual reality goggles. While the video patients only reported a 13.2% drop.
While it is not currently known how virtual reality works to reduce pain, it is thought that 'immersive distraction' plays a major role.
This is when the mind is so deeply engaged in an immersive experience it becomes difficult, if not impossible to perceive stimuli other than pain.
The VR intervention was only around 15 minutes long in these trials and just included one visualiation, so the team speculates it is possible that pain could rebound afterwards.
Trials to test longer-term treatment are currently ongoing, and suggest that patients might require repeated exposure to get the full benefits.