Scientists are developing an affordable virtual reality test to help doctors make early diagnoses of neurodegenerative disorders such as MS and Parkinson's.
Their novel solution could revolutionise testing in countries where physicians don't currently have access to sophisticated diagnostic technology.
The test relies on inexpensive tech, such as VR headsets and Microsoft Kinect sensors, to monitor people's movements in virtual environments.
Patients with neurodegenerative disorders are likely to lose balance as virtual slopes steepen, for example, while fit participants will remain stable.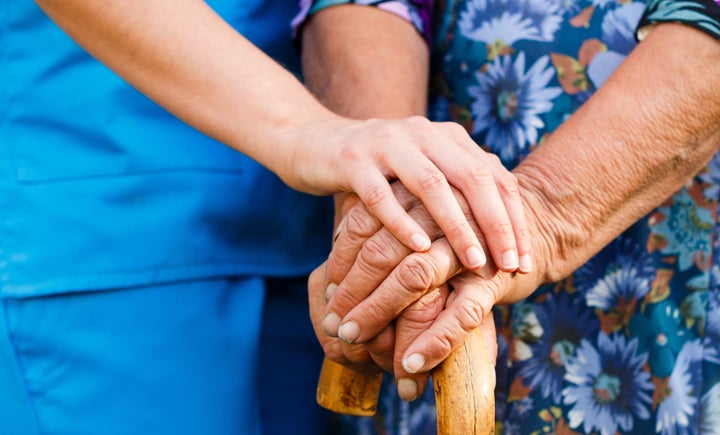 So far, more than 50 volunteers have taken the test, which has been developed by Tomsk Polytechnic University and Siberian State Medical University.
It is currently being used to calculate how much a pre-diagnosed patient's condition affects their mobility.
But in the future, the team hopes the test will be able to help make early diagnoses and aid rehabilitation.
Parkinson's disease can lead to the loss of nerve cells from the age of 30, but symptoms don't normally become noticeable until 50 at the earliest - young-onset Parkinson's being the exception.
However, if diagnoses are made earlier, it's easier for doctors to treat such disorders.
PET scanning, an effective diagnosis service, is available in just nine cities in Russia.
Ivan Tolmachov, associate professor at Siberian State Medical University, said: "Currently [Russian] physicians use definite tests to detect neurodegenerative diseases but they are mostly base on visual assessment and there is lack of instrumental and effective methods."
The system will need to pass clinical trials and achieve technical and toxicological certification before an extensive roll-out.