Preston gave the duchess makeup lessons ahead of her wedding (which she famously did her own makeup for), so it's safe to say she's top of the game when it comes to beauty expertise.
The makeup artist's new line, called Votary, is a range of facial oils, cleansing oils and toning serums made with 100% natural ingredients.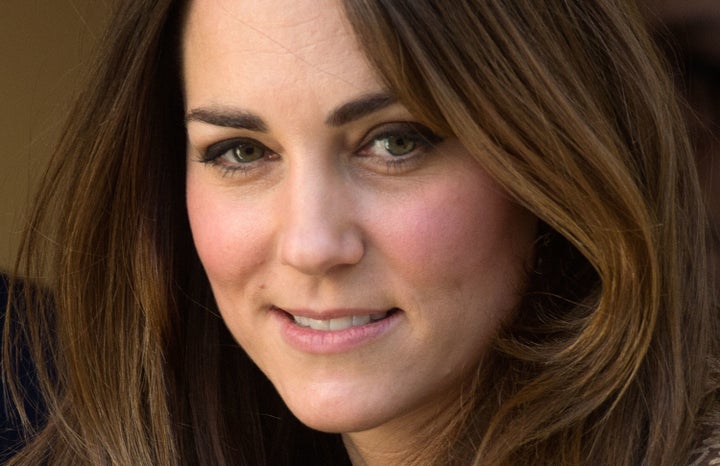 Luckily for us, you don't need a royal budget to afford Preston's products.
Prices range from £45 for a rose, geranium and apricot Cleansing Oil, to £70 for her latest release - the Super Seed Facial Oil, which promises to give a Duchess-worthy glow.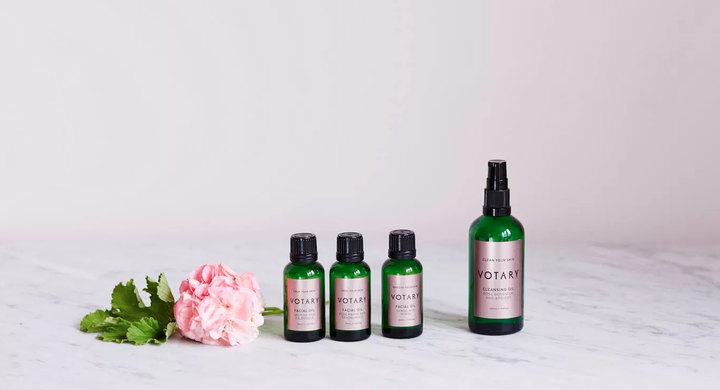 Preston has also released a series of tutorial videos, including a DIY facial massage tutorial (below).
According to the makeup artist, facial massage is "the best way to relax and firm your muscles, boost circulation and increase blood and oxygen to the face".
Well, if it's good enough for the Duchess... sign us up!