There's much more to these pretty bracelets than meets the eye.
For women living in rural Guatemalan villages, they're a ticket to healthcare access, education and earning a wage.
The jewellery line is backed by Wakami, an organisation that aims to give people from remote communities a better life by helping them generate an income.
Artisans from Guatemala are given entrepreneurial training so they can open their own businesses, making produce for Wakami, which are then sold to an international market.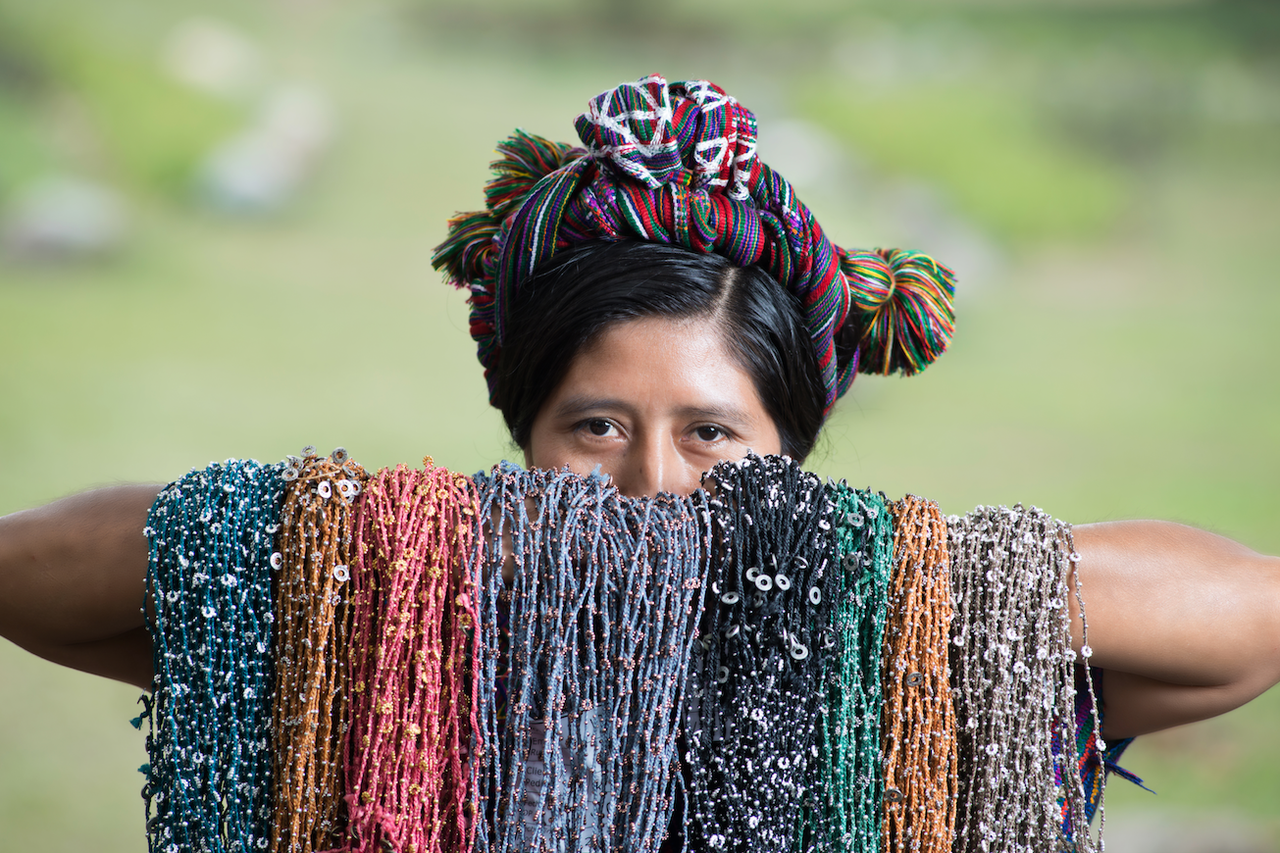 Founder Maria Pacheco was born in Guatemala City, and, after moving to the US, returned to address poverty in her home country.
Pacheco recently won a $100,000 investment at the final of Chivas' The Venture, a competition that aimed to find the most innovative startups from across the world.
This September The Huffington Post UK Style is focusing on all things sustainable, for the second year running. Our thirst for fast fashion is dramatically impacting the environment and the lives of thousands of workers in a negative way. Our aim is to raise awareness of this zeitgeist issue and champion brands and people working to make the fashion industry a more ethical place.
We'll be sharing stories and blogs with the hashtag #SustainableFashion and we'd like you to do the same. If you'd like to use our blogging platform to share your story, email ukblogteam@huffingtonpost.com.