Game of Thrones is now tantalisingly close to being back on our screens and what better way to celebrate our return to Westeros than through the medium of virtual reality?
You can now watch the epic opening credits of the TV show via a 360-degree video on Facebook.
The video has already been viewed over 4 million times and can be watched either inside a web browser or through a virtual reality headset like Google Cardboard, Oculus Rift or the Samsung Gear VR.
To watch it in Gear VR, simply place your Samsung smartphone inside the headset which will automatically bring up the Virtual Reality menu, then go to Facebook videos and you should be able to search it from there.
'Game Of Thrones' author George RR Martin has publicly apologised for being unable to finish the sixth book ahead of the HBO television series.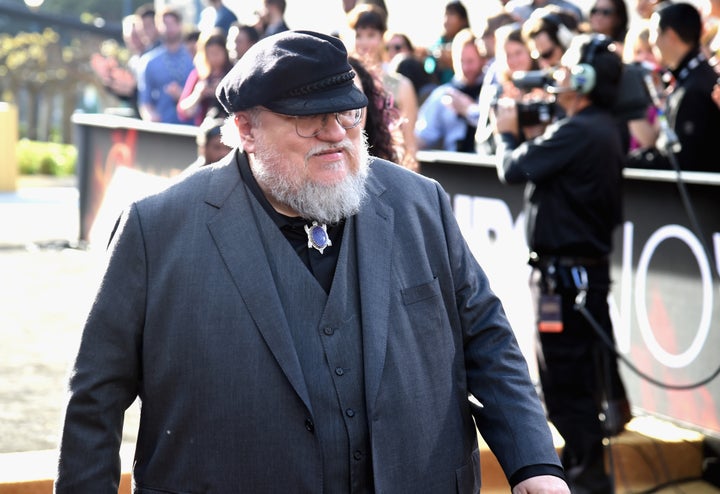 'The Winds of Winter' will not be released in March, ahead of the sixth HBO series which hits screens in April.
Martin used a lengthy, emotionally-charged blog post to explain the reasons behind the delay to fans of the books, writing: "Here it is, the first of January. The book is not done, not delivered. No words can change that. I tried, I promise you. I failed."
Related