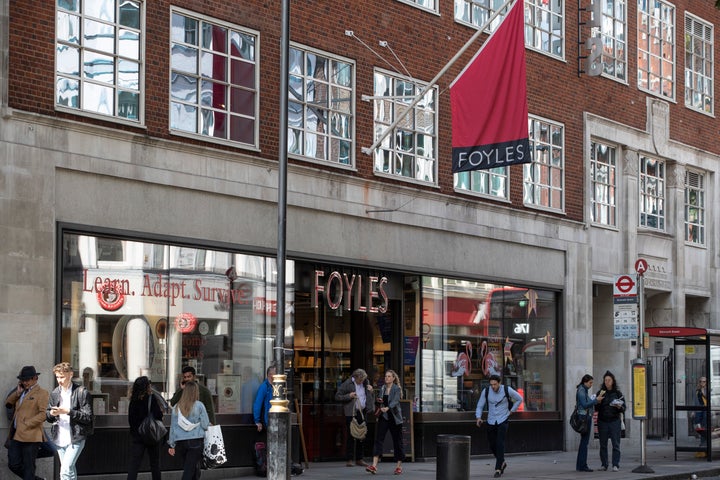 Waterstones has bought family-run business Foyles, stating that doing so will make them "better positioned to protect and champion real bookshops" against Amazon.
The buyout – which has been agreed for an undisclosed amount – is set to be completed by the end of the year.
In a statement issued on Friday, Waterstones managing director James Daunt said: "We are honoured to be entrusted with the Foyles business, and greatly look forward to joining forces with the Foyles bookselling team.
"Together, we will be stronger and better positioned to protect and champion the pleasures of real bookshops in the face of Amazon's siren call."
He added that this is "an exciting and invigorating time in bookselling as good bookshops are rediscovering their purpose in the fight back against online and e-reading".
"At Waterstones, we see our future as responsible stewards of shops that strive to serve their customers each according to their own distinct personality," Daunt said. "This is nowhere more important than with those shops – Hatchards, Hodges Figgis and now Foyles – that have such singular heritages.
"The Foyles booksellers join a company that celebrates the traditional virtues of Foyles bookselling as equally as it does the illustrious history of Foyles itself. We take on this responsibility with pride and confidence and are committed to ensuring Foyles a future as bright as its past."
Foyles was founded in 1903, when brothers William and Gilbert Foyle opened their first store in Peckham.
Since then, the company has grown to include a flagship store in Charing Cross, as well as three other London stores and branches in Bristol, Birmingham and Chelmsford.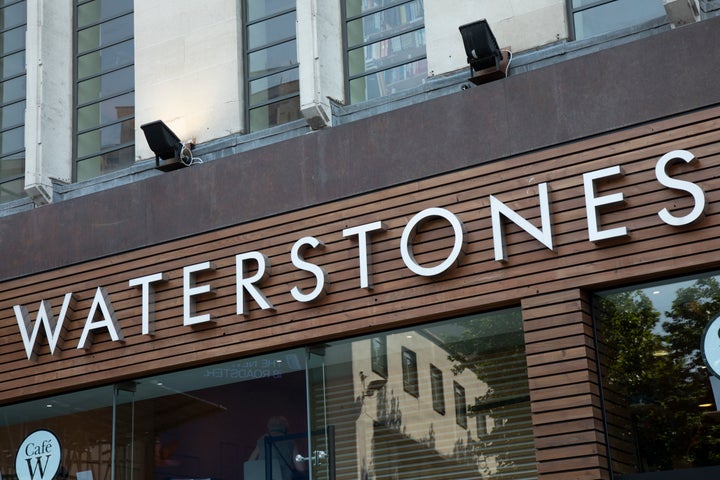 Christopher Foyle, William's grandson, is currently chairman of Foyles. He said: "My family and I are delighted that Foyles is entering a new chapter, one which secures the brand's future and protects its personality.
"I look forward to witnessing the exciting times ahead for the company founded by my grandfather and his brother 115 years ago."
In 2017, Foyles' sales totalled £26.6m, but the company made an overall loss of £89,000, the Bookseller reports.
During the same period, Waterstones sales were £388m and the company posted a net profit of £18m.
Waterstones currently has more than 280 bookshops, employing more than 3,000 members of staff.