The 30-year-old, who is dad to Kai, six, Klay, three, and Kit, eight months, with his wife Coleen Rooney, said they used to use the "naughty step", but then realised it wasn't working.
"Talking to them can always help a lot more than smacking them. It's so important."
Rooney revealed that as a child, he was occasionally smacked but he chose not to do the same with his kids.
Although he did admit he is the "bad cop" parent in the family.
Rooney shared on Instagram that he is supporting NSPCC's latest 'Little Stars' campaign in aid of abused and neglected children.
"I'm naming my stars after my three children ⭐️⭐️⭐️," he wrote on a photo of his three boys.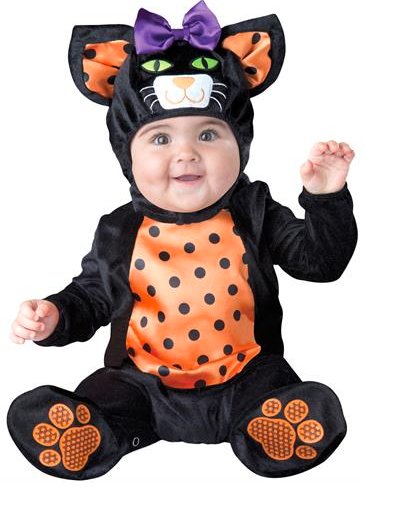 Halloween Costumes For Babies