Rooney said: "There are moments in life that instantly affect you and stop you in your tracks. Monday night was one of those occasions.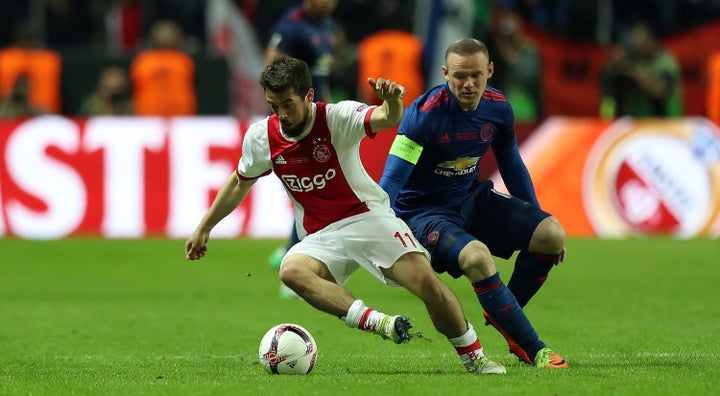 "Like so many others, I have enjoyed great nights at the arena, often with my family.
"As a father, I am horrified that a night out for so many young people could end so tragically.
"My heart goes out all those affected. Please give whatever you can."
The money will be distributed through the We Love Manchester emergency fund, which the Lord Mayor, Eddy Newton, explained "has been established to swiftly provide funds to the families of victims of the attack at the Manchester Arena, to help them to cope at this incredibly difficult time".
Donations can be made online at BT.com/Rooney or by texting "CityUnited" to 70800 to make a donation of £5.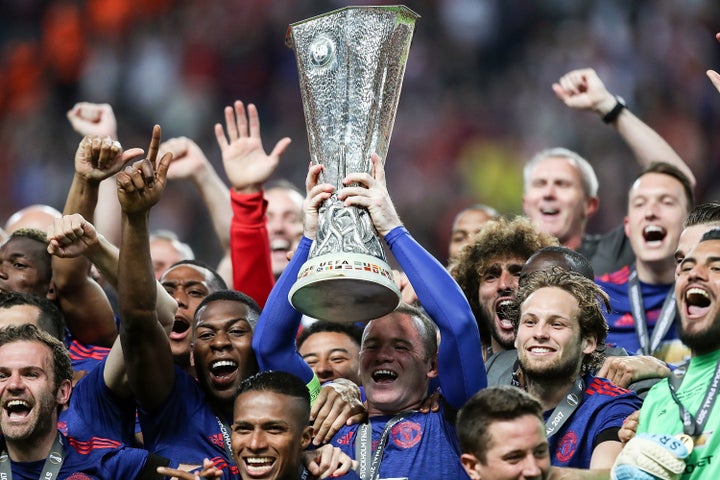 Manchester United and Manchester City football clubs have also joined put aside their sporting rivalry to together donated £1 million to to the fund.
The French midfielder scored the opening goal in Jose Mourinho side's two-nil defeat of Ajax.
After the game, Pogba said:"We played for the country, we played for Manchester and we played for them, the people that died."
A minute's silence was observed before the game in respect for the victims, and the team held a banner after the game reading: Manchester - A City United.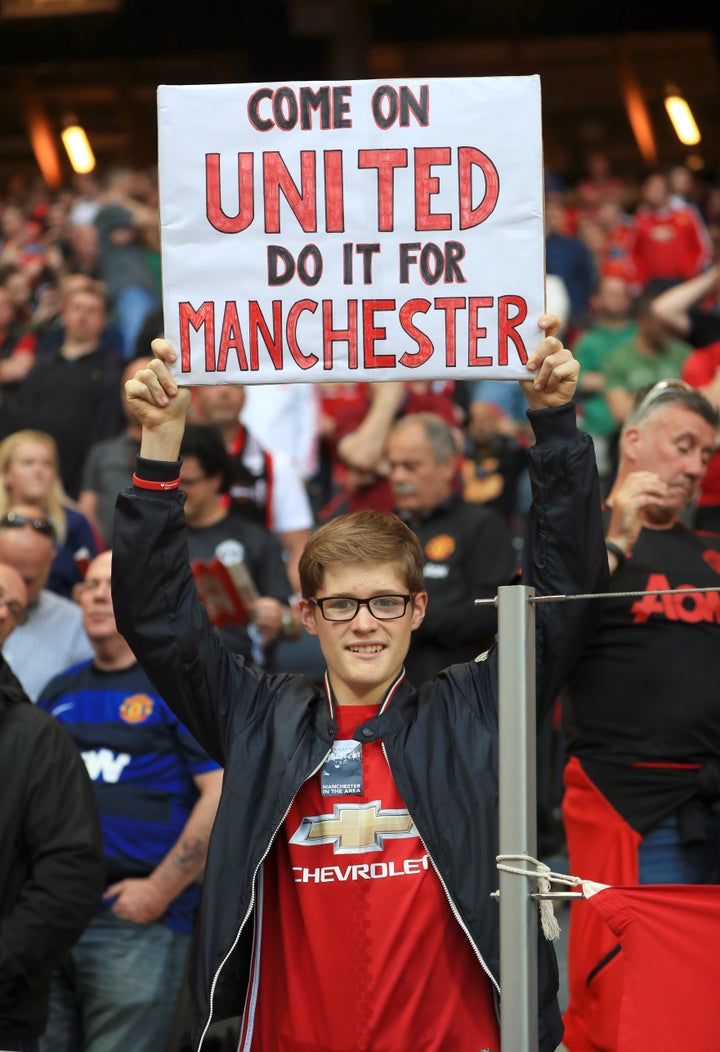 Former United star Phil Neville, who was commentating on last night's game in Sweden, has also sent food for both patients and staff at the Royal Manchester Children's Hospital, the Daily Mirror reported.
Manchester United legend David Beckham also wrote on Instagram how "tonight was more important than sport".
Investigations are continuing into the attack, which killed 22 and injured 59, and a number of arrests have been made.